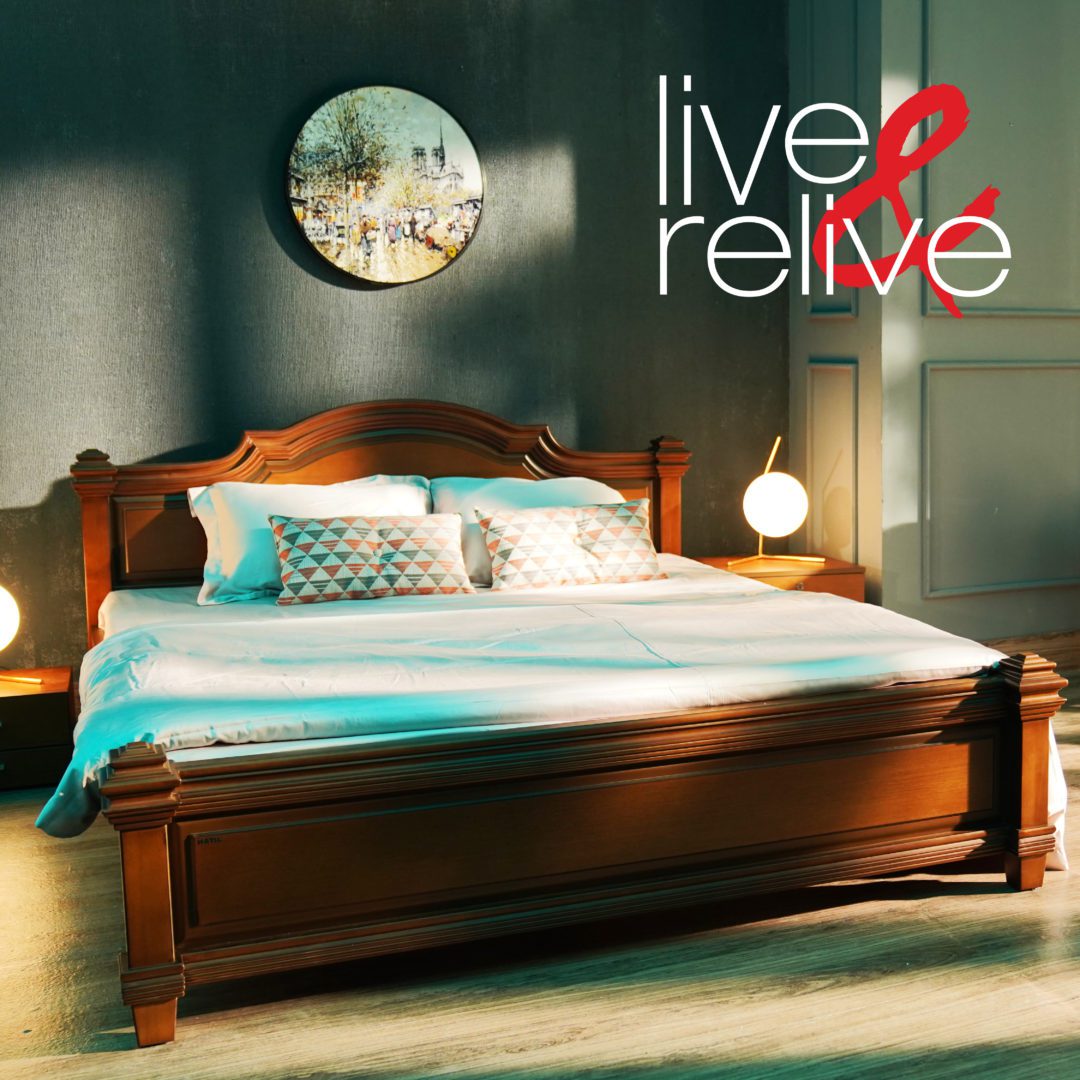 Tips and Tricks to Make Your Furniture Last Longer
You don't buy your furniture only to decorate your home. It is an investment that should last a long time.  Nobody enjoys seeing their favorite sofa or dining table deteriorate prematurely. Fortunately, increasing the lifespan of your furniture is not rocket science; it's about adopting the right habits and making informed choices. Read on and learn some essential tips and tricks to make your furniture last longer.
Quality Furniture or the Price?
Your journey toward durable furniture begins with your initial purchase. Imagine you have visited a furniture showroom (e.g., HATIL's showroom), and you have liked the design, material, and finish of the furniture pieces there. 
However, the price is relatively higher, and you are skeptical about the expenditure. Thus, you bought your furniture from another place at a cheaper rate. To your horror, you see that your furniture pieces are falling apart and the investment you have made has gone to waste. 
On top of that, the sellers are not being responsive or not helping you in this dire situation. How would you feel? Frustrated, sad and angry, right?
Therefore, before you set out to buy furniture, do your homework. Research reputable furniture brands, who known for their craftsmanship and quality materials. And then, invest wisely!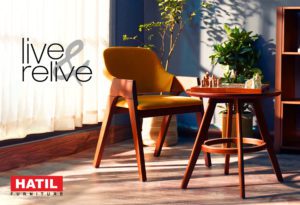 Materials Matter 
You should consider the usage of your furniture before buying one. Are you buying for indoor usage? If yes, then you choose materials that are durable and easy to clean. But if you plan to keep your furniture outside, then select water-resistant materials. 
High-quality furniture often comes with a higher initial price tag; however, it's an investment that pays dividends over time. Solid wood, genuine leather, and well-constructed frames are hallmarks of enduring furniture.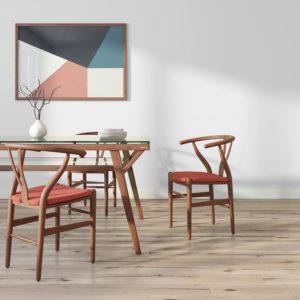 Cleaning Regimen
To make your furniture last long, regular cleaning is essential. Dust, grime, and spills can accumulate and cause gradual damage. Use appropriate cleaning products and techniques tailored to your furniture material.
Avoid Direct Sunlight
Prolonged exposure to direct sunlight can lead to fading, warping, and cracking. Therefore, position your furniture away from direct sunlight, or use window treatments to filter harmful UV rays.
Rotate Cushions and Pillows
For upholstered furniture, frequent cushion and pillow rotation helps distribute wear evenly, preventing sagging and maintaining the overall shape.
Also, for upholstered furniture, follow the manufacturer's recommendations for cleaning and stain removal. Vacuum your upholstery regularly to prevent dirt buildup.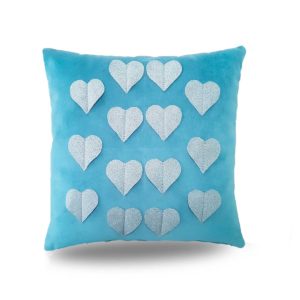 Keep Your Furniture Mold-Free 
Bangladesh has a warm and humid climate. Hence, mold on furniture shouldn't be an uncommon sighting for you. Mold can make your furniture vulnerable – especially, in areas with poor ventilation and cause health hazards. Therefore, preventive measures to keep your furniture mold-free. 
One of the most critical factors in preventing mold growth on furniture is controlling indoor humidity levels. Mold thrives in environments with high humidity. So, ensure your home is well-ventilated by opening windows and doors, as well as using exhaust fans.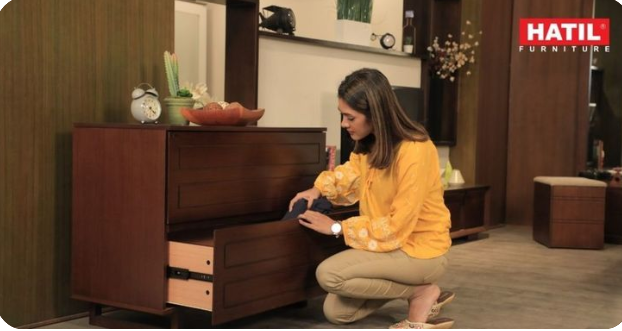 Furniture placed against walls with high moisture content can become a breeding ground for mold. To prevent this, maintain a gap between your furniture and exterior walls, especially in basements or rooms prone to dampness.
On a final note, increasing the longevity of your furniture is within your reach. By making smart choices – choosing quality pieces, practicing proper maintenance, and considering your furniture's environment – you can enjoy your beloved furniture for years to come. 
Remember, a little care goes a long way and will bring you abundant rewards!