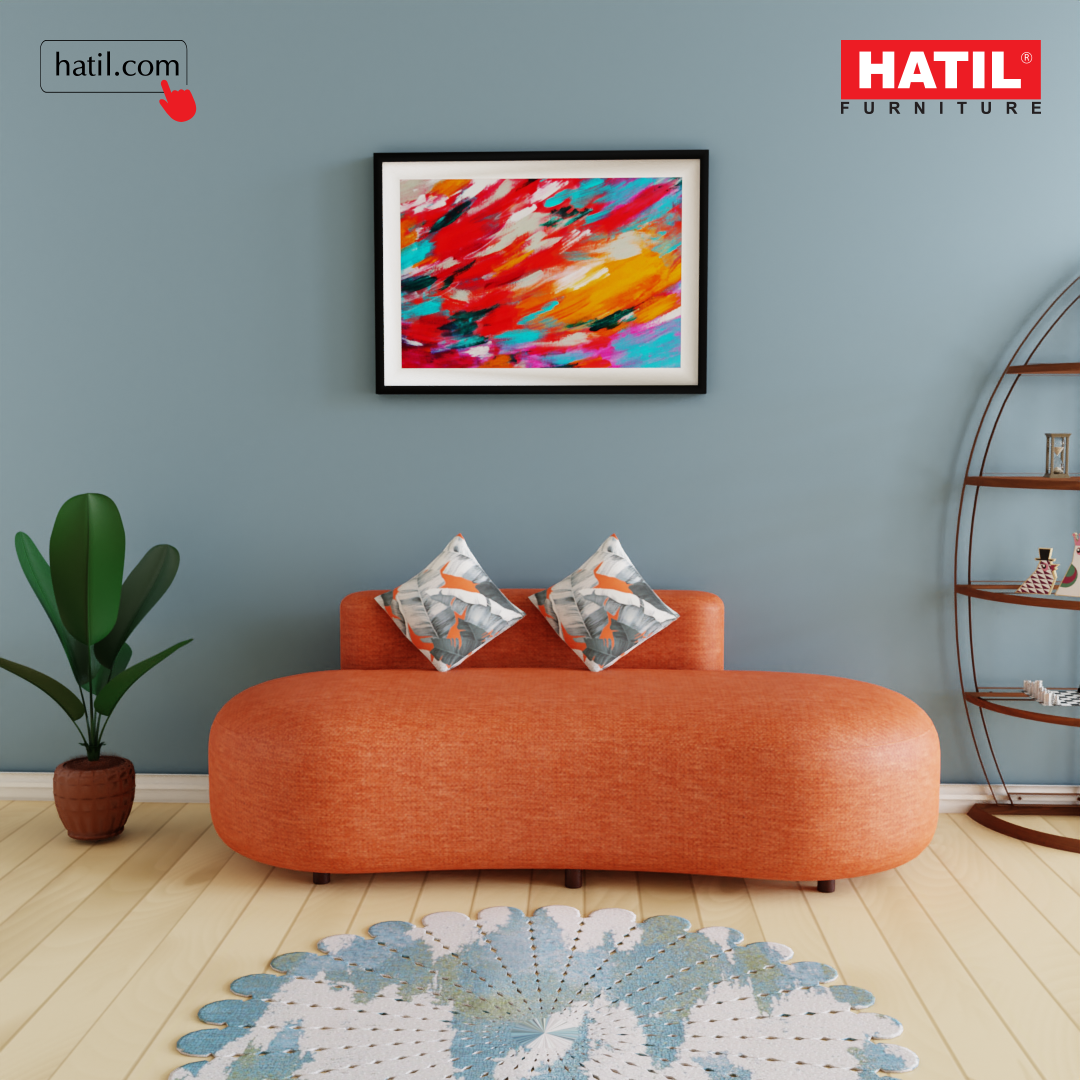 All You Need to Know about HATIL's Divans
The divan is a smart choice for your home in the age of modernization. Have you begun searching to find the ideal divan for your home right now?
For starters, a divan is a multipurpose piece of furniture that can both be used as a sofa and a bed (note that it is not a sofa cum bed).
Imagine you have your house full of guests and there is not enough room to accommodate all of them. A divan will become very handy in such cases because you can use it for your guests to sit around in the daytime and sleep on it at night. Moreover, you are getting the benefit of a bed and a sofa at a reasonable price.
The Appeal of A Divan
Divan, quite effective in entertaining a lot of guests, has been very popular since the time of the Ottoman Empire. History speaks of it as the furniture of Pakistanis, which later gained immense popularity and spread worldwide.
A prime benefit of owning a divan is that you are also getting rid of the hassle of buying extra beds in your house. Hence, there is more room for your child to play or a place for your family members to relax.
Besides, when it comes to decorating your place of abode, a divan's regal style is a perfect match for the color coordination of your home. Considering low-cost, low-weight, easy-to-carry furniture for home use – who would not fall in love with such an item of amiable furniture?
A divan is quite functional, and its fabrics are comfortable, so there is an advantage to carry it in different places.
HATIL's Divan Collection
Some divans will dazzle your eyes with royal, elegant looks, while some will catch your attention with modernism. Also, you can match a pair of divans to decorate any of your favorite rooms. Your divan's intricate design will draw your guests' attention. Your wise display of choice will allow you to be appreciated by your visitors greatly.
Important: You must consider factors such as budget, quality, storage conditions, and the color combination of the divan before you purchase it. Nonetheless, HATIL assures you of the highest-quality furniture items that are cost-efficient.
Waikiki-101 is one of the most popular classic designs in craftsmanship and usage among all HATIL divans. Waikiki-101 is designed to accommodate space constraints and the environment.
Design & Usage
Its comfortable cushions are not only beautiful but are also made to fit perfectly. It became popular in France in the sixteenth century. Photoshoots, hangouts with friends, or family time can be pretty suitable with this divan.
This divan's top is made with Knox fabrics, which have traditional roots and unique touch. Furthermore, the required space and quality give an advanced idea about the design of products made of wood that is environment friendly.
Extremely classic and aesthetically pleasing, Siesta-106 is obtainable within your budget. In this case, you can save your money and storage immensely.
Outlook & Functions
The divan of your choice can also be used for your sitting and bed work. So you don't need a separate sofa or bed.
You may not believe this unique quality of this divan's aesthetics if you do not see it face to face. You will be impressed by the design and construction style, and the quality of the product is massively high. Siesta-106 will contribute to enhancing the beauty of your home or office space significantly.
The type and style of construction of the new Paradise are pretty different. However, the design has intensively gained acceptance and popularity. Its quality and functionality have also become quite well-known over time.
Benefits of Paradise-103
In terms of design and quality, it can be adapted as a living room or bedroom furniture. Its distinctive features make it aesthetically pleasing, and its perfection and fine quality of design give one a preconceived notion of quality. It's simple but intelligent and full of modern touches that are enough to captivate one's interests.
Starting from enjoying the environment, this divan is quite effective for spending your time with friends and family. Additionally, you can put it anywhere in your house.
This divan has gained more recognition as an alternative to other furniture pieces. You will find a lot of space for storage with this divan made with a fantastic eye-catching structure where you can also keep various showpieces which is a suitable resting place for anyone.
The design of this divan, along with the color of the cushions, will also be a representation of your choice and aesthetic.
The design has created a beautiful environment in the product, which will fit nicely in ordinary homes or colorful, stylish houses. Not only that, but the style of the house will become intelligent and tasteful. Moreover, the simplicity of the product gives a high-quality idea about the quality of the product. People of any age will prefer this simple design. It will also play a very influential role in bringing a touch of nature to the restaurant or home environment.
Lousiana -109
The divan is used as rest and seating furniture in the house, just like the bed. This product has both qualifications or is made appropriately; here, a person can lie down or sit effortlessly.
Design & Functionality
Design and quality can be adapted as a living room or bedroom furniture that has gained more recognition as an alternative to other furniture. You will find a lot of space for storage with this divan, made with a fantastic eye-catching design where you can also keep various showpieces with your valuable books.
You can even enjoy breakfast or a cup of coffee on the accompanying wooden board.
This divan has storage facilities to reduce the shortage of space. You can decorate the house by leaving it anywhere you like for your rest.
The quality of the fabrics gives the feeling of serenity and comfort using the finishing polishing of the design. It adds another dimension to the time fo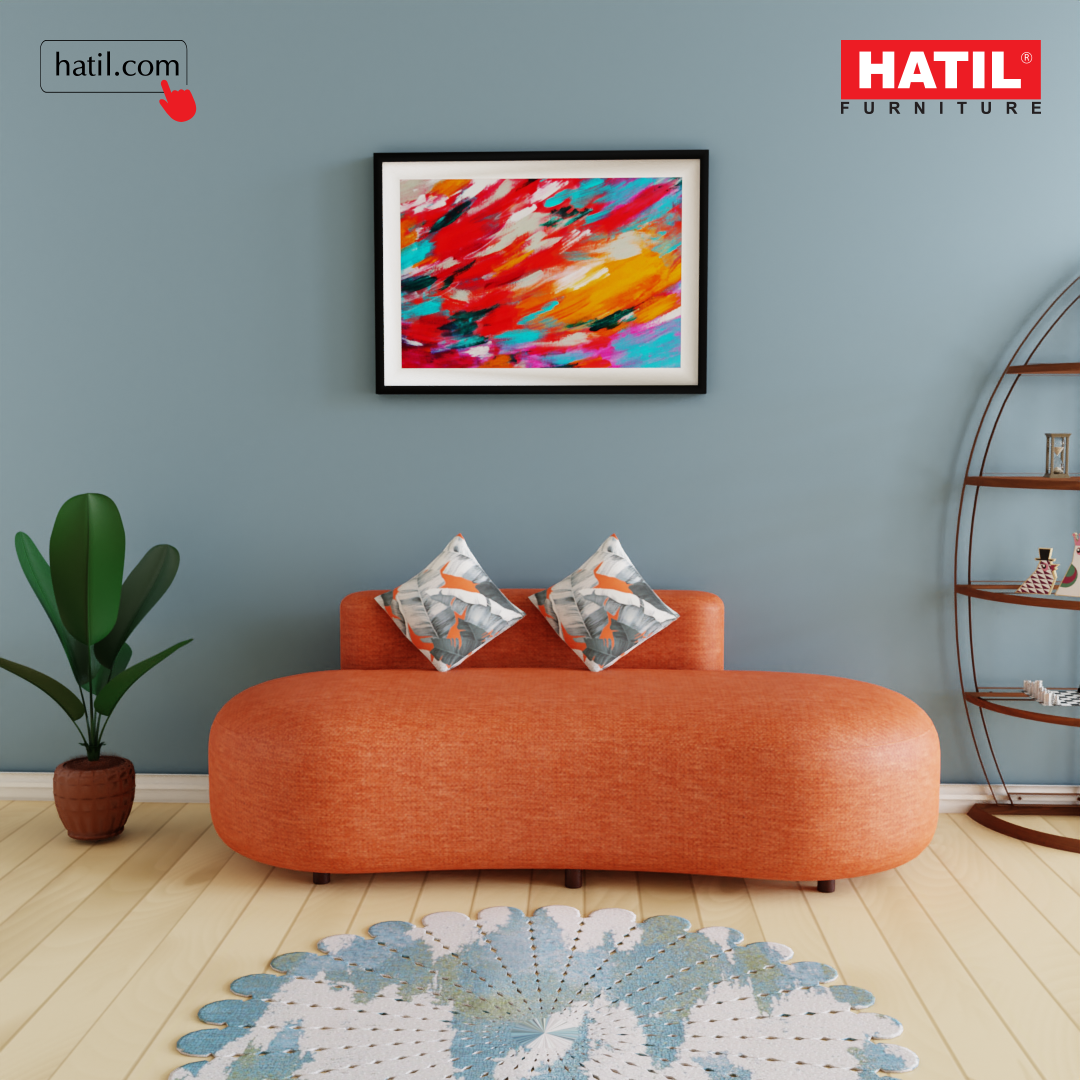 Clyde-108, made of high-quality wood, will touch modernity and nobility in the home environment. The construction style of Clyde-110 will impress you with intelligent modern technology; Clyde-110 has come to the market differently.
After an exhausting afternoon or a tiring day at work, the moments of enjoying life as well as nature will bring peace to your mind. Painted in fine texture and antique color, the product creates an atmosphere of serenity. Furthermore, you will get everything within your budget. Moreover, there is a place for smart design to use the rest of the design, which will easily meet your needs.
Incredible Design & Usage 
The comfortable design is Bermuda-110's of a different quality that will give you a medieval feel. It looks pretty beautiful in a classical design. Frames made of engineered wood are pretty durable. The latest technology and high-quality fabrics have been used in it, and the products implemented will enhance your peace.
Bermuda-110 has been made to keep in mind our comfort that we can get in our home within the desired budget and with the guarantee of durable structure and its assurance of the quality of clean fabrics. On a relaxing day, you can spend private moments with loved
Avon has come to the market in a very simple and elegant form, representing your house's simple look as gorgeous. You can get this box type of divan at an affordable price, thus, within your budget.
This exquisite piece of furniture will make your house look very simple and yet modern, modest yet regal. Also, the cushions are made with high-quality fabrics, which will make your place of peace at least comfortable. The quality of the foam and the quality of the divan doing work is exemplary as well.
As the product weighs very little, it has the advantage of being carried and adjusted in small spaces. Moreover, the color space of the cushion of the product enhances the beauty of the room.
Conclusion
Your smart choice is emancipating you from skyrocketing bargains. Sofas and extra beds will waste extra space and cost more. In that case, the advent of a divan is likely to relieve you of this tension. We hope this gives you a distinctive perspective regarding HATIL's divans. If you have any more queries, do not waver to contact us! It will be a pleasure for us to help you out!