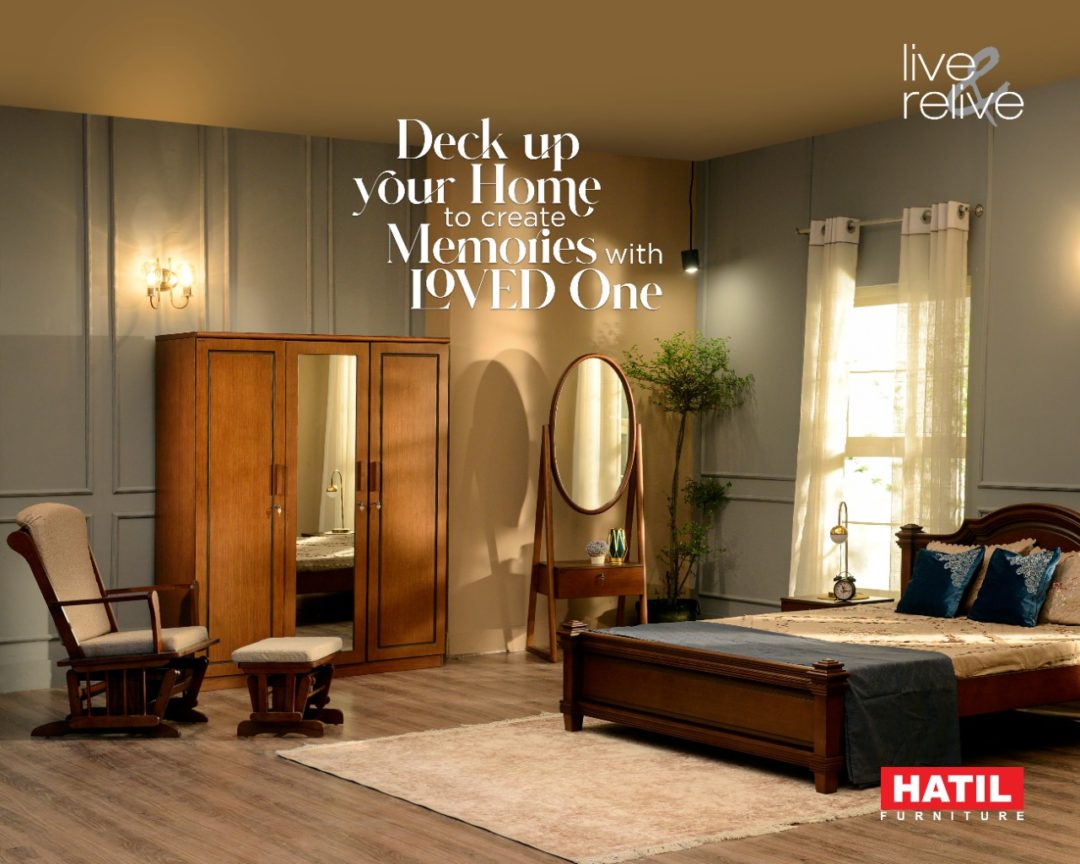 Which furniture is useful for elderly people?
If there is an elderly person in the house, it is normal to always have extra concerns about him. His food, sleep, and well-being – in short, the focus of the family is on creating a comfortable environment for him. How much of that attention includes the idea of ​​comfortable and relaxing furniture for them?

Excess furniture should be avoided in the room
Everything is planned for the senior or elderly members of the family based on the room where they live. Because, the senior members usually don't leave the room much. And even if it is up to the living room or balcony. They need comfortable furniture to ensure maximum comfort. They should keep in mind their convenience and comfort while choosing every piece of furniture for them.
It is better to keep the room of the elderly a little open. Experts usually advise not to keep too much furniture and other things in the room. This facilitates their movement in the room. Care should be taken while keeping the furniture in the room so that it is comfortable and convenient to use.
A little lower bed is like relief
With age, getting out of bed or sitting becomes a little difficult for the elderly. So the bed should be bought according to the size. Not too high, not too low. You should sit on the bed with your feet touching the floor.
It is better to place the bed of the elderly in front of the window. If it is too hot, having an open window near the bed will provide some peace.
Taking everything into consideration, when going to buy beds in the market, along with quality, sustainability should be kept in mind. In this case, the first choice can be the world famous brand Hatil beds. Hatil has several different designs of beds, which are perfectly suited for the elderly.
Because elderly people will get comfort by using these slightly low beds and these durable beds will also last for a long time. Check out Hatil's catalog of high-quality and high-quality beds here.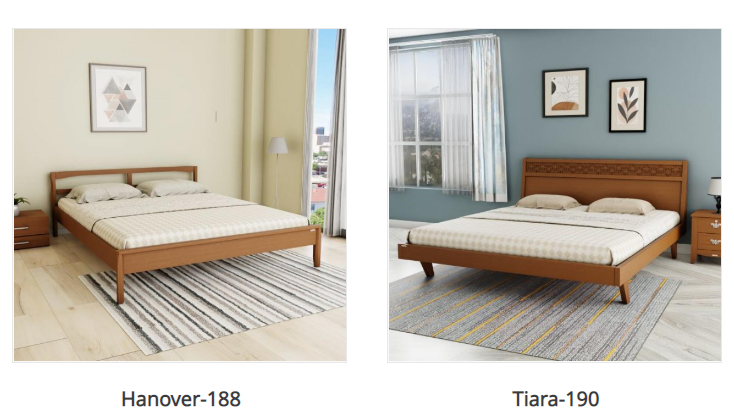 Bedside table to keep essentials
Elderly people always need something, be it medicine, drink or daily essential food. Having these essentials close at hand is an added advantage for the elderly. Bedside table can be the solution in this case. These bedside tables next to the bed can become very useful for the elderly. Several drawers on the table and in the table can be used to store various essentials of the elderly. Check out the catalog of some such bedside tables here.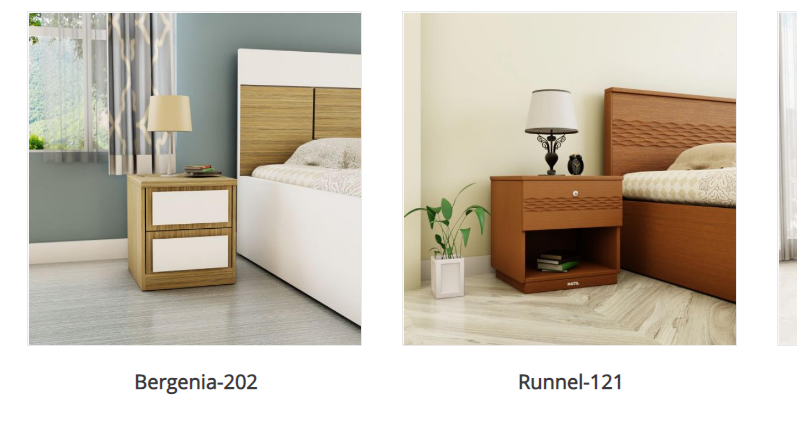 Only spend the whole day in bed?
The furniture in the old people's room will be less, which does not mean that there will be only a bed or a side table. It is not the case that people of that age stay in bed all day. They also feel bored sitting in one place, they also want to take a walk, get some light and air. In that sense, a simple or rocking chair can be the best solution. People of this age can spend a good amount of time sitting in a chair by the window with a cup of hot tea and reading the morning newspaper. In this case, careful attention should be paid to the selection of the chair.
If you want to spend time reading a book or a magazine, both easy and rocking chairs are suitable for the elderly. Sitting comfortably in these chairs, you can spend a long time in the realm of books. With a mix of affordability and taste, you can easily buy this type of chair for the elderly at home from the nearest showroom of Hatil. Check out some easy chair designs here. You can see several designs of rocking chairs from here.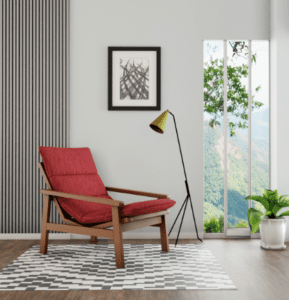 A small bookshelf can be placed in the room to keep the books that the elderly read for leisure. You can arrange fiction, non-fiction or religious books on the book shelf. These small bookshelves of simple but durable and high-quality design can also store other necessary things for the elderly. Learn about some such bookshelves of Hatil from here.

Where will the clothes be kept?
We talked about beds for the elderly room, we also talked about chairs and bookshelves as a companion for leisure. But don't forget about another important piece of furniture. And that is the place to keep clothes. In this case, an easy-to-use wardrobe can be used in the room. Care should be taken while purchasing a wardrobe, so that it can be opened easily and the hinges are not too high. You can see some of these wardrobe designs from here.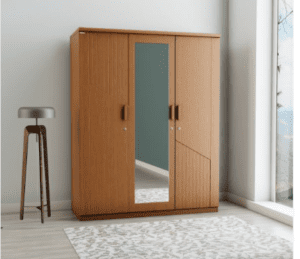 When buying a wardrobe, you can think of getting two benefits in one. Some wardrobes are now available in the market which have open shelves on one or both sides of the drawer cabinet where books or other daily necessities of the elderly can be kept. This way you don't have to worry about buying bookshelves separately. Check out such a wardrobe here.