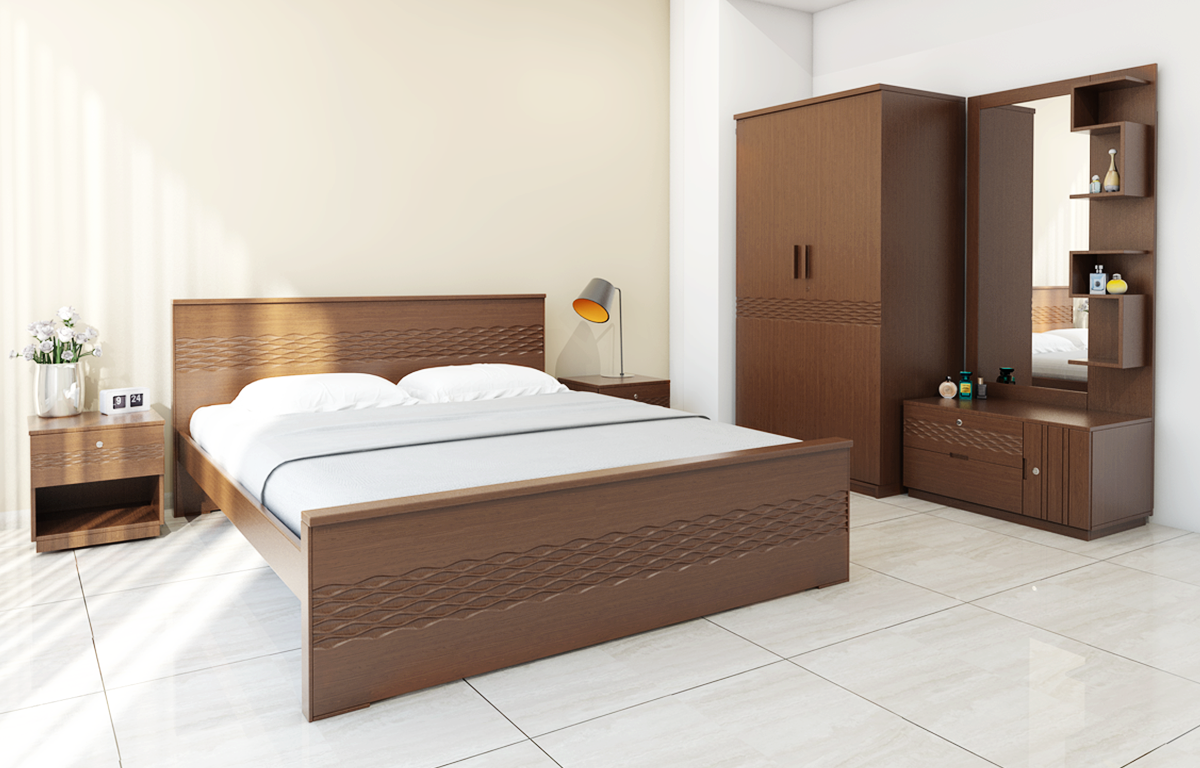 New Year New Home: Furniture and Decor Ideas for a Fresh Start
We may always have to compromise our desires when we are busy or chasing time. While living in a house may naturally feel monotonous, we may even gasp in the four-walled environment. So when a new year comes, many of us want to change the environment of our homes.
The new year is the perfect time to reset your surroundings with unique home decor. At this time you can refresh and revitalize your living spaces by replacing or adding new furniture to your house. 
Also, in the new year, many of us want to change the old one and start fresh with a new home. Changing a home is not just about shifting from one place to another. Along with this, you have to think about the decoration of the new house. Much of that decorating idea includes furniture. 
Today's article is about what kind of furniture to keep in your home to start fresh in the new year.
Change the old bed
The bed is probably the most essential piece of furniture in a home. When you go to sleep at night after a busy day, you definitely want a bed that is comfortable and cozy. Change the old bed to meet that demand and make your house look new.  
The type of bed you need for your home will depend on your bedroom size. The bed should be bought considering the amount of space you are allocating for the bed. Moreover, it is necessary to check whether the bed is durable before buying it. You are not going to buy a bed two days in a row!
In terms of bed design, you can take care of your own taste as well as the latest modern design. In this case, you can visit the showroom of Hatil. Hatil's beds are designed in a modern and sustainable design with utmost consideration for different environments and individual tastes. So start the new year with absolute comfort in Hatil's bed.

Check out all Hatil's bed designs in this link.
What else will be in the bedroom?
The wardrobe is probably the most essential piece of bedroom furniture after the bed. There is no option without a wardrobe to keep clothes and necessary documents or accessories safe. Before thinking whether to buy a wardrobe for a new home, you should think about whether the existing wardrobe will be durable.
Consider buying a new wardrobe only if the wardrobe is old and you have doubts about its durability. In this case, attention must be paid to modern design. Because just as the wardrobe will meet your needs, the aesthetic design of the furniture will also enhance the beauty of the room. 
Moreover, apart from storing clothes, there is a tendency to use wardrobes for various purposes including arranging showpieces, arranging books. In this case, the cost and space of buying multiple furniture for different needs will be saved. 

Check out all Hatil's wardrobe designs in this link.
After the wardrobe, another important piece of furniture to buy is the dressing table. But you can consider buying a dressing table with a slightly different design from the traditional dressing table design. Similar to wardrobes, some dressing tables have side shelves for storing books or essentials. This type of dressing table will save you from the thought of buying separate furniture for book shelves or showpieces.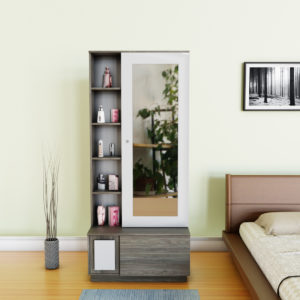 See some of these dressing table designs by Hatil in this link.
How about dining room furniture?
An essential part of the dining room is the dining table. The dining table can be selected by considering the number of family members and based on everyone's opinion. When buying a dining table for making your home new, the issue of space should also be considered seriously. Also look for dining tables with durable and sturdy hardware fittings before buying.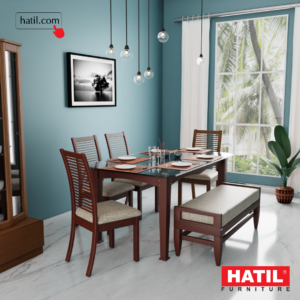 See all dining table designs of Hatil in this link. 
You can keep a mini cabinet in the dining room as needed. You can easily keep all necessary dinner sets and kitchen elements in these mini cabinets. 
Living room furniture ideas
The name of sofa comes as an auto choice when thinking of living room furniture. However, if the existing sofa is not too old, it is advisable to refrain from buying a new sofa. But if you want to decorate the living room with a new sofa in a new house, you can choose a modern design as well as a variety of sofa. 
With the option of choosing different color fabrics and recliners, you can now buy sofas in the color of your choice. One can opt for domestic brand Hatil without any second thoughts in selecting sofas that suit the room and match the preference or taste.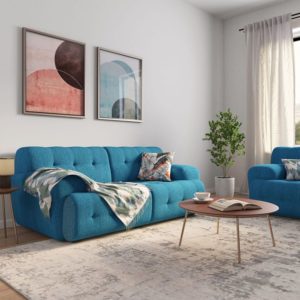 See all sofa designs by Hatil in this link. 
After the sofa, another essential accessory in the living room is the TV cabinet. Back in the day, televisions would adorn wardrobes or other furniture. But with time now people's taste has changed. In this case the TV cabinet has become the best solution. There are different designs of TV cabinets in the market depending on the size of the TV and the length of the room.
Center tables are usually found in living rooms with sofas but are now available to buy separately. Such center tables can also be used as mini dining tables. Moreover, some center tables have shelves and drawers to store essentials and books.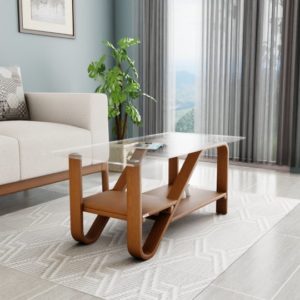 See all center table designs by Hatil in this link. 
Let the new year be a story of a new beginning in a new home with new furniture. In this case, let the trust be all over the domestic brand Hatil.