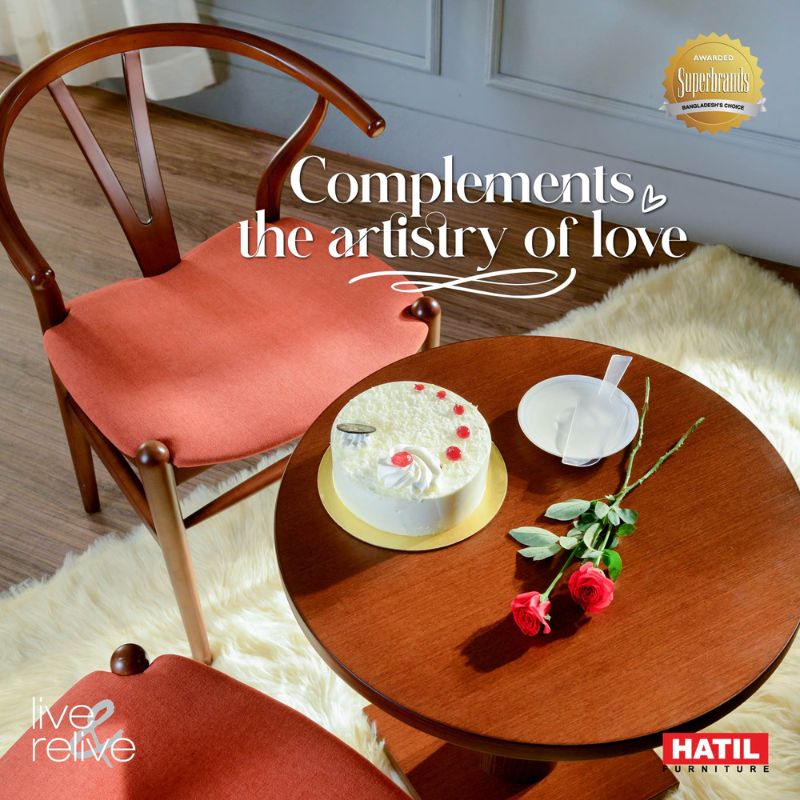 Valentine's Day Makeover: Three fabulous ways to turn your home into a romantic atmosphere
Valentine's Day is a special occasion to express love and affection to loved ones. It is an opportunity to show love and appreciation to those we care about. On February 14th, people around the world celebrate Valentine's Day to remember their loved ones. 
For couples, it is a chance to create a romantic atmosphere in their home. Here are some tips to make your home more romantic on Valentine's Day.
So, let's dive right in!
1. How will the living room be?
The design of the living room depends on the preferences of the couple. If the living room is located in the south or southeast direction, during February's mild winter, the couple can enjoy a comfortable and cozy time together, cuddling and sipping tea or coffee. In this case, a love seat or cozy chairs can be chosen as the furniture for relaxation.
On Valentine's Day, the couple can also watch a romantic movie in the living room. A double seat sofa with a soft blanket can be arranged for watching movies comfortably.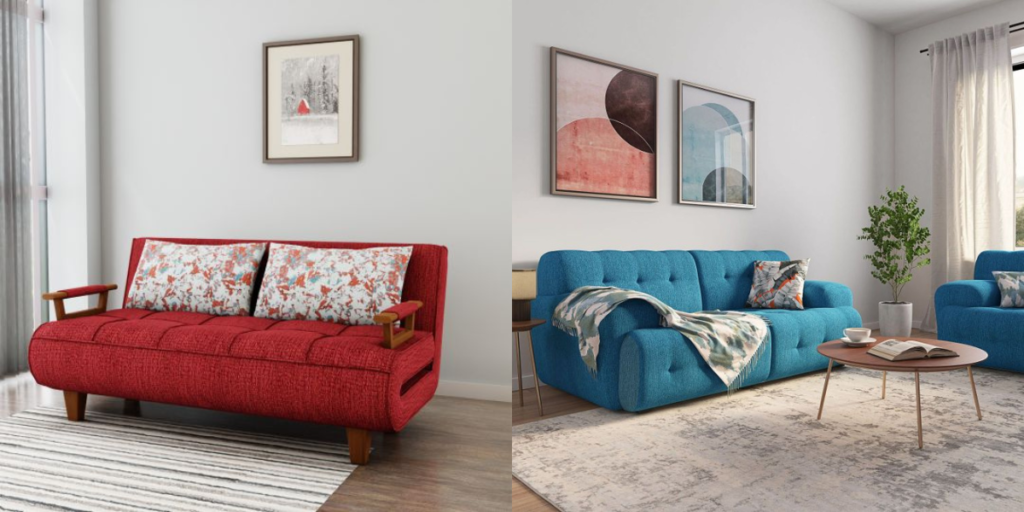 You can set up a TV cabinet and a center table in front of the sofa for a movie night. You can decorate the center table with a small vase of flowers or a mini table lamp. You can also add a small decoration like a candle and a small plant on the table.
2. Decorating the dining room
The dining room is often associated with Valentine's Day because of its romantic ambiance, particularly with candle lighting. To set the mood, proper placement of the dining table is important. Try to center the table in the room to create symmetry.
Additionally, decorating the room with a time frame theme can be a nice touch. Displaying old photographs of the couple in the room can be a sentimental and romantic way to celebrate the day. If the lighting in the room is properly set, it will make the images more visually appealing and romantic.

To enhance the romantic atmosphere, you can add flowers and dim lighting, and set the table with elegant tableware and candles. This will create an intimate and romantic environment for a perfect Valentine's Day dinner. 
3. Creating a Cozy and Romantic Bedroom Ambiance
Decorating a bedroom with a specific color scheme or theme is a popular trend not only in Bangladesh but also around the world. In modern interior design, the color scheme of a bedroom is given more thought and consideration. The use of romantic colors like pink or red is a common symbol of romance. cool colors like blue or green are often used to create a calm and relaxing atmosphere in the bedroom. 
However, with the advent of new design trends, the use of other colors such as pastel shades, neutral tones and muted hues have also become popular. The choice of color for a bedroom ultimately depends on one's personal preference, lifestyle and the overall ambiance you want to create. 
You can decorate your bedroom to suit your own taste on Valentine's Day.  You can make the bedroom look more attractive by using colorful and attractive bed sheets on the bed. Also, you can use plan white or cream colored bed sheets. You can also place delicate floral arrangements on the bed.

A bedside table is a great place to keep small trinkets or sentimental items. You can also be used to write down thoughts or notes for a longer-term memory also used to keep a vase of flowers or a stack of books. 
The bedside table can also be decorated with various items and knick-knacks to add a personal touch to the room. The color of the table can also be changed to match the color scheme of the room, and it can also be used to display pictures or memories. If desired, a lamp or a clock can be placed on the bedside table to provide light and to keep track of time. Overall, a bedside table can serve as a functional and decorative addition to a bedroom.
Make your Valentine's Day special by creating a comfortable and cozy space with furniture from Hatil. From stylish dining tables and chairs to comfortable sofas and cozy bedroom sets, Hatil has a wide range of furniture options to choose from to make your Valentine's Day one to remember.
Take the opportunity to spend quality time with loved ones and reminisce on fond memories of love and affection on this special day