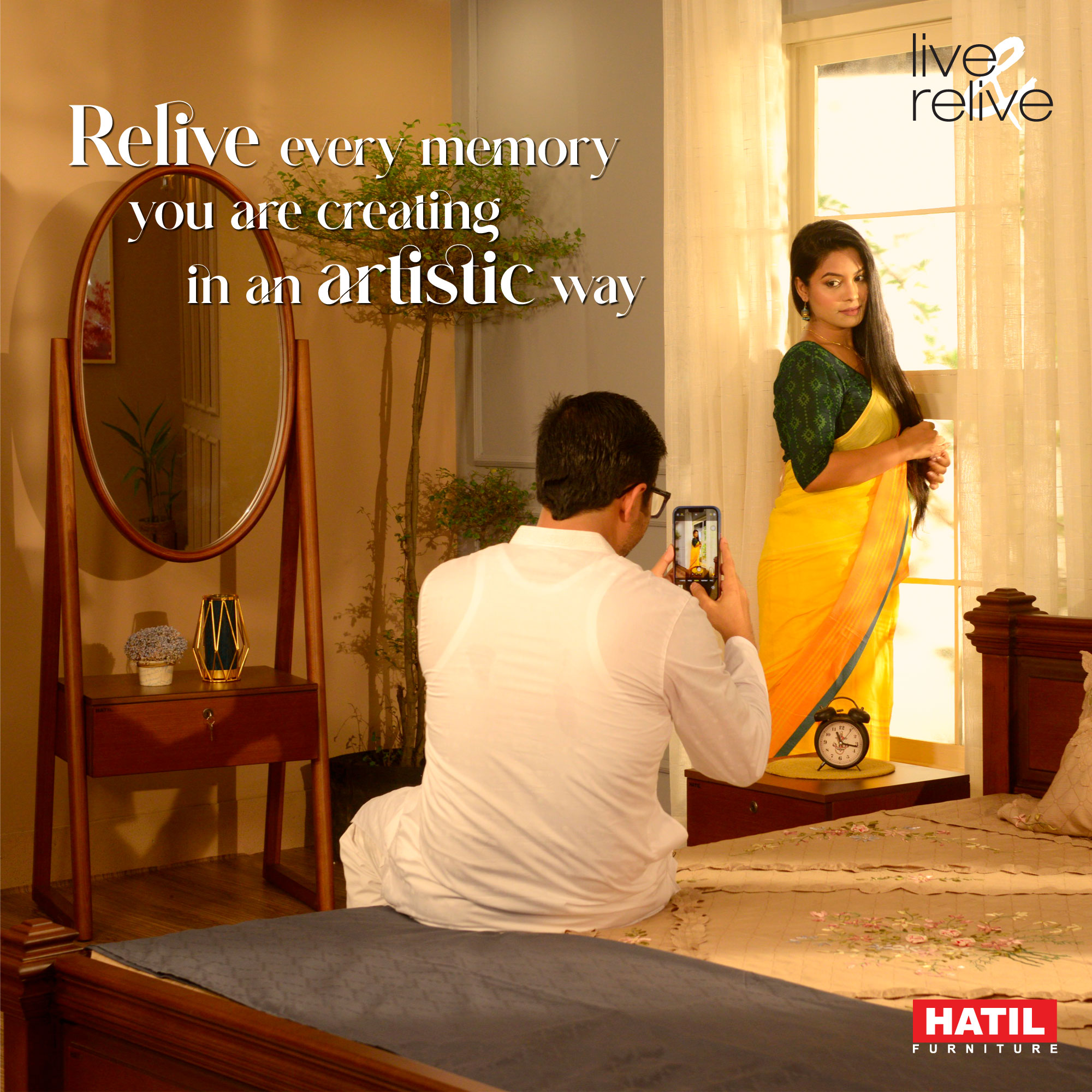 How to Decorate Home Within Low Budget
Choosing the right furniture for the home is not an easy task as people buy furniture for long-term use. It is often seen that the furniture is liked but does not match the budget. So many are forced to show interest in local and relatively low-quality furniture. However, it must be kept in mind that there is no guarantee that any low-budget local furniture will be durable for a long time and there will be good after-sales service from the seller if there is any problem later. Hence, choosing branded furniture can be the right decision for you.
Today we'll discuss what you need to do to decorate your home on a tight budget. So let's know how you can decorate your home within the budget.
Prioritize Requirements
To decorate the drawing room, it is essential to have furniture, such as a sofa set, center table and a showcase. Bed, wardrobe and dressing table to decorate the bedroom. And dining room needs dining table and chairs. Many people think that branded furniture means that the price of the furniture will skyrocket, which is not true at all. You can get the furniture of your choice from HATIL Furniture at a reasonable price. In this case, even if you are planning to buy all the furniture for your house together, give fast priority to the furniture that you will need most, which will prevent you from spending a little extra.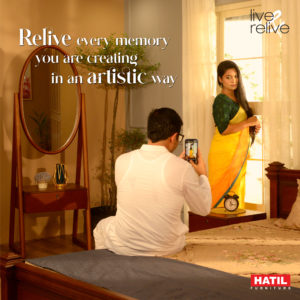 Do Proper Research
Now people do research online even if they want to buy something small. Whatever furniture you buy, you want to use that for a long time, so check out the furniture you are looking for on the websites of your favorite furniture brands, what is the furniture made of, what colors are available, how are the price and quality. Visit furniture showrooms if necessary. Since the budget is limited, check the other options before buying the one you like.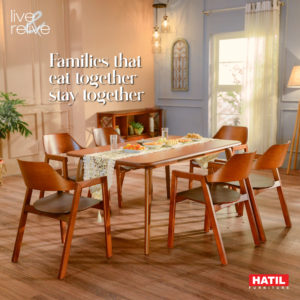 Prioritize Quality over Quantity
Quality is always the most crucial factor to consider while buying furniture. Because we all know the consequences if you compromise on quality while buying furniture due to budget – more hassles with furniture than using it. So buy quality furniture instead of buying too much furniture altogether.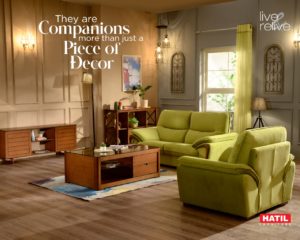 Simple Design
In buying home furniture, you can keep simple design furniture on your wish list. Overly crafted furniture is expensive as well as inappropriate for today's times. Nowadays everyone is more inclined towards simple design furniture which matches very nicely with other furniture in the house, and it will not put extra pressure on your budget.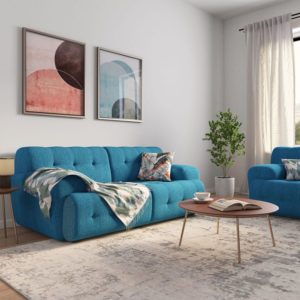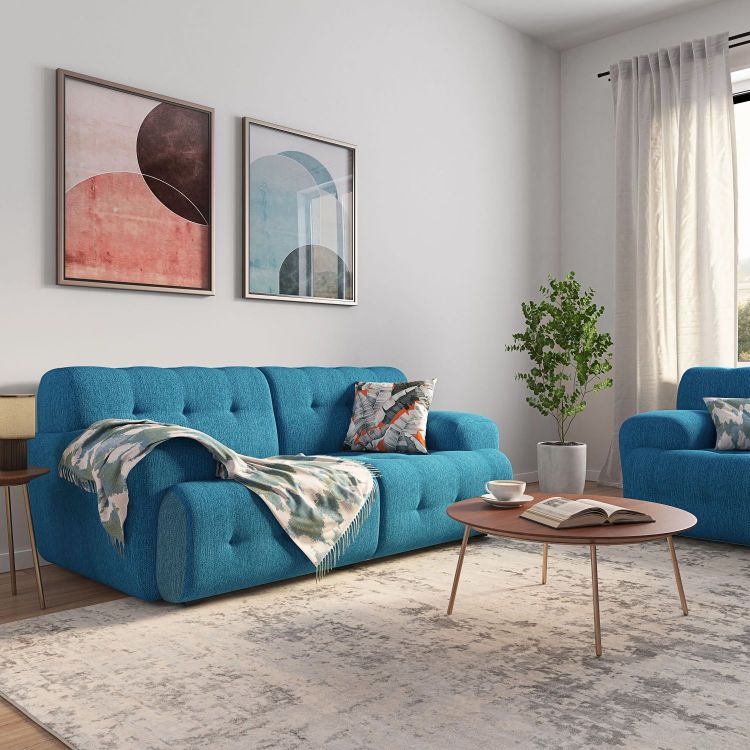 Multifunctionality
When it comes to buying budget-friendly furniture for the home, keep the furniture that has multiple uses in your wish list, such as sofa-cum-bed, reading table-cum-bed, cabinet-cum-dining table. These types of furniture will not only be budget friendly for you, but will also save a lot of space in your home, and can also become the center of attraction for guests who come to your home.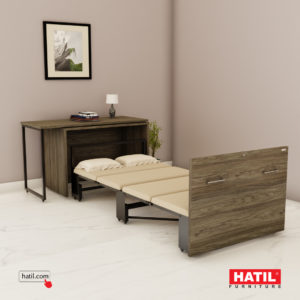 Ultimately, with a little planning and creativity, it is possible to select the best furniture within a budget that requires some effort on your part. With the help of these tips, you can furnish your home well with the necessary furniture within the budget without spending extra.