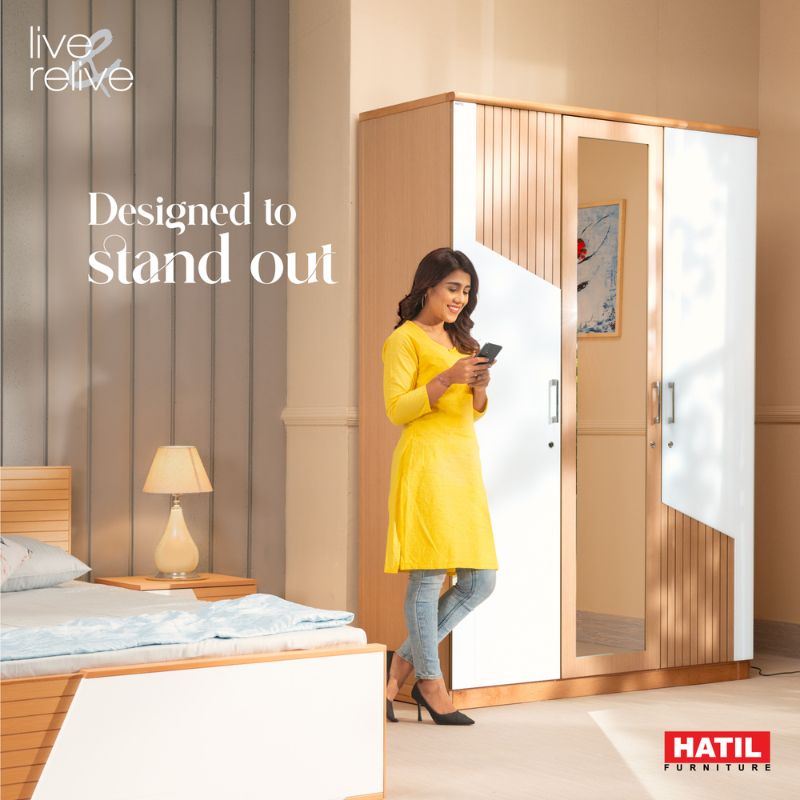 6 Furniture Trends to Look Forward in 2023
A new year has already arrived. When a new year comes, everyone wants to make changes in every aspect of life, including personal, family, social, and wants to follow the trend of time. It is our innate nature as humans. The wind of change starts from home.
Where we live, in the family we grow up in, we try to make every member feel comfortable. Thinking about furniture is therefore an important part of this effort. In today's article, we will see what kind of furniture ideas can be implemented this year.
1. Everyone is leaning towards sustainable furniture
There are numerous furniture shops in the market, there are also brand showrooms. In these shops and showrooms you can get your favorite furniture within the affordability. Due to the good design and quality, there was a time when people used to go to the furniture market and visit any furniture store and buy the desired furniture if they wanted. But times have changed, the awareness has also changed. As the cost of living continues to rise, people have started moving away from the habit of buying furniture anytime.
Buyers are now looking for furniture that will last for a long time without compromising on quality and design. That is, consumers are increasingly interested in sustainable design.
'Hatil' has become a big solution in place of that interest. This domestic furniture brand is making furniture with imported oak wood. Hatil currently manufactures furniture from German-based The Forest Stewardship Council (FSC) certified oak and beech oak wood. These types of woods are also eco-friendly and durable. Buyers can therefore safely trust Hatil from a place of environmental awareness. Oak and Beech Oak wood is being used in Hatil's beds and others various home furniture (eg sofas, center tables, divans etc.).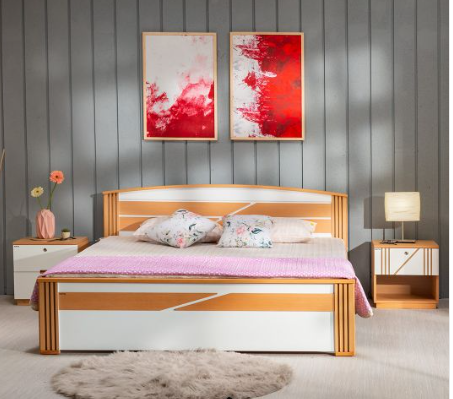 2. Many things in one!
If you go to the market, you will see various offers on different products. Someone might be buying one product and getting another product as a gift. Someone is getting a discount on the price. However, in the case of furniture brands, domestic brands are walking a slightly different path and providing multiple benefits in one. To put it more simply, multiple benefits are now being taken with one piece of furniture.
For example, Hatil has a smart table with drawers. It can also be used as a bed if desired.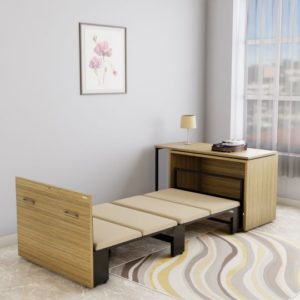 Hatil also has a sofa that can easily be used as a bed as well.

Currently, the cost of living has increased, but people's incomes have not increased This makes it not possible to buy all the necessary furniture even if people have needs and desires. That's why people are interested in multifunctional furniture. Isn't it good if you buy one piece of furniture and get the benefit of two pieces of furniture? It saves the cost of buying two pieces of furniture as well as takes less space in the house.
Check out some of these multifunctional furniture designs by Hatil here.
3. A touch of innovation in curve design
Although the curve design originated in the last century, its trend has not been seen before. After the corona period, the demand for curved design furniture has increased all over the world. Some have recently named this design as the top design in the furniture field. Many people say that curve design has a touch of nature.
Therefore, buyers are leaning towards curve design furniture as a way to create a relationship with nature.
Moreover, due to the comfort and ease of use of curved design furniture than the straight line based furniture, these types of furniture are gradually rising to the top of the list of customers' preferences.
Curve design sofas, beds, dressing tables, dining tables and other types of furniture are now available in the market of Bangladesh. These furniture retain quality along with premium designs.
4. Demand for biophilic designs is also increasing
Biophilic is a kind of concept to connect with nature. The biophilic concept refers to the touch of nature, the harmony between environment and nature. The importance of biophilic design is now increasing in the furniture market as well.
Biophilic design comes with innovation in woodwork, natural light and green touches of plants give biophilic design another dimension.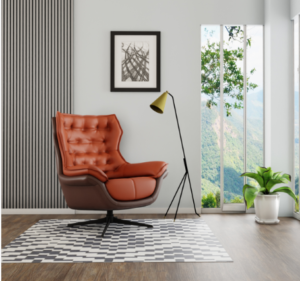 Various furniture in the market are now being made with biophilic design. Biophilic design is becoming popular in living room furniture as well as small essential furniture (eg, mini cabinets, center tables, etc.).
5. Personal preference abounds in color variations
Buyers are now paying special attention to colors and lacquers while buying furniture. It is often seen that customers lose interest in buying a piece of furniture because they do not like the color or color grading of the furniture even though they like the design. Keeping in mind the needs of the buyers, furniture brands are now selling the same design furniture in different colors.
This creates a place of trust in the personal preferences of the buyers. The impression of satisfaction is also seen on their faces after getting the furniture in the color of their choice. On the other hand, furniture brands have brought innovation in pattern furnishing.
With the combination of modern technology and dynamic production process, pattern furnishing is now given special importance. At one time in furniture, the issue of pattern furnishing was neglected by the buyers as the buyers did not pay much attention to the color combination.
But with time there has been a big change in people's preferences. People are now examining the furniture design as well as the color grading and pattern furnishing of the preferred furniture.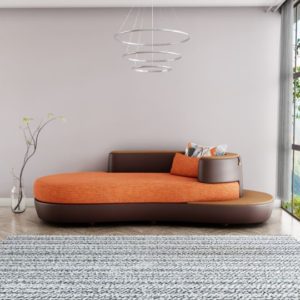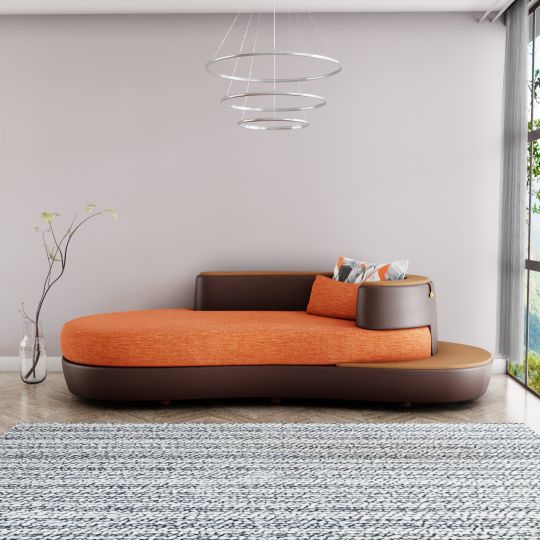 6. Affinity with tradition
No matter how much we keep pace with modernity, no one forgets the old, nor can it be forgotten. The same is true with furniture. With the passage of time, the furniture brands are constantly bringing new design furniture in the market but keeping the vintage design furniture in the showroom.
The demand for this type of old design furniture is also not less. Experts think that these furnitures continue to carry a different importance to the buyers as the matter of domestic tradition is connected with these old design furnitures.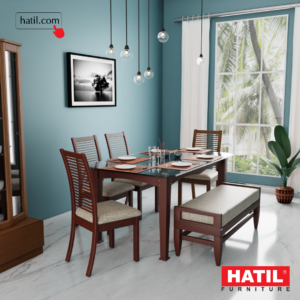 The demand for this type of old design furniture is also not less. Experts think that these furnitures continue to carry a different importance to the buyers as the matter of domestic tradition is connected with these old design furnitures.