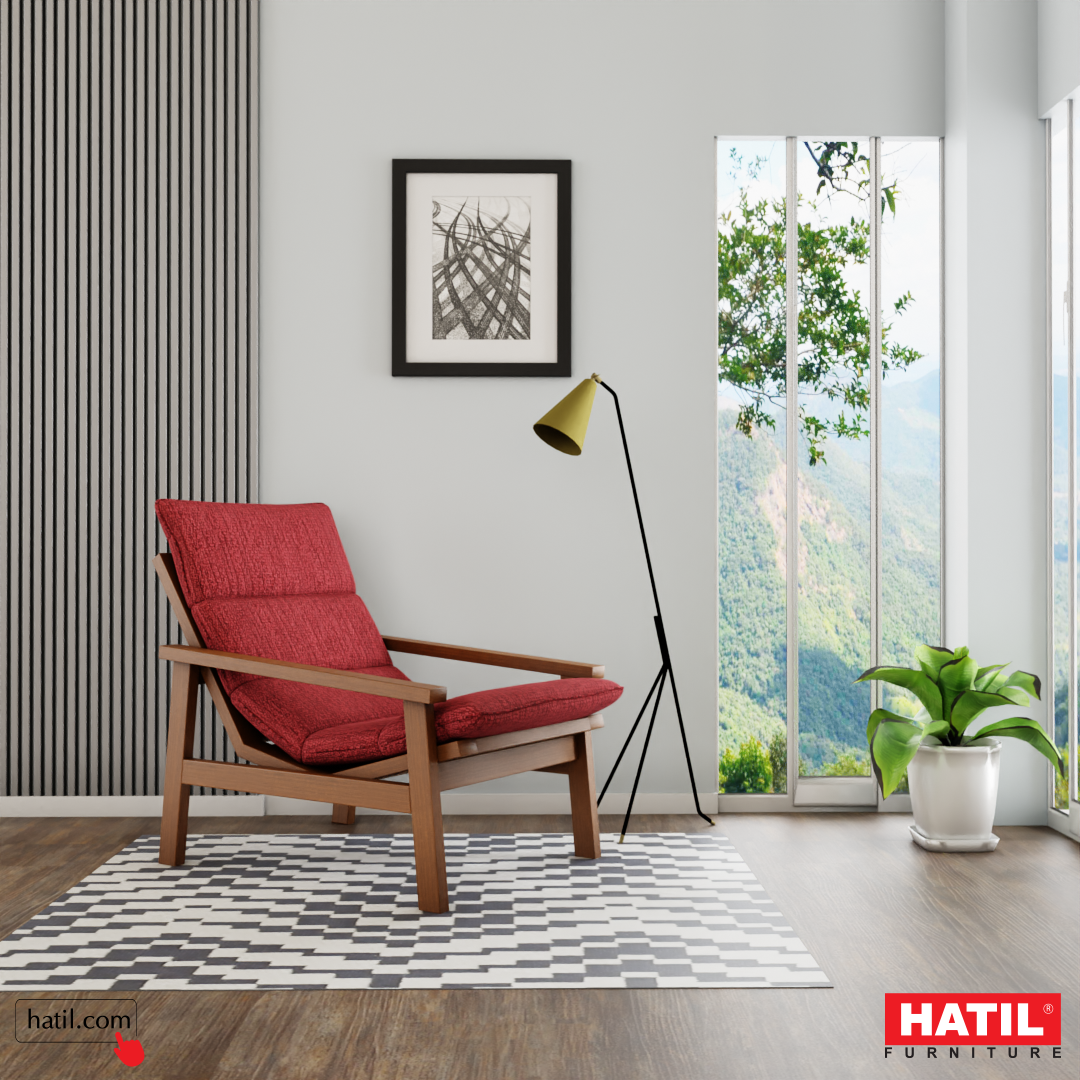 Rocking and Easy Chair Design
At the end of a tiring day at home, who does not like to sit on a rocking or easy chair on the balcony or in the bedroom to read a favorite book or talk to a loved one? A beautiful rocking chair not only enhances the decor of the room but also recharges you for the next day.
Before buying a rocking chair, many people think about what kind of rocking chair they need, whether there will be foot tools to match the rocking chair, where to find budget-friendly rocking chairs and so on. Therefore, today's blog is for those who want to know the details of rocking chair and easy chair.
Modern Rocking Chair
Everyone wants to decorate his house especially bedroom, living room and balcony with beautiful modern furniture. You can add a modern rocking chair to your wish list along with the traditional furniture to decorate the bedroom and balcony that will fit well with your other furniture. Hickory-108, this rocking chair will suit your needs and enhance your room no matter where you place it. The structure of this chair is made of bent wood using advanced machinery and its durability and load-bearing capacity is also phenomenal. Moreover, you can select your favorite fabric or leather from the available fabric and leather options.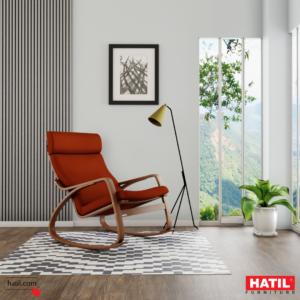 Best Rocking Chairs for Balcony
Reminiscing about the old days or watching the sunset sitting on the open balcony on holiday afternoons is different. It doesn't take much to enjoy this time very well. A perfect rocking chair is enough. The most suitable rocking chair for the balcony is steel-structured. Twinkle-101 rocking chair is perfect for all seasons whether it's summer, monsoon or winter because this chair has no fear of color fading in the sun, no fear of mold and no fear of water damage to the wood. Moreover, this rocking chair will fit nicely in the bedroom without a balcony.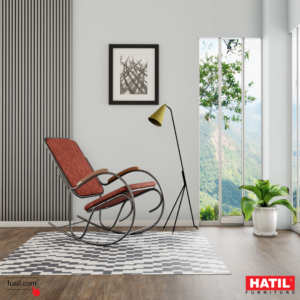 Rocking Chair with Foot Stool
Many people now look for foot tools along with rocking chairs. If you are also looking for a matching foot tool with a rocking chair, you can pick up Diddle-105 and John-105. This rocking chair and footstool mechanism will satisfy your needs and impress anyone. Its cushioning is pretty comfortable that you will spend a long time sitting here. You can choose your preferred fabric from the available fabric options.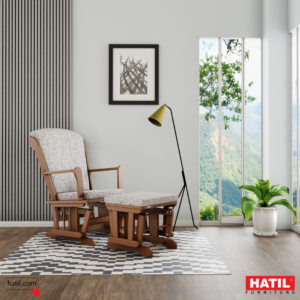 Comfortable Easy Chair
Easy chairs Pedro-109 and Bitsy-106 are available for those who feel uncomfortable sitting on a rocking chair. The perfect place to place these two chairs is the balcony and they are so comfortable that one can easily spend the whole afternoon sitting on them. With imported beech wood and soft cushioning, anyone would want these easy chairs for their home balcony, office restroom, or hotel lobby.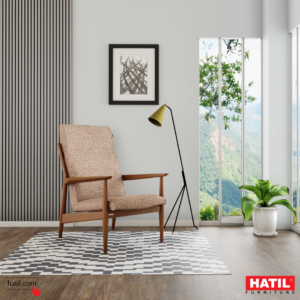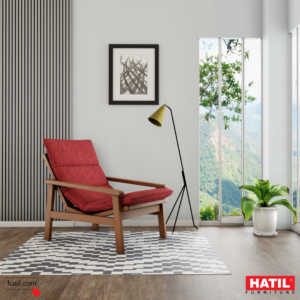 Wooden Rocking Chair
When you hear the name of rocking chair, the first thing that comes to mind is the name of the wooden rocking chair. If your bedroom furniture is a bit old-fashioned or if you like vintage furniture, then the wooden Bell-102 will be the best rocking chair for you since it is made of beech wood. Plus, this chair is strong, durable and enough comfortable.