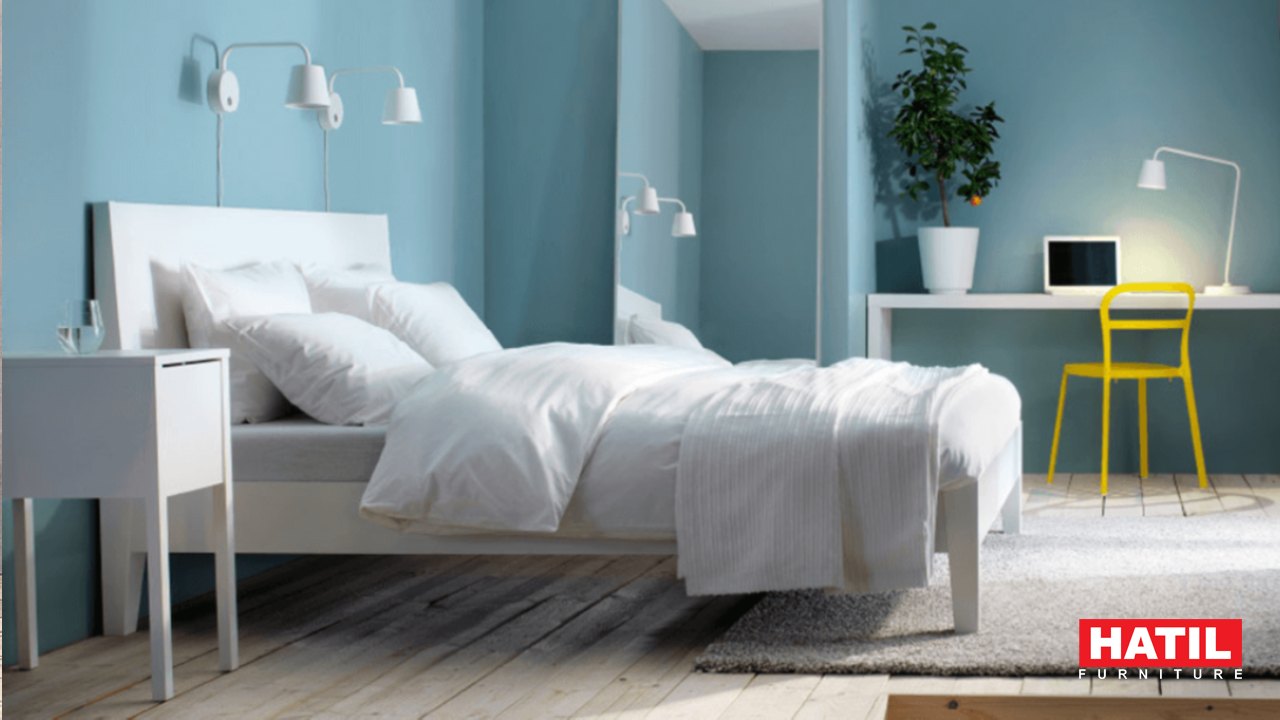 How to Mix and Match Furniture Styles in Your Home Like a Pro
Looking around your home, do you ever feel like something is just…off? The couch doesn't quite match the chairs, the coffee table clashes with the end tables, and nothing seems to tie the room together. 
Well, mixing and matching furniture styles is a tricky business. But with the right know-how, you can create a space that looks professionally decorated.
As the largest furniture brand in Bangladesh, we have over 34 years of experience and we've helped many clients blend their favorite furniture pieces into a harmonious style. Here're some insider tips from top interior designers on how to seamlessly blend furniture pieces from different eras and aesthetics. 
Get to Know the Main Furniture Styles
Furniture styles can also be influenced by the personal preferences, tastes, and lifestyles of the people who use them. Some of the most common furniture styles are:
Traditional
This style is inspired by the classic European furniture of the 18th and 19th centuries. It features elegant curves, ornate details, rich colors, and luxurious fabrics. Bangladeshi traditional furniture is often made of wood, such as Segun, Lohakath, gurjan, sal, mahogany, cherry, or walnut.
Modern
This style emerged in the early 20th century. It features clean lines, geometric shapes, minimal ornamentation, and functional design. Modern furniture is often made of metal, glass, plastic, or plywood.
Transitional
This style combines elements of both traditional and modern furniture. It includes simple lines and neutral upholstery but with some traditional details.
Contemporary
This style is influenced by the current trends and innovations in design. It features sleek lines, smooth surfaces, neutral colors, and mixed materials. Contemporary furniture is often made of wood, metal, glass, or fabric.
Rustic
This style is inspired by the natural beauty and simplicity of rural life. It features rough textures, warm colors, organic shapes, and distressed finishes. Rustic furniture is often made of natural materials like wood, stone, leather, or wicker. 
Industrial
This style is influenced by the urban and factory environments of the late 19th and early 20th centuries. It features exposed materials, raw textures, metal accents, and reclaimed wood and gives an unfinished, vintage look.
Coastal
Coastal furniture features weathered finishes, whitewashed wood, and accents of rope, anchors, and seashells. The light and airy look aims to evoke a beach house vibe.
Scandinavian
This style from Nordic countries emphasizes simplicity, functionality, and minimalism. It utilizes a lot of white and light woods like birch. Clean lines and lack of ornamentation are characteristic of Scandinavian furniture. However, it's not very commonly found in Bangladeshi households.
Pairing Up Styles 
When mixing different furniture styles, some combinations just naturally complement each other beautifully. It's like finding that perfect peanut butter for your jelly.
Rustic + Traditional
The earthy textures of rustic wood and stone pair nicely, think of combining a reclaimed wood coffee table with a sophisticated curved back sofa.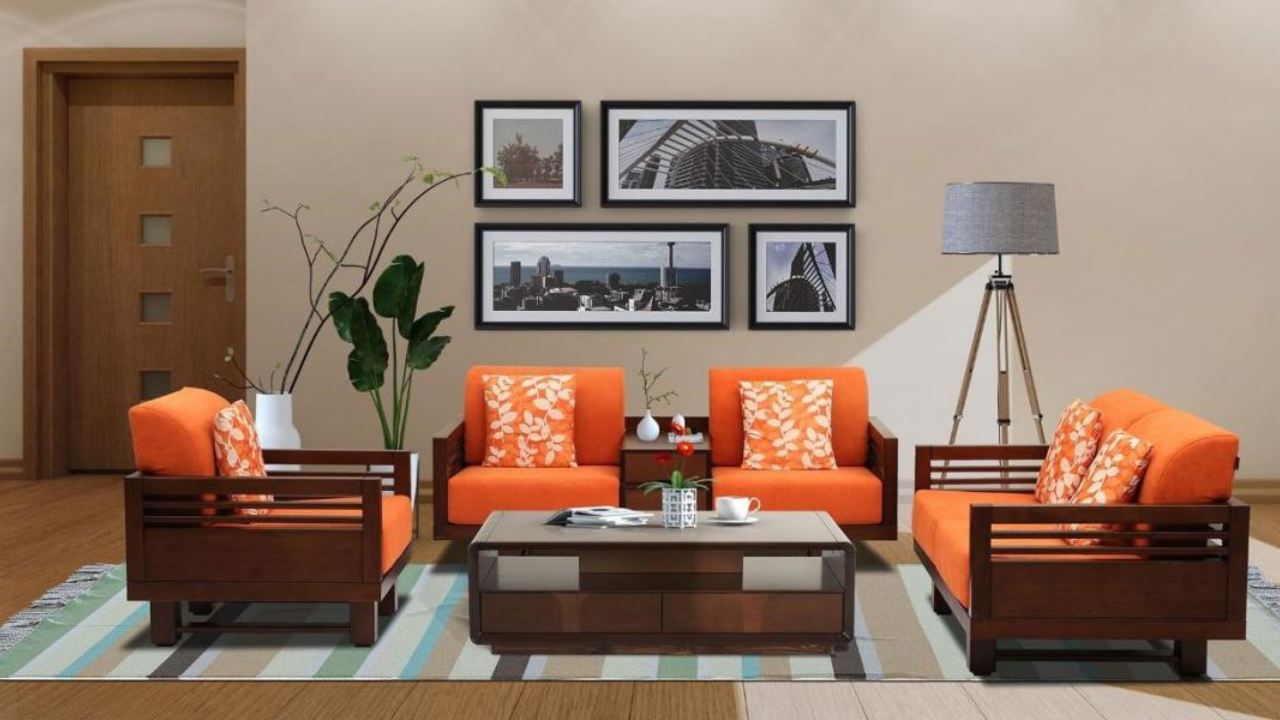 Or accent a carved mahogany bed frame with a cozy knit throw at the foot. 
Modern + Contemporary
A sleek glass contemporary dining table would coordinate seamlessly with modern leather and steel chairs. Sticking with a neutral color palette throughout pulls the look together.
Industrial + Modern
An iron pipe desk or factory cart accent table contrasts nicely with the sleek forms of a modern leather sofa or armchair. Mixing metal finishes, like black pipes with chrome, adds an appealing visual texture.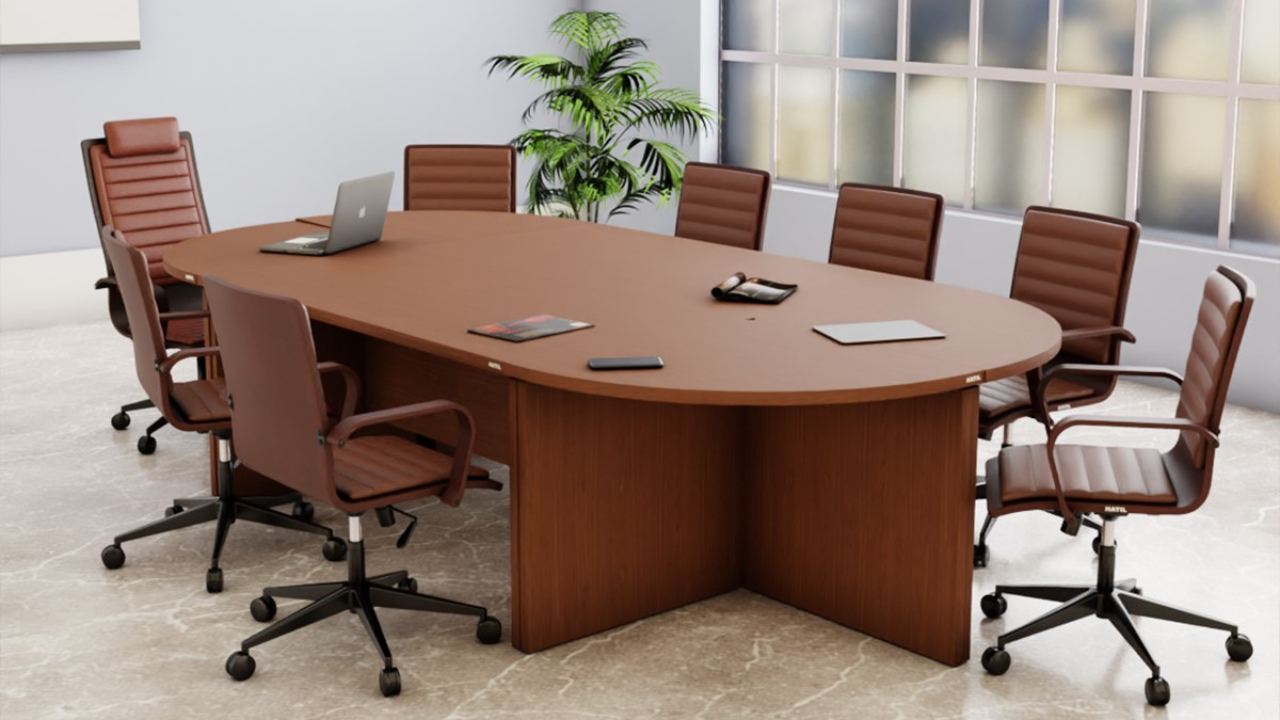 Repeat Colors, Textures, and Shapes to Tie It Together
Create unity for combining different styles and repeat colors, textures, shapes, or materials throughout the space.
Like if you have a brown leather sofa (traditional styling), add in a leather armchair (contemporary shape) and rustic wood coffee table. The leather ties it all together.
Or if you have a stark white modern sofa, layer on throw pillows with natural textures like wool or linen to warm it up.
Pick One Style as the Star


Pick a common element that ties everything together. This can be a color, a material, a shape, a pattern, or a theme. 
For example, if you have a modern sofa and a traditional armchair, you can make them look more cohesive by choosing pillows or throws that have the same color or pattern. 
Place the majority of pieces (around 80%) in your dominant style. Then integrate accent pieces (about 20%) from a complementary style. Following the 80/20 principle creates a cohesive look where one style takes center stage while the other plays a supporting role.
Colors Tie Things Together
You can choose a color scheme of blue, white, and yellow for a coastal-inspired space. You can use blue as the main color for the walls, furniture, or rugs, white as the secondary color for the trim, curtains, or bedding, and yellow as the accent color for the pillows, lamps, or artworks. Alternatively, you can choose a color scheme of gray, black, and pink for a modern and glamorous space. 
Balance the Scale and Proportion
Scale refers to the size of your furniture relative to the size of your room, while proportion refers to the size of your furniture relative to each other. You want to make sure that your furniture pieces are neither too big nor too small for your space. 
Introduce Unrelated Pieces
You can add a contemporary art piece in a classic room, or a vintage rocking chair in a modern room. These pieces will create contrast and drama in your space, and make it more memorable. 
Add New Pieces Slowly to Test the Waters
When trying a new combo, start small. See how a new chair looks against your existing sofa before overhauling the whole darn room. Mixing styles takes some practice, but that's half the fun. 
Trust Your Instincts!
Finally, trust your instincts. There are no hard and fast rules when it comes to decorating your home. You are the one who lives in it and knows what makes you happy and comfortable. You can always tweak or change things later if you don't like them.
Craft Your Ideal Bedroom with Hatil's Tradition Furniture
Rather than trying to find complementary individual pieces, consider purchasing full furniture sets from trusted brands like Hatil. Their wide range of sets like the Tradition Bedroom Set make mixing and matching styles effortless.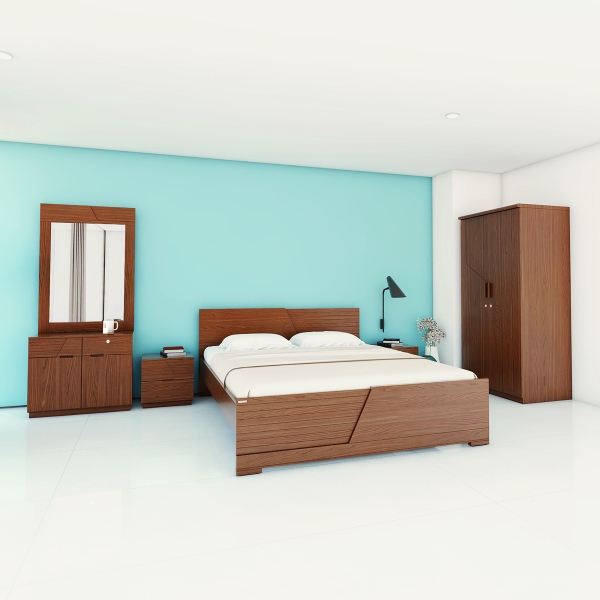 For example, this Hatil Tradition Bedroom Set includes:
Bouquet Bedside Table

Cinderella Dressing Table

Myth Bed

Kimono Wardrobe
With its blend of traditional and modern elements, this set pairs perfectly with Hatil's contemporary Urbania sofa collection. The neutral wood tones and antique accents coordinate seamlessly. Or complement the Tradition set with Hatil's accent chair options. The woven textures add a tropical vibe.
So go ahead, unleash your inner furniture alchemist! Use quality Hatil sets as a base, then build upon the look by layering in your own finds.