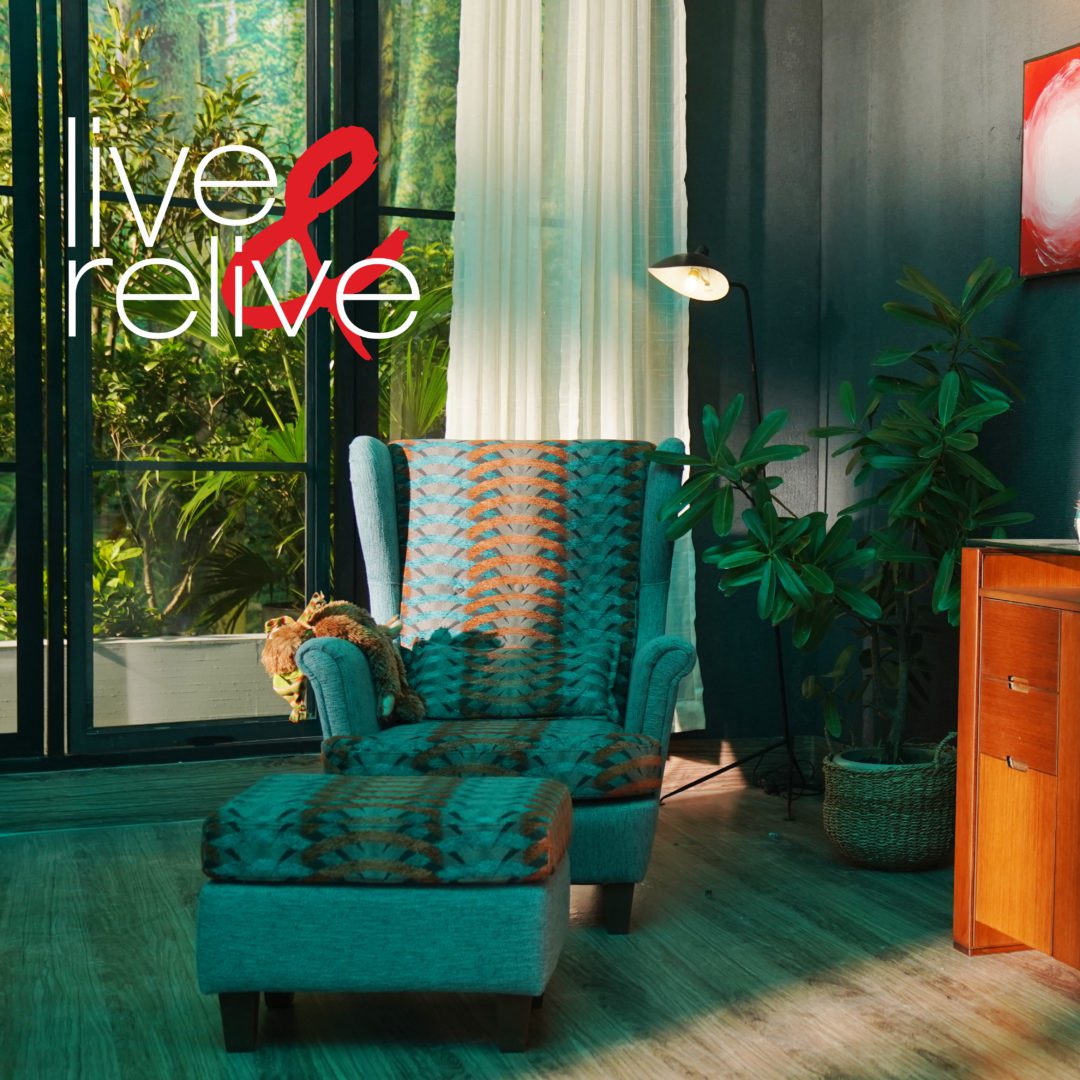 Stain-Free Fabric and Customizable Furniture Options
Welcome to the world of HATIL, a leading furniture emporium that has redefined the concept of home furnishing. With a rich legacy of craftsmanship and a commitment to customer satisfaction, HATIL offers a diverse range of furniture options that blend style, functionality, and convenience seamlessly. In this blog, we will delve into the exceptional features that set HATIL apart, from stain-free fabric facilities to fabric-changing options for sofas, divans, and chairs, as well as their innovative knockdown furniture collection.
Stain-Free Fabric Facility
At HATIL, we understand that accidents happen, especially in a bustling household. That's why we offer a state-of-the-art stain-free fabric facility for our sofas, divans, and chairs. Gone are the days of worrying about accidental coffee spills or the aftermath of a playful evening with kids and pets. With our stain-free fabric, you can enjoy your furniture worry-free and keep it looking as good as new for years to come.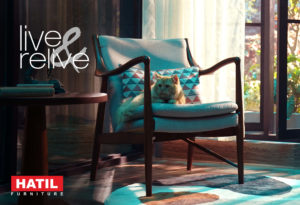 Fabric-Changing Options
Our commitment to providing furniture that evolves with your taste and preferences led us to introduce our fabric-changing option. We understand that interior design enthusiasts love to refresh their living spaces from time to time. With HATIL's fabric-changing feature, you can revitalize your furniture without investing in an entirely new piece. Explore our extensive range of premium fabrics and choose the one that best complements your decor. Whether you're in the mood for vibrant colors or subtle textures, HATIL has the perfect fabric waiting for you.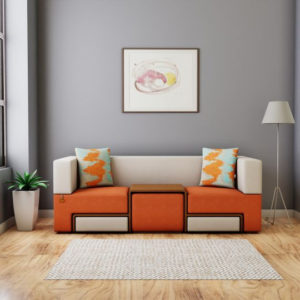 Knockdown Furniture Collection
For modern urban dwellers who prioritize convenience without compromising on quality, HATIL's knockdown furniture collection is a game-changer. Our easy-to-assemble and disassemble knockdown wardrobe, dinner wagon, and dining set cater to the needs of those living in compact spaces or frequently relocating. Moving apartments? No problem. Our knockdown furniture is designed for hassle-free transportation and storage, ensuring you can take your favorite pieces with you wherever you go.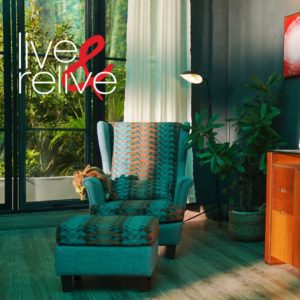 HATIL is more than just a furniture company; it's a symbol of excellence and innovation in the industry. Our stain-free fabric facility and fabric-changing options for sofas, divans, and chairs allow you to enjoy your furniture without fear of spills or style stagnation. The knockdown furniture collection is perfect for urban nomads who value convenience and versatility. As you embark on your journey to furnish your dream home, consider HATIL as your trusted partner. Visit our showroom today and experience the art of furniture craftsmanship, tailored to meet your unique needs.