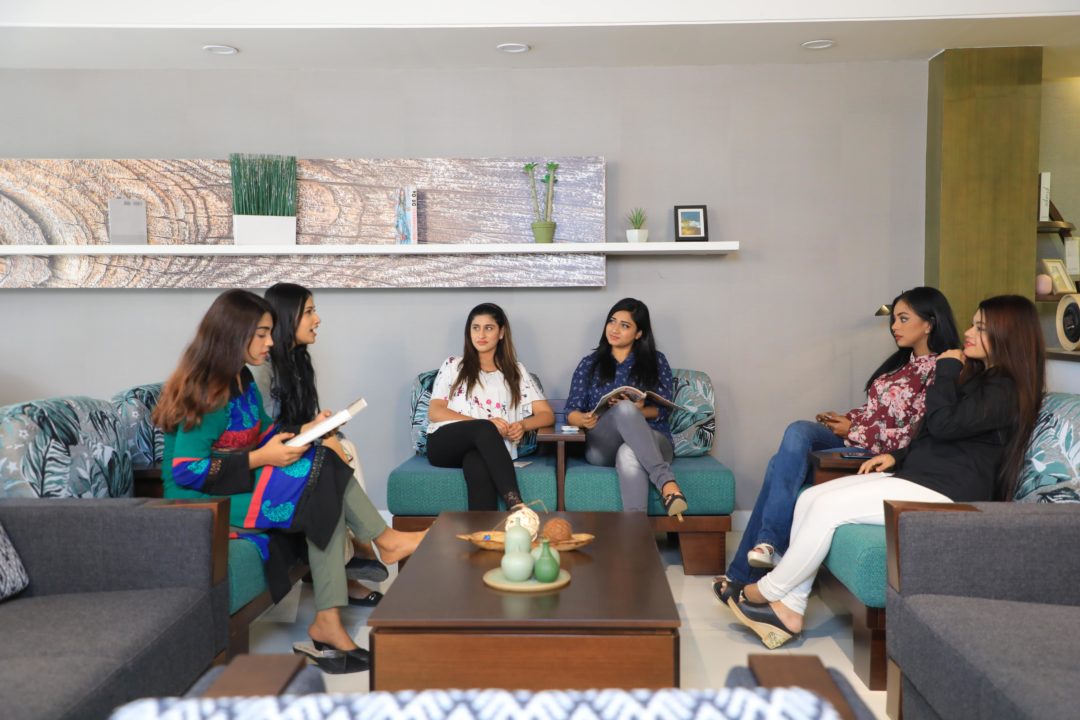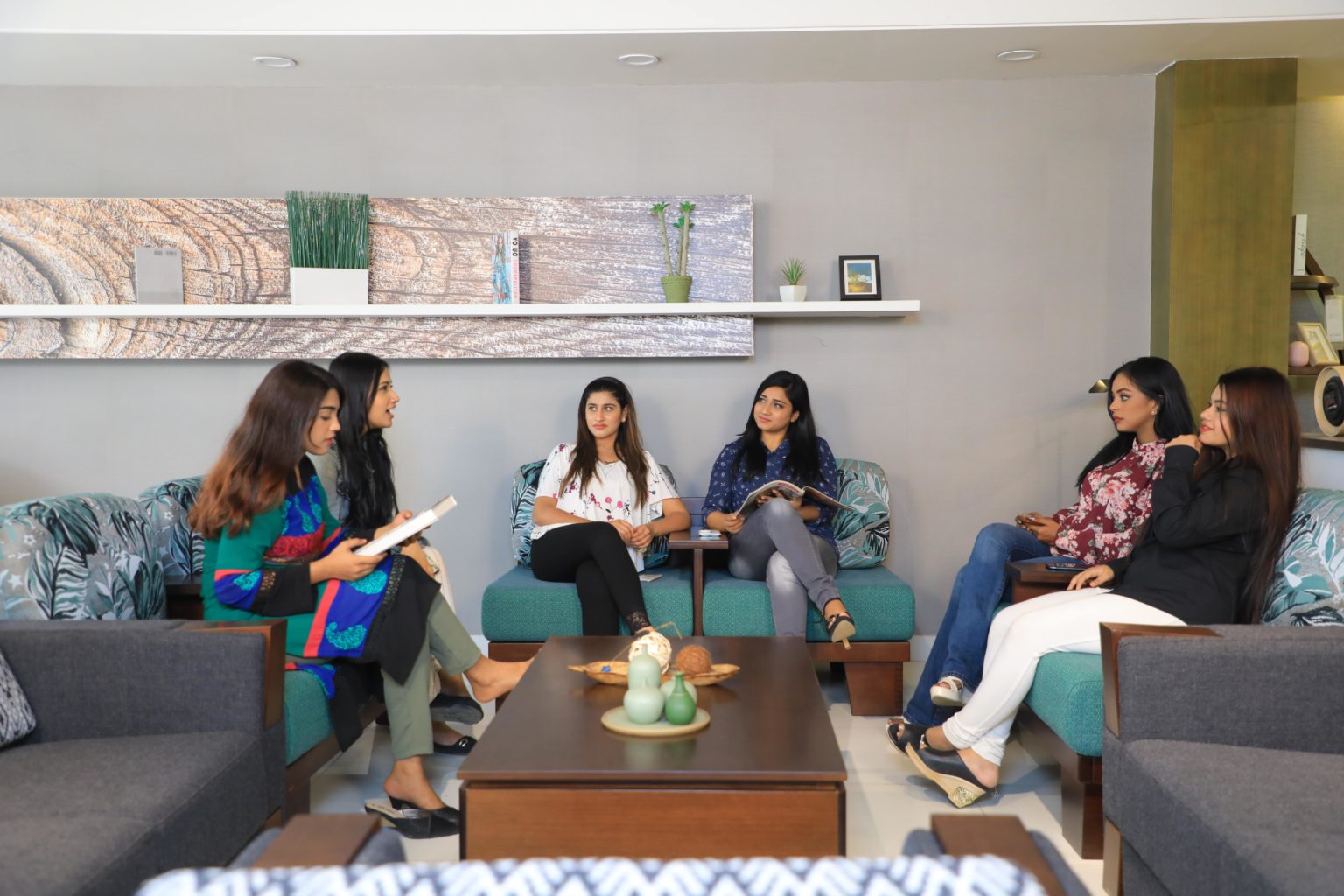 How To Pick The Best Sofa Set
In this age of endless choice, like everything else, there are endless options in choosing a sofa. The sofa is a major piece of furniture that resides in every living room. Choosing a sofa is a matter of careful analysis of the layout, design, decor, style and everything else of the room.
That being said, sofas can make or break the whole look of your living room. It totally depends on the sofa set selection. Properly covered, it will withstand a great deal of adverse conditions.
You may think that you know what kind of sofa you like so it is probably easier for you to choose it, but once you visit a store or browse the pictures online, the style, size and customization options may become irresistible to you.
So considering a proper sofa buying guide can be beneficial for you.
How To Pick The Best Sofa Set
1. Consider according to your lifestyle
Before diving into different sofa styles, take a moment to consider your lifestyle and what you might need from a sofa in everyday life.
If you have a large family, a sectional sofa may be the best choice for you. If you have pets or kids, choosing a stain-resistant performance fabric may be a good idea.
If relaxation and comfort are at the top of your needs, you may want to look at motion sofa styles that offer reclining benefits.
2. Determine the sofa orientation
Another factor to consider before making a purchase is how you plan to turn a sofa into your space.
Would you place a sofa against a wall or would it appear in the middle of a room with the back exposed? If you are looking for a sectional sofa, where do you want to see the corner part? Knowing these details will help eliminate any options that do not fit your needs.
Read also: 7 Things To Consider Before Choosing The Best L-Shaped Sofa
3. Measure the space available and make this a priority
You can't measure again and again! Many errors can be made in this step of the process, so be sure to adjust how large or small sofas your space can accommodate, including length, height, and width.
Measure the area you have already designated for your new sofa considering the shape and size of the room. Sofa measurements can be a good way to note and mark your house and floor with strings. This method helps you to ensure that the sofa will fit in the space without any hassle.
It is also important to measure your door and hallway, as a sofa may be the perfect size for your living room, but it may not fit through your front door or through a small staircase space so consider the issue!
One more thing to consider is to always choose the best wooden door of the right size so as not to face this kind of problem.
4. Pick the fabric/skin properly
It is important to choose the right upholstery fabric or leather type for your lifestyle. As mentioned earlier, if you have pets or small children, it is wise to choose performance fabric.
It is also essential to research the quality of upholstery or leather type for any sofa of your choice, including cleaning codes and maintenance recommendations. HATIL, the best furniture brand in Bangladesh, offers you 100% high quality sofa designs.
In addition to the fabric, you can also buy a leather sofa, which lasts year after year. Leather sofas require less maintenance and are easier to clean. It is usually sold in primary sheds. Not just leather, leatherette is also a beautiful synthetic form of leather.
Leatherette sofas are relatively inexpensive compared to leather sofas. They are water-resistant and do not require a complicated process to clean. But at the same time, a leatherette sofa is less durable.
Read also: Fabric sofa: A trendy addition to your home
5. Choose a color that suits your space
Now it's time to make the biggest decision, color your sofa! There is really nothing wrong or right with what kind of palette you choose, but it should be something you will like in the future.
If the whole decor of your living room is modernized, choose a sofa that complements the walls and color of the walls of the house. You can buy beige, white and gray sofas for your modern living room.
But if the theme of your living room is traditional, then you have to pay attention to elegance. Warm colors are best suited for a standard living room. Some of the most commonly used shades come in slightly different shades of beige and brown.
6. Choose a style that suits your home
Of course, another element to remember is the furniture that exists in your living space. If your side chair design, cocktail table and TV cabinet all have traditional flair, we recommend sticking to that style for your sofa.
Similarly, a more contemporary home usually requires a contemporary design or modern sofa for a beautiful complement. However, depending on the comfort of your design, you can still bring a mix between styles.
Read also: Smart sofa to brush up your smart house
7. Be aware of arm style
A sofa arm style is often out of special consideration but it shouldn't be! Before you buy a sofa online, you need to check its structure and tilt properly. With many styles ranging from winged silhouettes to clean-lined angles, from rolled armrests to oversized and smaller sizes, there are now endless options that offer a variety of benefits. It is also important to examine any of the sofa arms of your choice so that they are firm and firm.
8. Check cushions and comfort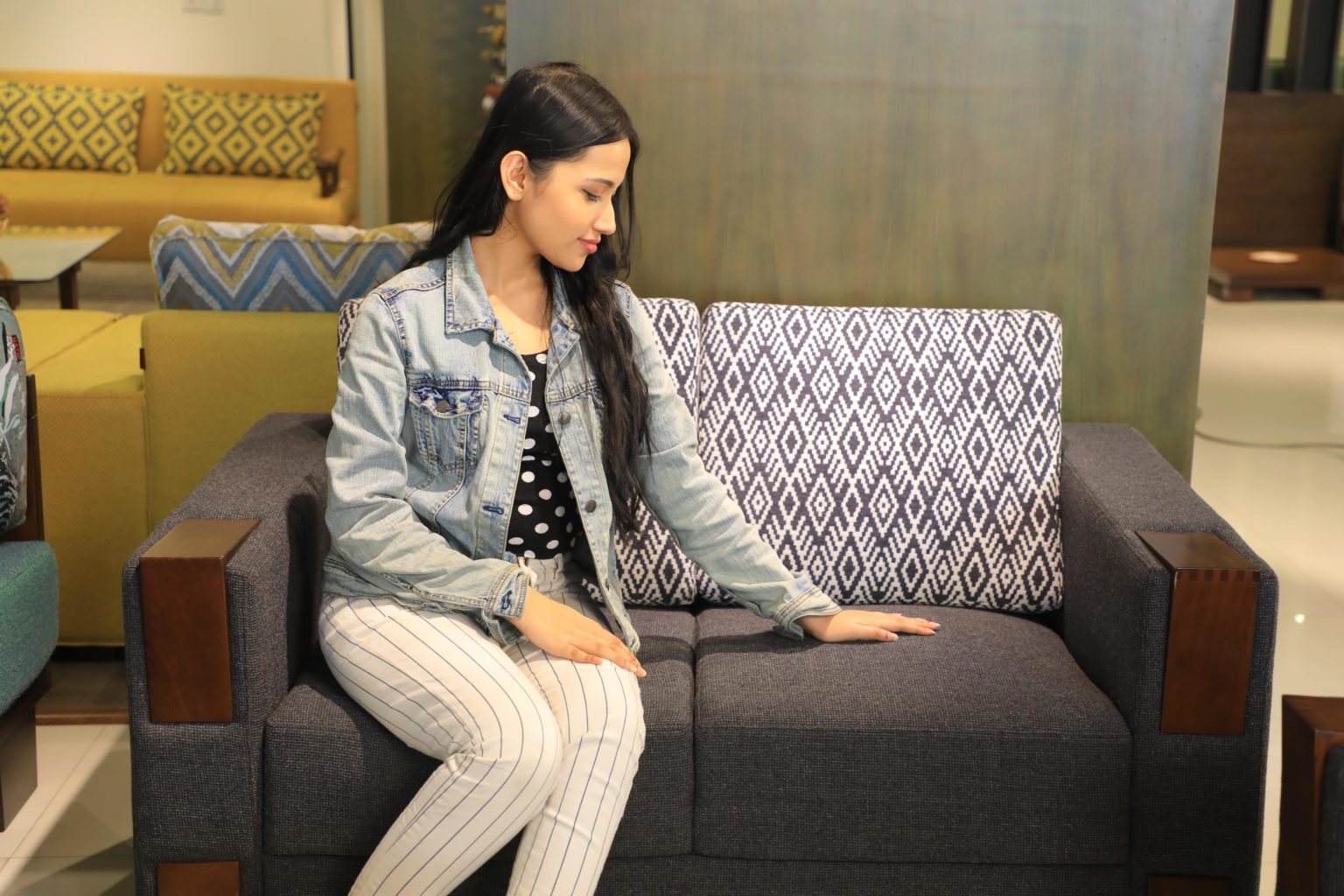 Seat cushions come in different sizes and variations. If you shop for comfortable things to live in, you will want to look for something more comfortable. But, if you shop for a formal seating area, you'll want a solid, structured cushion. So you need to understand why you are taking a sofa set. There is no point in considering the perfect couch if it does not fit your needs.
Generally you will want to buy a comfortable sofa. So the seats for all the members of your family must be comfortable in different positions. Choose shallow or deep seats depending on the average height of your family members. The back of the sofa should effectively support your back by keeping your feet flat on the floor, and the edge of your knee should be slightly forward of the seat cushion below.
9. Consider your budget
There is no denying that a large portion of your spending goes towards buying items, including living room furniture. But if you think that this big budget is just for buying a sofa then this is a wrong idea.
There are plenty of options for you to find cheap furniture without compromising on the quality and appearance of the table. A simple option is to go online and do proper research on it. Shopping online is one of the best ways to find the best deals, offers and discounts available on furniture.
The sofa is a witness to the memories you make over time. Whether it's a nail-biting cricket match or watching a movie with your family all night long, a comfortable and trendy sofa set stays with you in everything.
Conclusion
Choose a sofa set according to the size of your room. The ideal sofa set design for a small living room would be a recliner or a comfortable chair, but if there is a large space, you will need a living room sofa set to complement the size of the room.
It may seem difficult to find the best quality and contemporary style for important furniture like sofa sets but the most popular and best furniture companies like HATIL make it easier. HATIL offers the most contemporary and high quality sofa sets that at the same time come with a reasonable price.