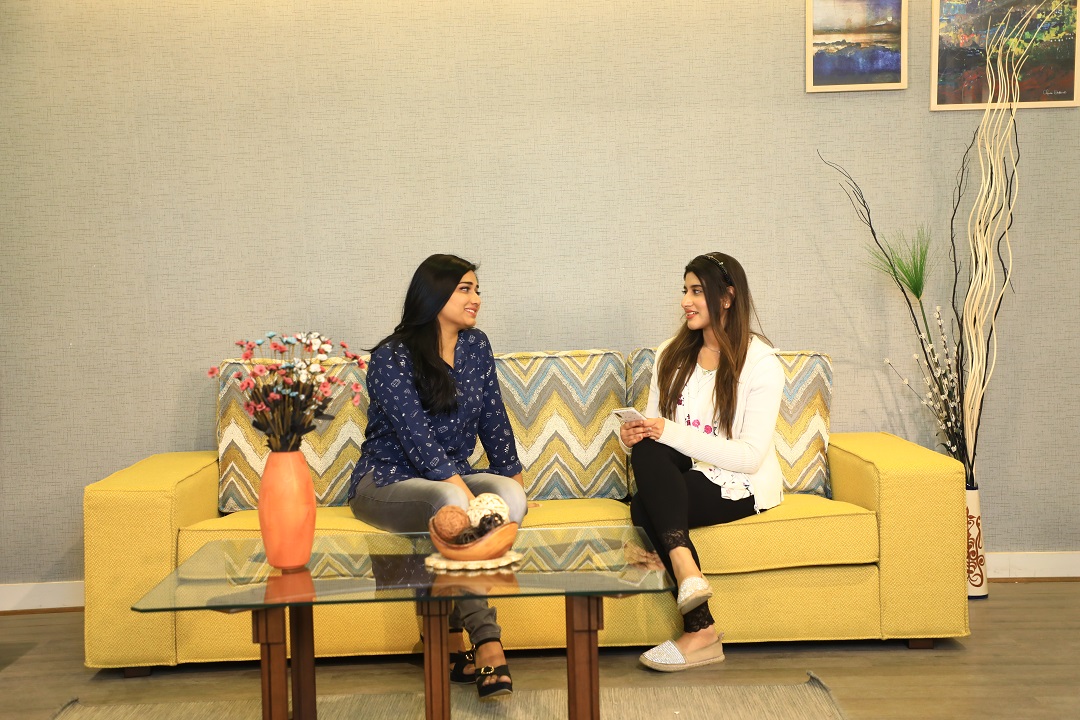 Why Sofas Are Vital for Your Home?
The sofa is the center of household life. When decorating your home, you often think about which items are most important and at the same time you know for sure that the house must have one or two sofas! Sofas are great pieces of furniture. They come in many materials, sizes, styles, designs, colors and textures.
The sofa is a place that gives you shelter to lie down quietly after a hard day's work. The sofa is a place in the house where everyone can sit back and watch TV and spend their leisure time. Probably one of the memories of your life happens on that sofa in the living room.
The first item to greet your guests is the sofas in your living room. Sofas reflect your personality. So by choosing an appropriate sofa set you present yourself in front of your guests. Here are the reasons why sofas are important for a modern home.
Why Sofas Are Vital for Your Home
The foundation of a room
The sofa probably changes the whole atmosphere of the house. Every other element of the room is influenced, arranged and set up according to the environment that the sofa creates. It tells you who you are as a person. For example, smooth and modern white sofas may indicate a simple or concise personality.
This is why experts advise you to carefully find the ideal sofa and consider its material, structure, flexibility, support and size. Choosing the right one is important, so make sure you do the research for it. You can read expert reviews and feedback to learn about the unique features of a sofa.
Most used furniture
Used from shows, movie marathons, snacks, video game games to the latest activities of the day, sofas are definitely the most used furniture in the house. The comfort that most sofas offer makes them perfect for everything.
First impression
The first thing your guests will probably notice when entering the living room is the sofa. They will make a mental note about the physical condition of your sofa, its cleanliness and its quality. That way, they will have an idea about you. In addition, they will be able to say a lot about your preferences and style.
Provides a comfortable place in the house for recreation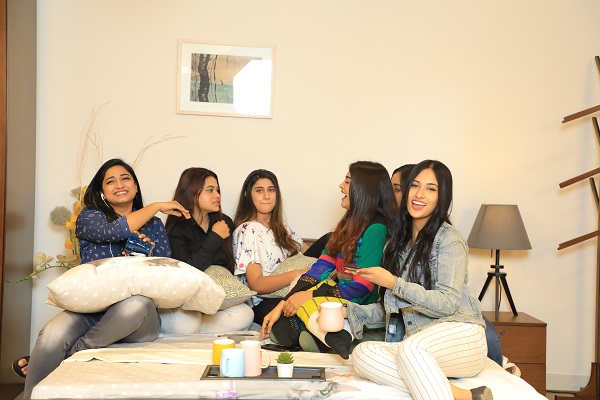 The sofa offers a nice and soft place to sleep peacefully after a long and hard day. Everyone, including family members and guests, can sit back and watch TV. In addition, a decent-sized, comfortable sofa is a nice place in the house where couples can spend some emotional time. One where the sofa without bed is the default rest setting of a home.
In addition, the sofa is a great home item for families with children. If you have a baby, the sofa is a convenient place for the baby to sleep. On the other hand, if you have a child, you can train him or her in gymnastics. The sofas have padded sleeves and deep cushions, making it a safe take-off and landing site. For older children and adolescents, they may lie in full stretch. With this use, a washable removable cover would be the perfect alternative.
Occasionally there is a guest bedroom or home office facility
A sofa can be used as multi-functional furniture in a home. Since sofas take up a lot of space in a home, it makes sense to use your sofa for more practical work. For example, if your home is one of those rooms where there is no luxury of having a guest room or home office. You can use your sofa for these functions. When the room is used as a home office, you can sit on a comfortable sofa to work in and lie on it when you need a break. The sofa can be used as a comfortable place for your kids to sit and read.
A comfortable and safe place for family discussions
The sofa can provide a comfortable, safe place for family conversation. The importance of the sofa in a home cannot be underestimated. In addition to the bed room, the living room creates a cozy atmosphere for family time. All the members of the family sit down and discuss the daily happenings together. In this case, the purpose of the sofa is to provide a communal platform, a safe place for family discussions. In recent years, hardwood chairs are no longer a favorite item in the living room. In fact, most families prefer a sofa to make the house the most comfortable place for family members, guests and pets.
Great place for kids and pets
Sofas are great for babies and pets. These are very comfortable options for kids who don't move too much. These provide comfort and are a great option when you don't want to leave your baby alone at home. Letting your baby sleep comfortably in the living room allows you to be around your baby and enjoy some quality time together. Pets also use sofas to lie down comfortably and feel warm during the winter.
More holding capacity
Since sofas come in large sizes, they allow many guests to sit together. One section sofas alone are enough when you have many guests. Unlike a chair or small couch, many people can sit on the sofa and feel much more comfortable. The ratio of the size of a sofa to the size of a cushion is also quite important.
Conclusion
With the above points, we can say that sofas are the most important part of home furniture.
• These are very comfortable and come in different options to suit your taste.
• These are customizable, which means you can easily change them to suit your home theme.
• You can decorate them with cushions of your choice.
• Quite reasonable for a lazy day and a lot of low-profile activity.
• Welcoming guests and making them feel better.
• With the big sofa you don't have to worry about seating many of your guests!