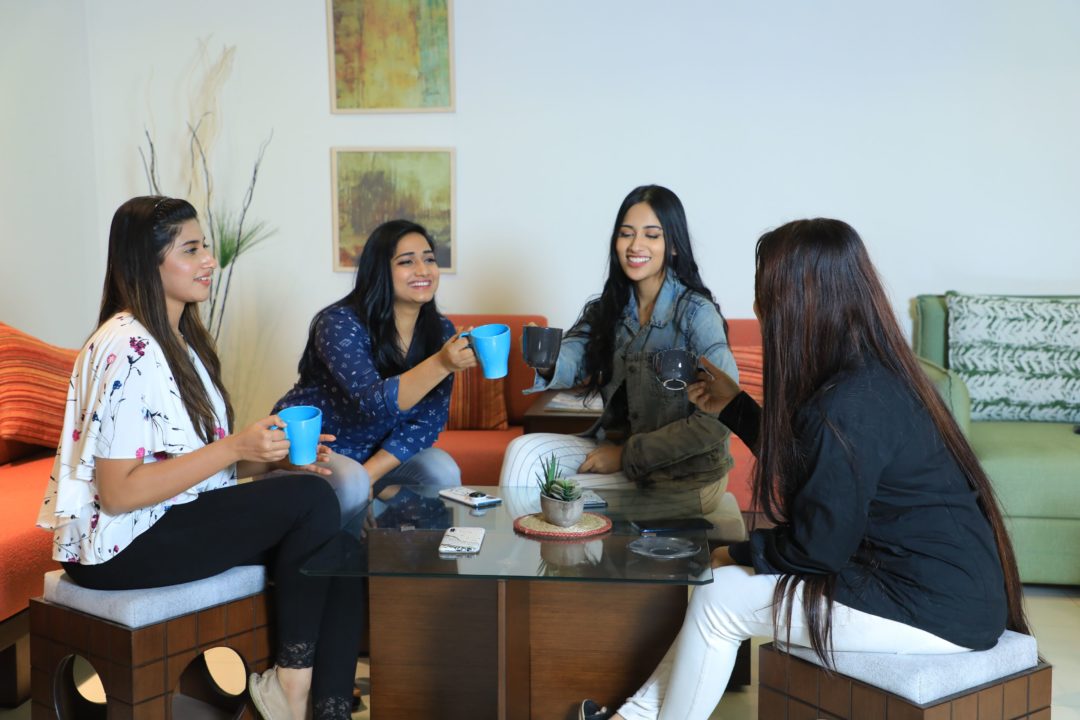 5 Must-have Furniture for Hosting Guests
Imagine your guests walking into a home that displays warmth and hospitality. How would you feel? Pleased with your effort, no? We all want our guests to feel at home. Hence, when it comes to hosting guests, creating an inviting environment is crucial. The right furniture can make all the difference in ensuring your guests feel comfortable and cherished during their stay. Here is a list of 5 must-have furniture that will impress your guests as well as make them feel right at home.
Sofa Sets to Sink in 
When it comes to hosting guests, a comfortable sofa set is a must-have. Just picture your guests sinking into the pillowy embrace of a sofa, a plate of sweets in hand, and ready for those heart-to-heart conversations that stretch into the wee hours. This isn't just a sofa – it is a catalyst of camaraderie and togetherness!
Choosing the right sofa involves considering factors such as size, material, and design. If your space is limited, a bed cum sofa can maximize seating without overwhelming the room.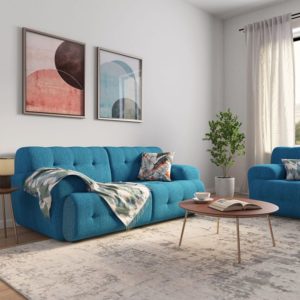 Dine with Delight
The dining area of your home is a place where friends and family come together to share meals and stories. Therefore, choosing the right dining table is very important. It should comfortably accommodate your guests while fitting the room's dimensions. Match your dining table with chairs that offer both support and style for an unforgettable dining experience.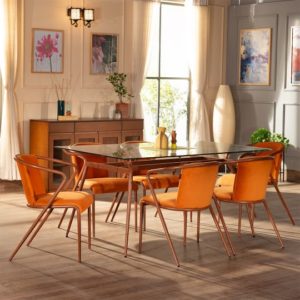 The Perfect Guest Bed
For a relaxed stay, the most important thing you can provide to your guest is a comfortable bed. Invest in a guest bed that provides a restful night's sleep. Add matching nightstands and lamps for convenience and style. Your guests will thank you for offering them a space that feels like a home away from home.
Adding throw pillows and cushions to the guest not only enhances comfort but also adds a touch of plushness. You can experiment with different sizes and textures for a layered look. Also, mix and match patterns and colors to create an inviting atmosphere.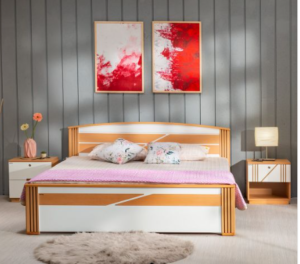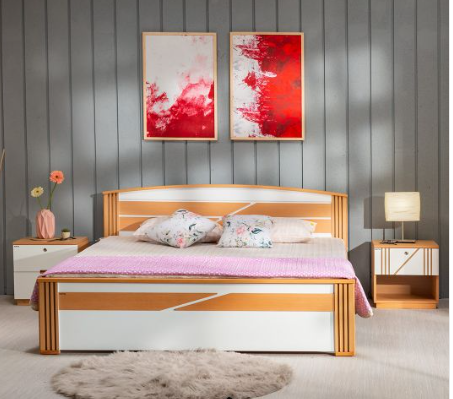 Coffee and Chats
The center table, an underrated star of the hosting show, is not just a place to rest your mug; it's a canvas for creativity and conversation. Imagine a beautifully designed center table that beckons your guests to gather around, sharing stories, and laughter. What a beautiful sight it would be! A center table with hidden compartments that unveil a treasure trove of board games, quirky coasters, and even a deck of tarot cards will certainly ensure a delightful experience for your guests.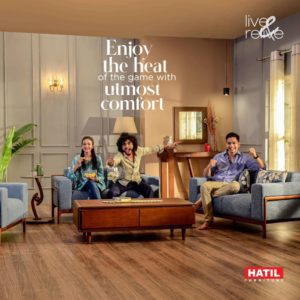 Bookworm's Paradise
Hosting guests isn't always about lively parties, it's also about providing a serene sanctuary for guests seeking solace and knowledge. A designated reading nook with a well-designed bookshelf offers that extra touch of thoughtfulness. It can be a place for your guests where they can escape the chatter, immerse themselves in words, and perhaps even meditate in peace.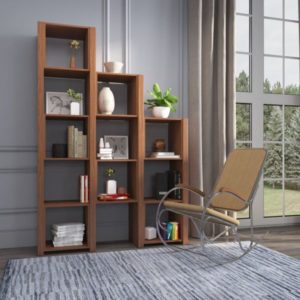 As you curate your space with these must-have furniture items, remember that it's the thought and care you put into hosting that truly make your guests feel special. Combine the right furniture with your personal touch, and you'll create an unforgettable experience that will keep your guests happy and feel at ease.