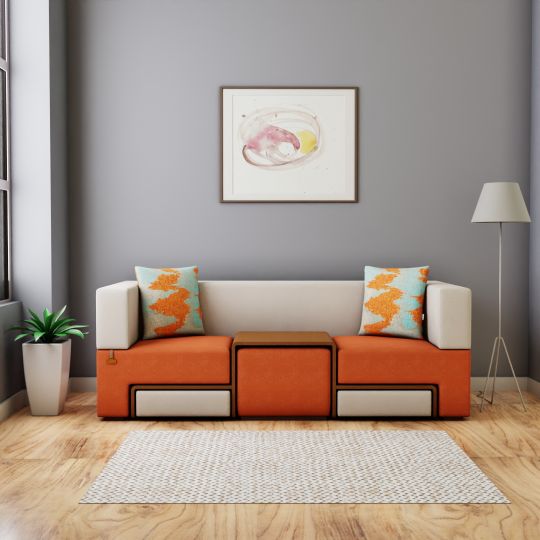 9 Factors You Should Consider Before Buying Furniture
We all want a tidy home! After a long hectic day, everyone wants to spend some quality time with their family and loved ones by gossiping in the afternoon or reading their favorite books sitting on the rocking chair on the balcony, and watching their favorite TV series on the sofa. And, at the end of the day, we all want a sound sleep on a comfortable bed at night.
Furniture is an integral part of our life that keeps our home well organized. So today we will discuss 9 important factors that must be considered before buying furniture.
Room Size
Before buying furniture for any room, measure the area where you want to set the furniture with a measuring tape and check the length, width and height of the desired furniture. Otherwise, after purchasing the furniture, if the furniture is not set properly in your room, there is a possibility of facing various problems. Moreover, if the furniture is set in that place, it should be taken into consideration whether there will be enough space for movement.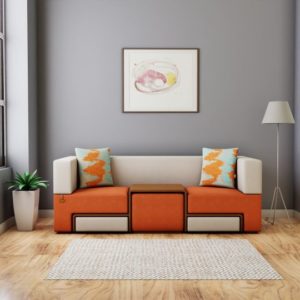 Design
In addition to the size of the room, you should also consider whether the furniture you choose is compatible with other furniture in design. If the furniture of a room does not match one another in terms of design and color, it will spoil the aesthetics of the room as well as look unsightly. To get a solution to this problem, you can choose minimalistic designed furniture for your room that will match nicely with other furniture. Avoid buying heavy and extremely decorated furniture.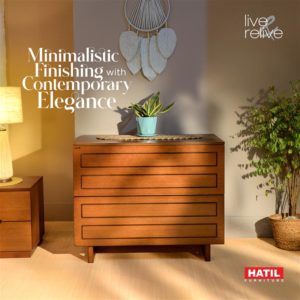 Materials and Durability
Usually, everyone wants the furniture in the house to be durable for a long time. So before buying furniture, you should pay special attention to furniture materials such as wood and joinery.
Undoubtedly, when it comes to wood, teak wood tops everyone's list of choices. Due to the scarcity and cost of teak wood, German beech wood furniture is preferred by many and beech wood is also close to teak in terms of quality. Now many furniture brands have come up with smart joinery solutions instead of nails in joinery which increases the durability of the furniture manifold.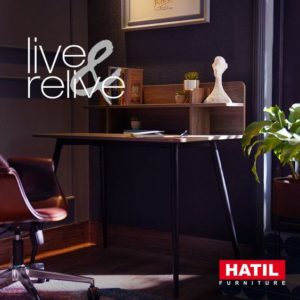 Wooden Furniture and Colors
Without a doubt, wooden furniture appears more appropriate and appealing than steel or plastic furniture. Before buying furniture, you can keep wooden furniture on your wishlist. Moreover, if the color of the furniture is not attractive, no matter how good the build quality of the furniture is, it will not stand out in your room. Any wooden furniture in antique or natural color will look stunning in your room. Make sure that the other furniture in the room is in the same or similar color.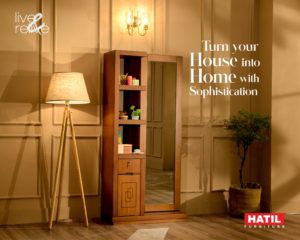 Fabric
Before buying any furniture with fabric, you should make sure that the fabric color you choose must match the decoration and interior design of your room. You can choose a fabric with a slightly contrasting color to the wall color, this will make the furniture stand out in your room. Many furniture brands now use stain-proof fabric to keep the fabric free from unwanted stains. So select stain-proof fabric for your furniture.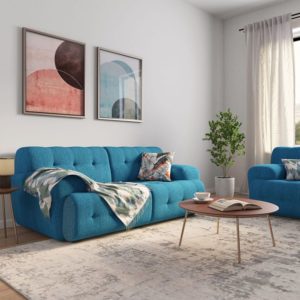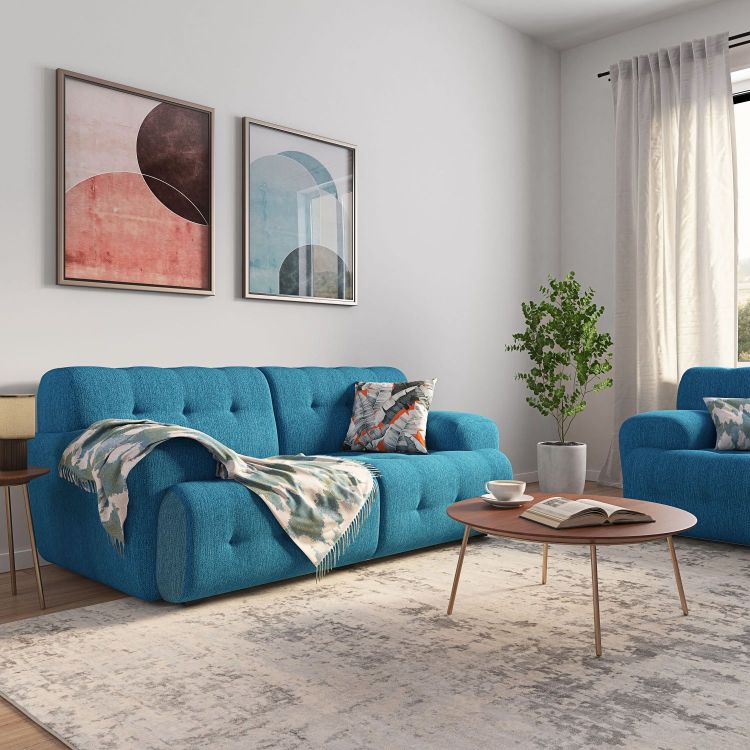 Features and Multi-purpose
Get an idea of the features and build quality of the furniture you are going to buy for your home. Nowadays, the flat size is getting smaller, which is why many people are keeping multi-purpose furniture on their wish lists. Multi-purpose furniture like sofa cum bed, reading table cum bed, space saving reading table, space saving dining table etc. Fulfilling the need of furniture, multi-purpose furniture can make your home the center of attraction for any visiting guest because of its versatility.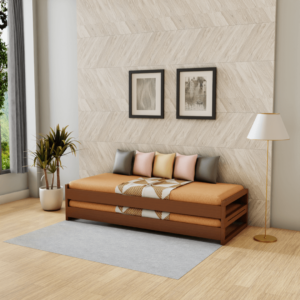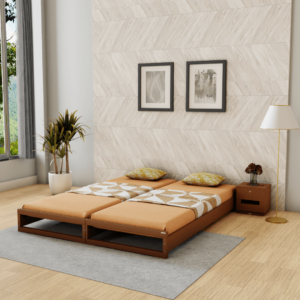 Brand Shop
Prefer brand shops when it comes to buying furniture. Local furniture makers mostly make handmade furniture. Consequently, the finishing and design of the furniture do not match your expectations. Brand shops ensure the quality of furniture as well as after-sales service. Moreover, many people regard the use of branded furniture as a sign of prestige.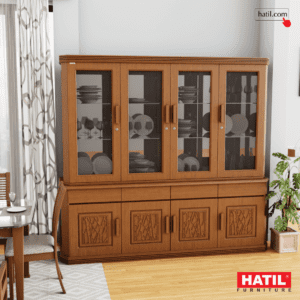 Online and Offline Research
Not just furniture; people want to know before buying anything. As we spend a large amount on buying furniture, do proper online and offline research before buying furniture. Check the furniture size, fabric option, color option, price and so on by going to the website of the brand shops online. If necessary, check the furniture quality by going to a few furniture shops. Apart from this, go to verified Facebook and Instagram pages of furniture brands and check customer reviews.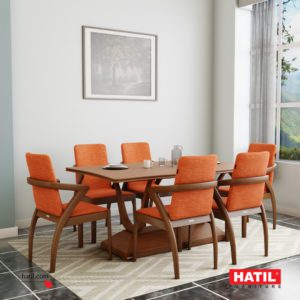 After-Sales Service
Quality should never be compromised while buying furniture. Because if there is any problem with the furniture after buying and if the seller's after-sales service is not proper, the furniture user has to bear a lot of pressure. So before buying furniture, know the after-sales service, guarantee, and warranty issues well.