Creating a Coworking Space
Co-working space is one of the popular demands of the ambitious ones of the new generation. Considering the rise of the entrepreneurial scene in Bangladesh and not so new limited space constraints, it's easy to understand why. For those who don't know what a co-working space means, it is a dedicated office where companies can rent a desk or five on a per week or per month basis. It has almost all the facilities required for a company to function and give its services to its clients such as computers, meeting rooms, kitchens etc.
If you are an entrepreneur, business owner or a startup, co-working space has a range of benefits to offer. Starting from a professional office to host clients, comfortable office chairs & tables to execute your work instead of your pillow and bed , fast Internet etc. – it has almost all that you need. But, this place might turn out to be full of negativity, unproductivity and unhealthy competition if the right arrangements are not done to prepare it by the owners. Some careful selections of products and minor tweaks to the arrangements can really uphold the possible quality of experience. So, here are some of the essential tips to make the most out of the space.
Consider the right utilities & furniture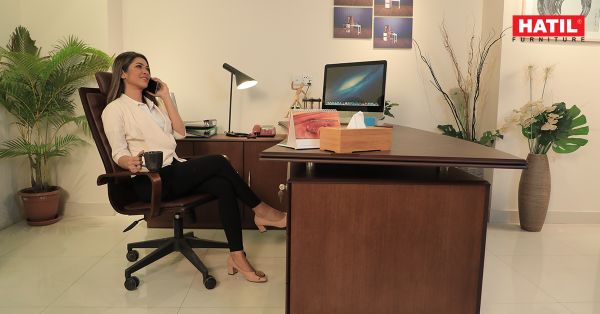 Creative & comfortable co-working spaces is a must to stay better focused at work
A creative and comfortable environment is a must to stay better focused at work. Also it is crucial to offer the right kind of utilities & furniture such as- fast Internet, working water filter, comfortable chairs & tables, functional open shelves or personal drawers etc. If the space provides utility & furniture, it enhances both the ambience and rate of productivity of the workspace. Some of the important furniture to secure are movable chairs for the flexibility to move it around, movable drawer for common stationaries to share, file cabinets to organize the important documents & miscellaneous papers, movable computer tables to shift and make space easily anytime etc. All of these additions might compel you to open your pockets for a bit long but the rate of utility & functionality that comes with it is definitely worthwhile.
Keeping the space tidy
Keeping the space tidy is one of the prerequisites of a functional coworking space. So, one of the best ways to make your coworking space worth it for your possible renters is by keeping it clean all the time. It is even better if you can accommodate your budget to hire two cleaners for different shifts in a day in order to keep the place neat and clean throughout the office hours. It will also help the renters to have people from the admin and keep things in places where it is supposed to be. You can also hang creative and artistic warning signs such as- No littering, Use me signs over the dustbin, No smoking signs etc. to make it fun & functional. All of these minor changes will surely get the job of keeping the space tidy and clean done. 
Safety & Security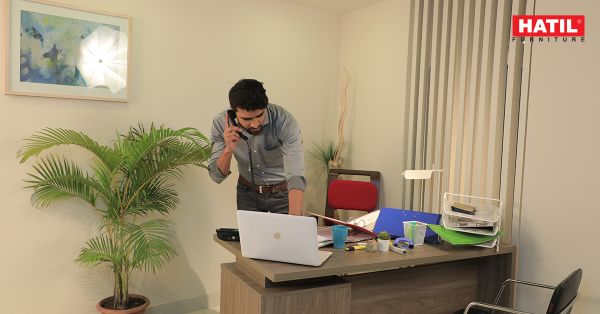 Practicing good security practices at co-working spaces is a must
Safety & security is one of the common vulnerabilities that might open up in your business. We all wanna trust our co-workers but there will still be some unscrupulous people out there and one mistake of not equipping proper protection against them might cost a fortune for your company. Unlike a general office space, a co-working space is shared by different businesses. So, we might not be aware all the time who is going to be around the place. So, practicing good security practices is a must. Some of the common ones are- shutting the computer off when you are away from the desk, using smart passwords, and making sure you know who is in the building at any time. Keep in touch with the IT team regarding the safety protocols of using the Internet too as cybersecurity is essential to ensure for a business. 
Apart from the security of the data, it's compulsory to ensure the safety of the people too. If you're going to pull an all-nighter at the space, you should ensure that the place and the neighbourhood outside the building is well-lit, safely protected by guards and has secure parking for personal vehicles. If possible, having an entrance system with swipe-card access can really make a difference too. All in all, having these basic safety protocols should be one of the top priorities in a co-working space. 
Based on these following essential pointers, it should get easier for you to decorate a co-working space. So, wait no more, make these easy yet productive changes and make the whole experience for your renters worthwhile.