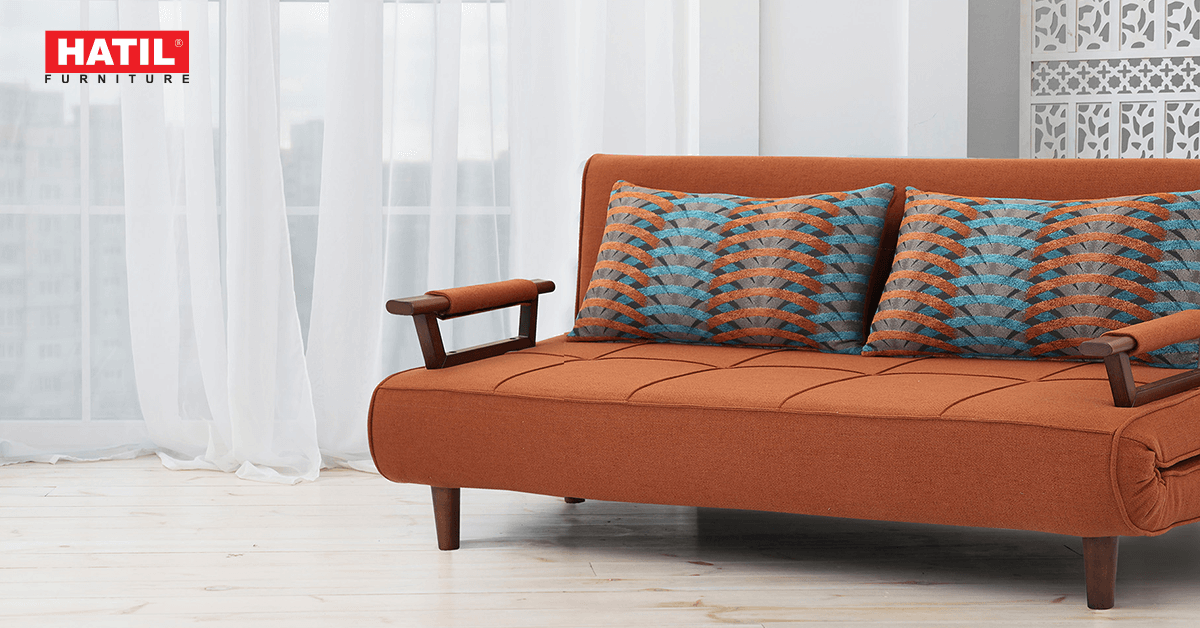 Furniture trend- The latest guide to smartfit furniture In 2023
Trend comes and goes. The new trend of this era is possessing a minimalist lifestyle through SmartFit furniture. However, like Paul Anka, Canadian singer and songwriter, stated, "The thing is to be able to outlast the trends."  This minimalist outlook on furniture might outlast all the previous trends. The primary focus of using this kind of furniture is functionality and suitability. It prioritizes quality over quantity. Skill and creativity are essential to maintain minimalism which guides you through the latest guide to smartfit furniture. Showing simplicity, uncluttered space, and clean lines are the goals of this new sensation. 
In the 1940s to 1950s minimalist outlook was on-trend going by the name of "Modernism" and "Scandinavian". At that time, the trend in furniture used to be affected by the movements. They emphasized more on form, function, and affordability. In the 1980s, the era of postmodernism focused primarily on the designs of furniture. The motto at that period was, " less is a bore and more is more!". Furniture was oversized in scale and had detailed designs. From the 1990s, however, the minimalist movement occurred still influencing the trends of today.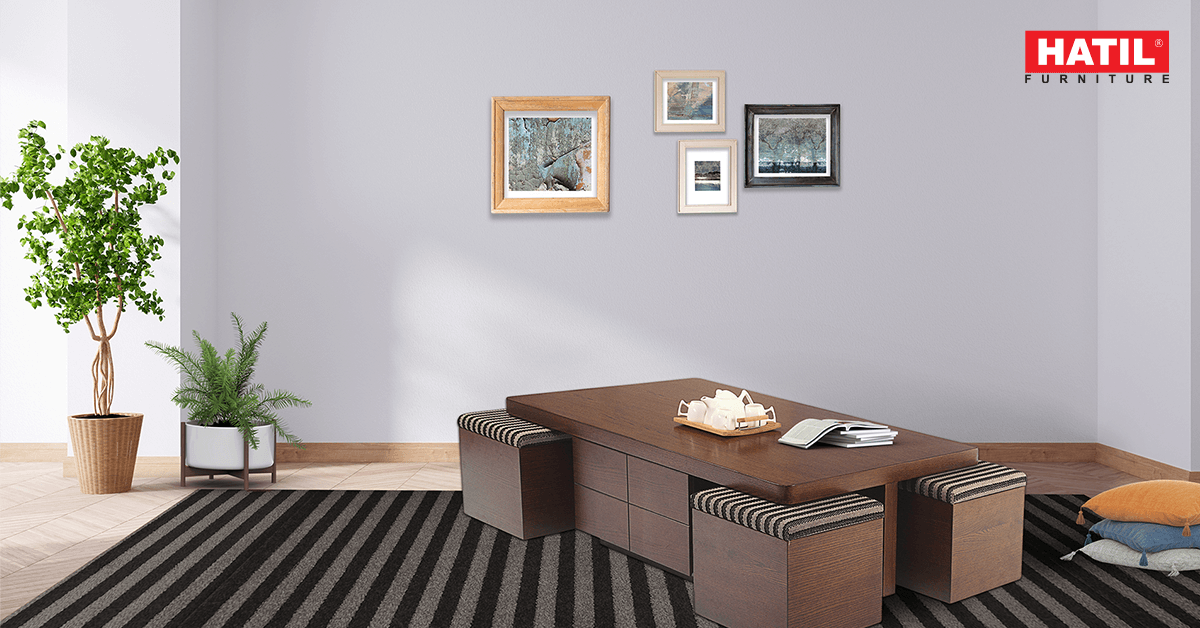 Smartfit furniture is a trend of fresh outlook with more efficiency 
Furniture trend- The latest guide to smartfit furniture
Trends shift depending hugely on people's expectations, demand. The former society was filled with extended families. Naturally, these extended families required bigger space. Hence, the trend for furniture was to be larger with intricate designs. From beds to almirah, every piece of furniture was massive in size with detailed designs. For instance, at that time, almost all the wooden beds were comparatively higher than the floor and king-sized. They were heavier and hard to move. Almost all the furniture had designs of peacocks or intricate flowers carved on them. These require more energy to clean and move from one place to another.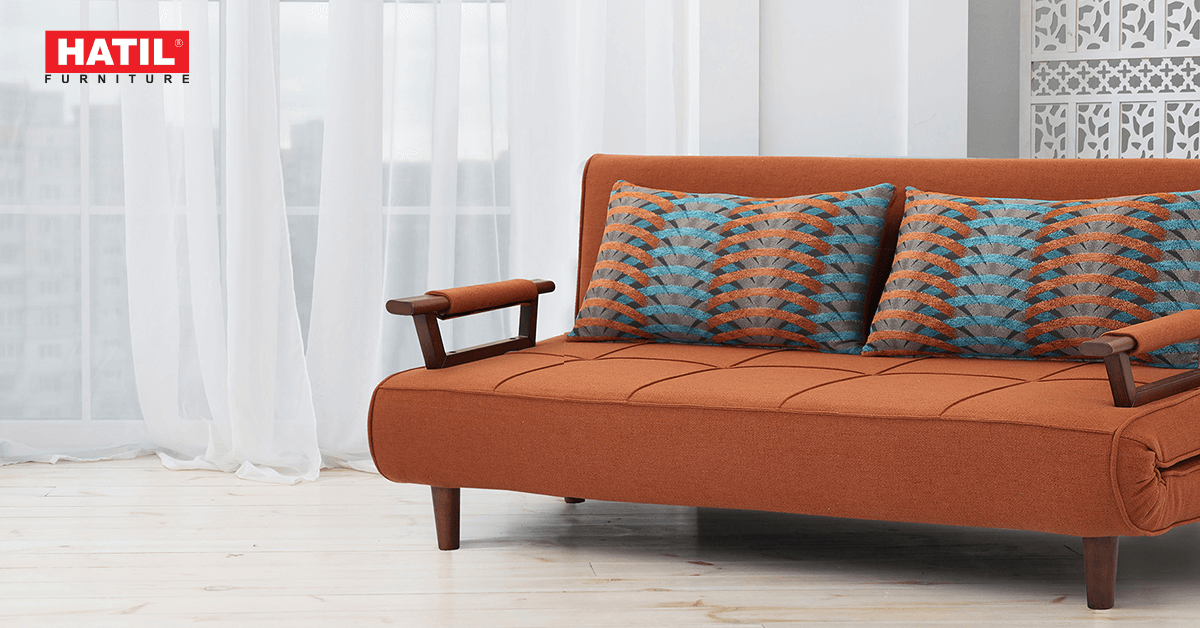 A two-in-one bed just like the one we saw at the 90s Bangladeshi sitcom "Aaj Robibar."
Nonetheless, people became more eager to have a nuclear family as time went by. Nuclear families required comparatively less space. People became more concerned about how to make use of their space suitably. They began to prioritize slim, sleek, and cleaner interiors. Even Bengali dramas started showing these trends with their set. For example: "Aaj Robibar," a Bangladeshi sitcom of the 90s, showcased minimalism through the furniture of their set. The characters, called Titli and Kongka, used bunk beds to stay in the same room and reserve space.  Consequently, the minimalist mindset started becoming more popular.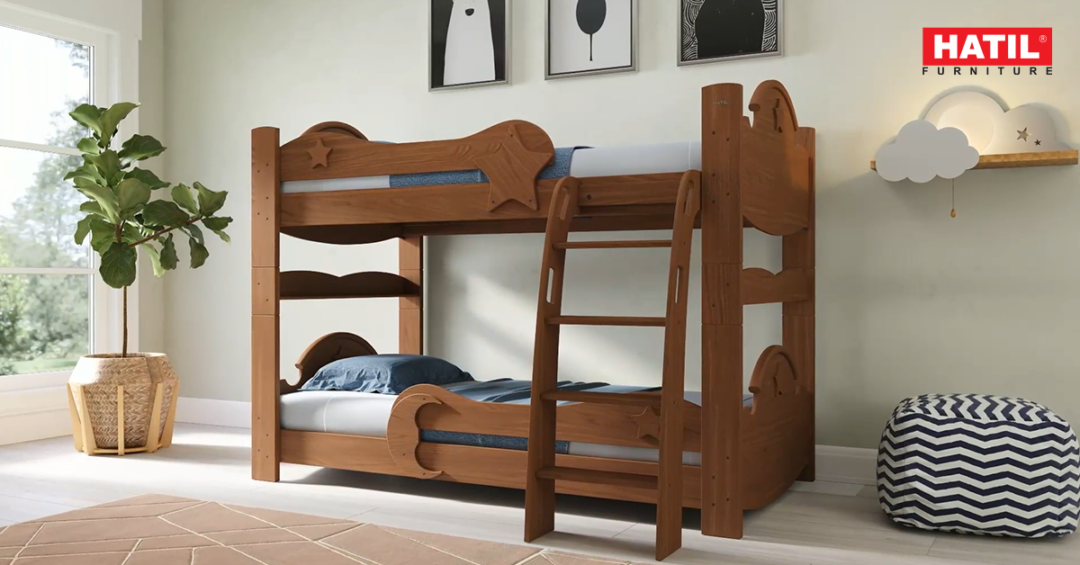 In the living room, the bed will be hidden inside the sofa
Hatil has an extensive collection of SmartFit furniture. This collection provides furnishing for the bedroom as well as a reading room. Minimalist furnishing concentrates on the product's tactility and longevity, making it timeless. Depending on the size, fabric, color, and materials usage, the price range of SmartFit furniture might vary. However, Hatil provides a variety of refined products showcasing this outlook.
Nonetheless, the price range for these products usually starts from a minimum of 10,000 BDT to 80,000 BDT. Every one of these pieces of furniture has multipurpose. Hence, the price is cost-efficient. 
SmartFit furniture checks all the marks for the minimalist trend. This type of furniture portrays the definition of "less is more." The items provide timeless design with aesthetic visuals. The dominant feature is the items' multipurposeness. It implies just as it sounds. SmartFit furniture has more than one use.     
Hatil offers these types of furniture: Niger-305, Fusion-302, Dunham-107, etc. Niger-305 and Fusion-302 can be used both as sofas and beds. Both of them are three-seater sofas. However, the mattress is folded for the bed and used as sofas. Consequently, one would not necessarily have to have a separate guest room in neutral families. One can simply use the sofa cum bed for this purpose. Dunham-107, on the other hand, is a step-ladder cum chair. If one needs to reach higher up, it simply needs to be reversed. 
In this era of minimalism, everyone dreams of a clutter-free clean looking interior design. SmartFit furniture enables to show the magic of a space-saving clutter-free view. As this type of furniture is usually multifunctional, it can save the space of more than one piece of furniture. Hence, it brings out a positive aura with a more relaxed environment. SmartFit furniture gives off a cozy elegance in the whole ambiance. Innovative designs bring out a comparatively spacious, chic, and modern interior prospect. A whole plethora of creative ideas can be demonstrated through these space-saving designs. 
Hatil is an expert on this room-conserving furniture. Furniture such as Pigeon-167, Dennis-101, Melon-260, etc., saves space like a professional. Pigeon-167 is mainly a center table but with storage space. This product serves as a central table as well as aid in keeping newspaper or study material. This enables the productivity of the room to boost. Dennis-101, on the other hand, is similar to that of a small wardrobe with a folding reading table. One can keep all the books or clothes in the drawer and use the table only when needed. Melon-260 is a triple-seater sofa. However, it can also be used as a quintuple seater. Thus, depending on the number of people present in the room one can effortlessly use the parts of this sofa.  
The whole aspect of SmartFit furniture depends on removing all the time-consuming stress. This type of furniture is usually easy to move. They require less energy to clean and maintain as well. As they are multifunctional, saving money from furnishing is a plus point. Upcycling and repurposing is an easy option with this type of furniture. On that account, SmartFit furniture is a must for a minimalistic appearance.