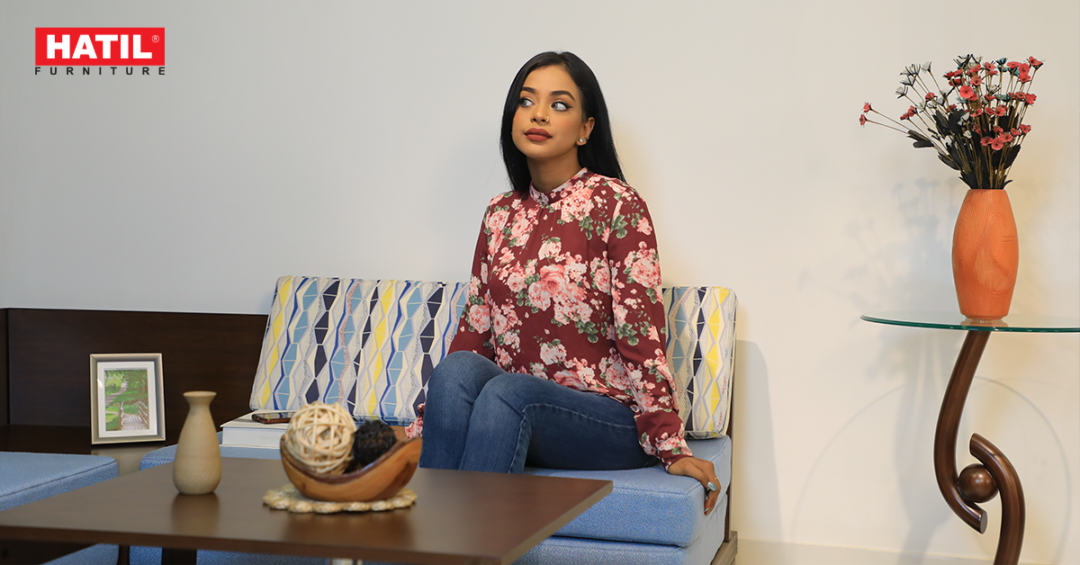 Hacks to make your home instagram ready
The Covid-19 pandemic has changed many aspects of our lives including our social media presence. People have spent more time on social media than ever. Thousands of online businesses, blogs and different kinds of content creating pages bloomed up across various social media platforms. And while spending this time on social media, we all came across these beautiful pictures of people's picture-perfect quarantined life in their stunning homes. If you're someone who felt tempted by these pictures and just wanted to live in an instagram-friendly home, you're at the right place! 
Before we jump into the tips and tricks of having an insta-ready home, let us admit that nobody's home is picture-perfect all the time. Instagram shows a very little part of a person's life and those should not interrupt the practical needs of your home and the people living in it. But by following a few interior design hacks and decorating tips, you can get a photogenic space ready in your home without compromising your home's functionality.
A statement backdrop
In order to make your pictures really stand out, the first priority should be to portray your personality through home decoration. And one of the easiest ways to make your statement is a gallery wall. You could also create a gallery wall by hanging your favourite pictures, artworks or even indoor plants on a blank wall. These walls look stunning as a backdrop in any picture. You could place a colourful accent chair or easychair paired with a coffee table and you'll have a permanent insta-ready spot ready in your home.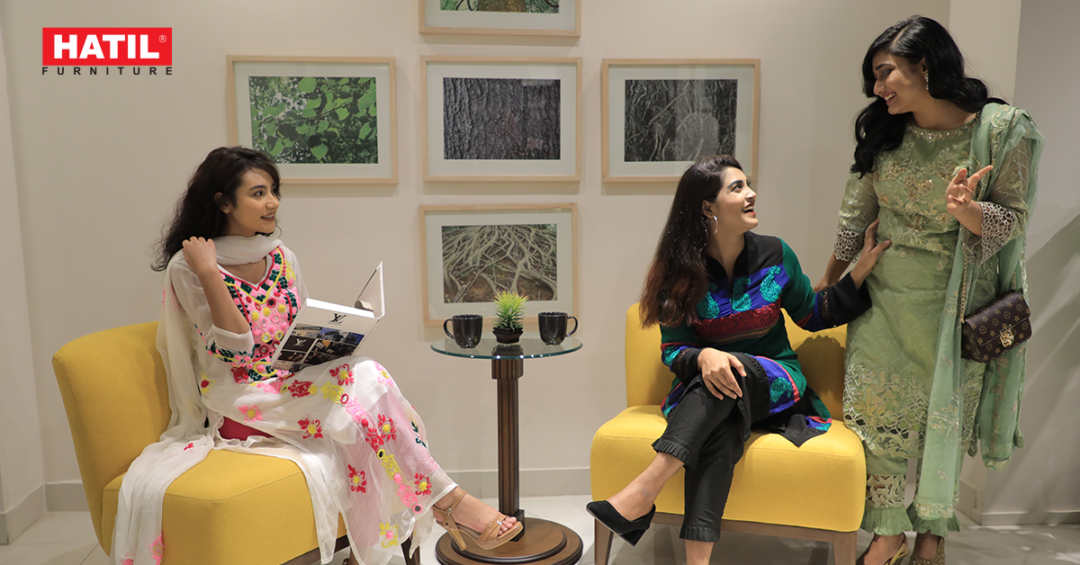 A gallery wall paired with a glass top table and colourful sofa.
Finding the right furniture pieces
Choosing the right furniture pieces and pairing them with the right accessories are the basics of home decor. Same goes for an insta-ready home. Mix and match the furniture you already own to see which furniture looks good in pictures. While shopping for new furniture, try to go for functional yet aesthetic pieces to increase the beauty of your home. Minimalist shelves or cabinets like Gulliver-110 or Rossini-128 can be used to give a different look to the house. In case of beds for an Instagram ready home, you can choose beds like Penchant-125 and Parsley-201, which will ensure your comfort, as well as their aesthetic design will magnify the beauty of your home.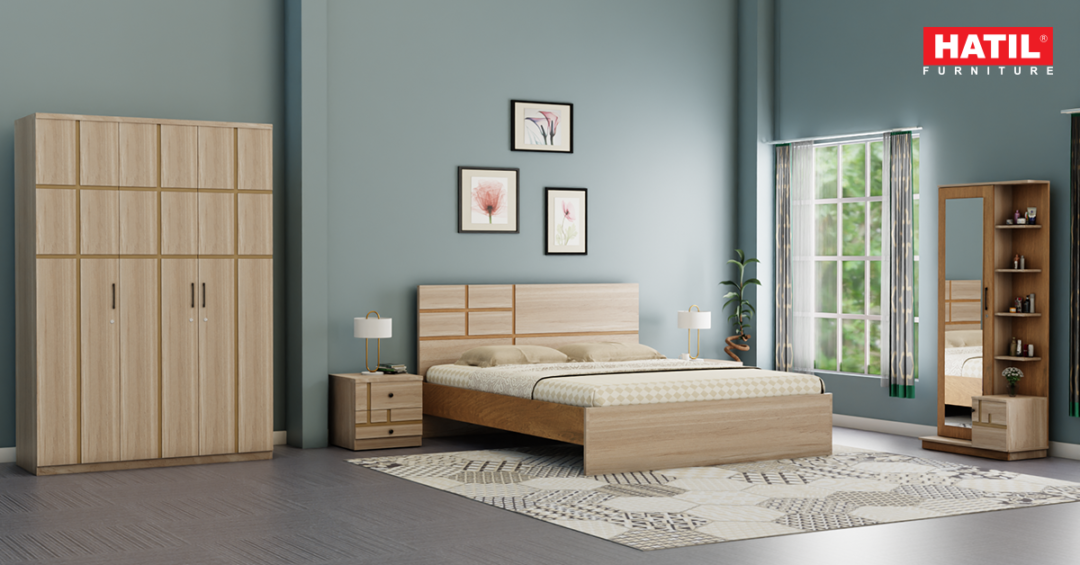 Choose furniture pieces that will cater to your needs and add aesthetic value to your home. 
Add a pop of colour 
While arranging the furniture in your home, try to mix and match different styles and colours to bring in variety. For example- if you have a room full of dark wooden furniture, it'll be a nice option to place a bright coloured accent chair and maybe a colourful rug to create contrast. Hatil has an extensive range of bright accent chairs, divans, and sofas for you to choose from. These colourful furniture pieces will add uniqueness to your room and make them stand out even among the thousands of pictures on social media.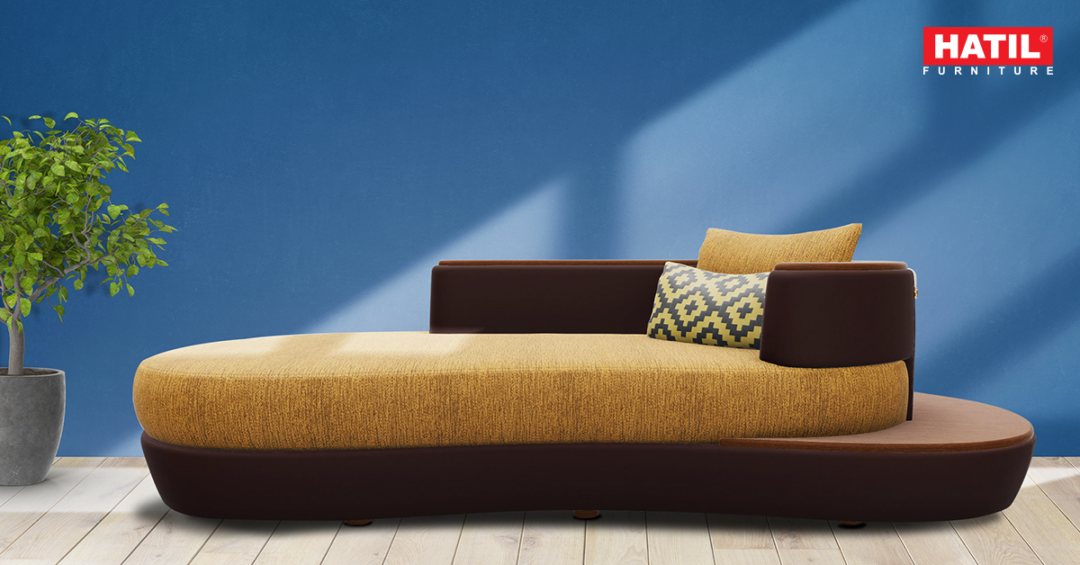 Colourful divans like Bermuda-110 will be a perfect addition to your insta-friendly home.
Light up the space
Lighting plays the most important role in making your picture look good. Natural lighting is the ideal option for home photography. But for the evenings and dull rainy days, you'll need the help of artificial lighting to take good pictures. While chandeliers, wall lights and ceiling lights are expensive options, they are long-term investments in magnifying the beauty of your home. But if you don't want to spend too much on lighting immediately, you could go for affordable options like ring lights or LED strips. These lights are portable, cost-effective and easily accessible. 
Houseplants and flowers
Houseplants are not only good for your home and health, but also excellents prompts for photographs. Plants help to give a refreshing and lively look to your home which looks incredible in pictures. While taking pictures, make sure to keep a houseplant or a vase filled with flowers in your frame. If needed, move the plants around the room until it looks good in the picture.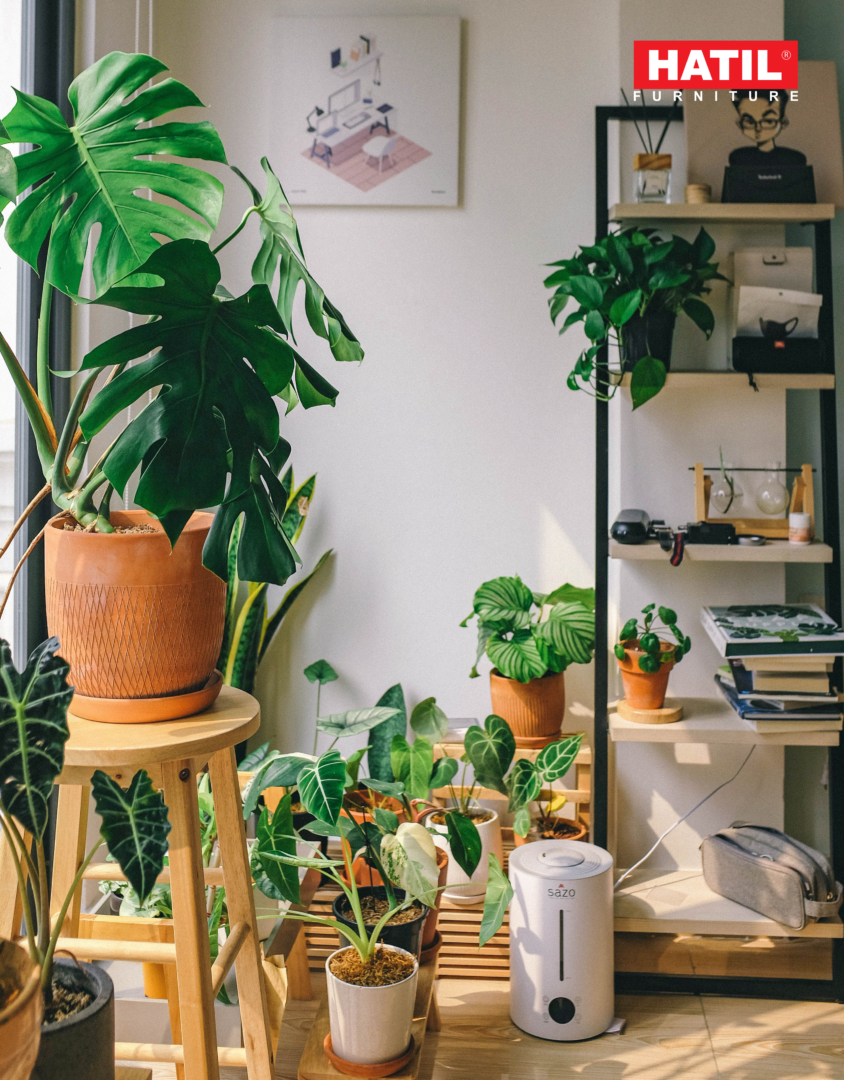 Plants will liven up your home.
Clean up and declutter
If you're clueless about where to start from, start by cleaning up your home and get rid of old, unnecessary things. This single step can make a big difference in your home decor. Besides, regular cleaning and caring for your furniture and other home accessories is important to increase their durability.
Focusing on the small details 
In addition to all the big changes in the room, you have to pay attention to the small things like the colour of the curtains, or the placement of the show pieces. Small details like arrangement of cushions and pillows, or carpets and rugs can bring major changes in a room. Creating dynamic designs using different textures, creating variations through the use of different colors, and keeping the decor flexible with time will all help to create your picture-perfect house.
Remember that you don't have to follow all trends that you see on social media. Your home should be your comfort place and your personality should be reflected in its design. Let us know if you have any other instagram worthy design hack up your sleeve!