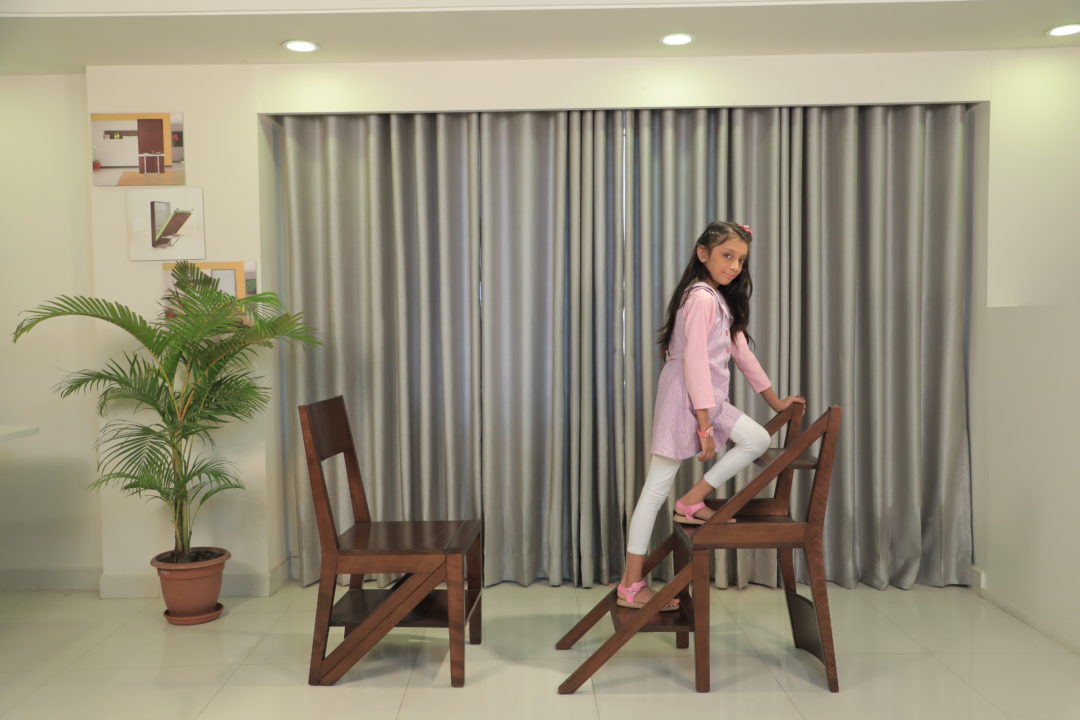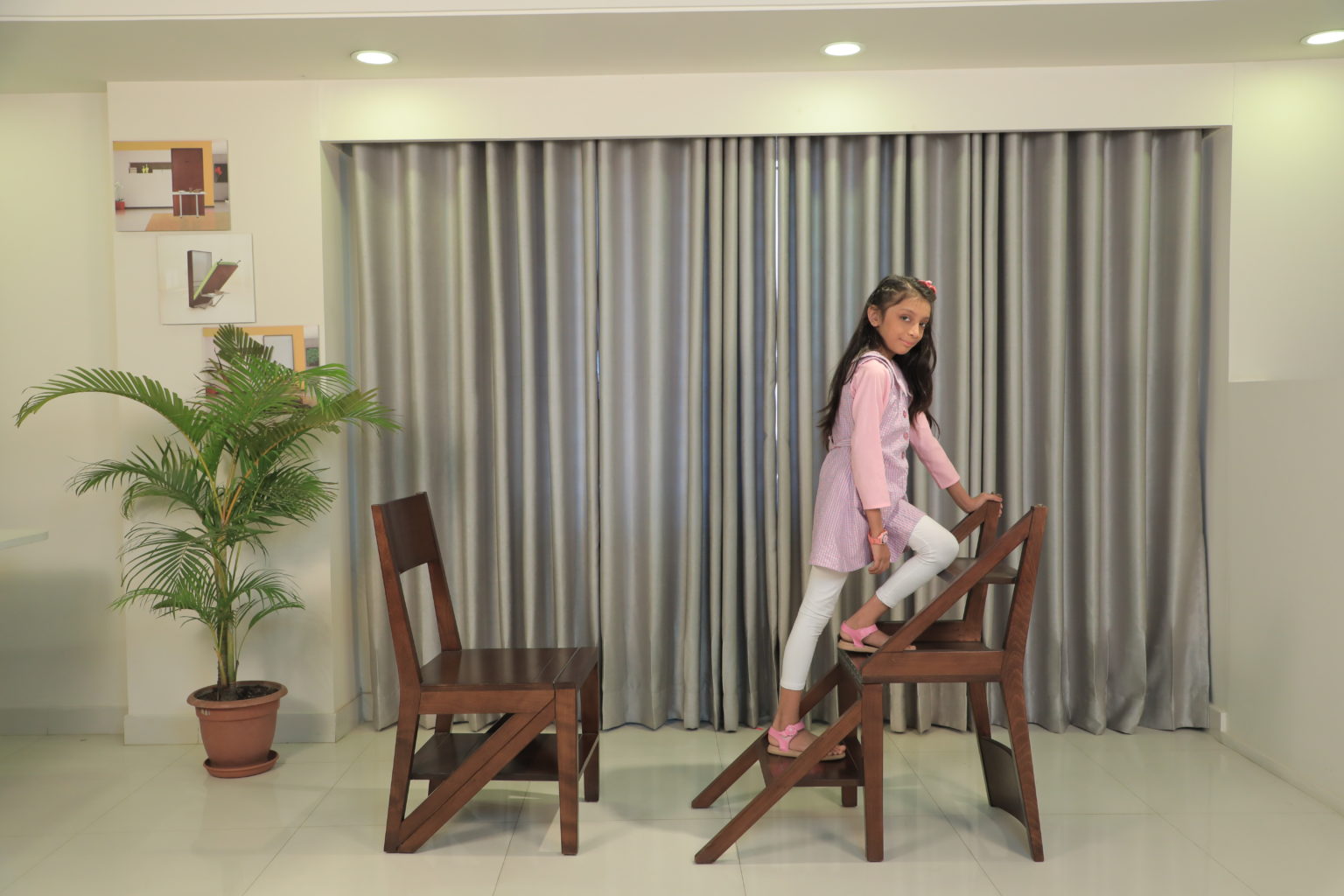 Importance Of Multi-Purpose Furniture – In 2023
In today's world, people look for functionality & aesthetic- an all in one package, here is the importance of multi-purpose furniture is felt. Gone are the days of living in excess. One of the biggest examples of that is people's inclination towards multipurpose furniture. When it comes to living in developing countries like Bangladesh, houses with limited space are a very common issue. Thus, the war of cramping up furniture in unappealing corners of rooms never end. Apart from living on a tight budget and smaller spaces, being locked at our homes for years due to the pandemic also made us realize the sheer importance of making the most out of our shelter space over unnecessary luxury. People are mostly looking forward to spending on furniture that are space-saving, make for clever storage, and help give us some sense of order and organization in the home. 
Importance Of Multi-Purpose Furniture
Choosing multipurpose furniture for our homes has been an emerging trend in recent years among the generation z & y. Let's look into some of the popular reasons behind it. 
Space Constraints Are Not An Issue Anymore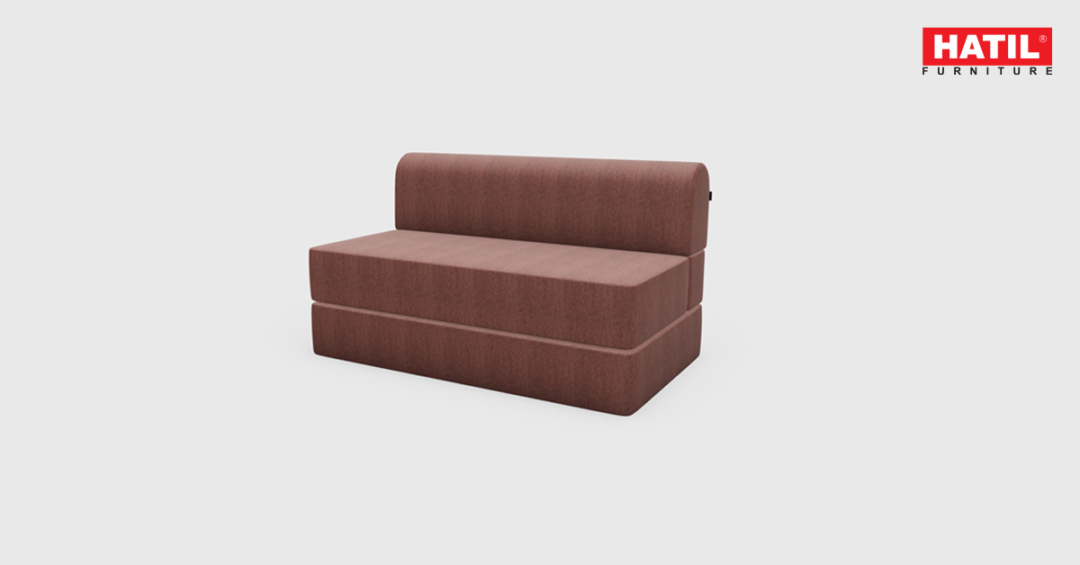 Sofa cum bed can be used as a sofa during the day and a bed during the night
Owing to the construction of small-sized apartments, the use of multifunctional furniture is much in vogue. It has never been easier to prevent your home from looking like a cramped-up place in which to live when you have multipurpose furniture. For instance, owning a sofa cum bed literally helps you to use it as a sofa during the day and then pull it out later in the night, to enjoy sleeping over it, as a bed. So, all those fights with your spouse over space constraints can be easily avoided by opting into multipurpose furniture.
Save A Bit Of Cash Today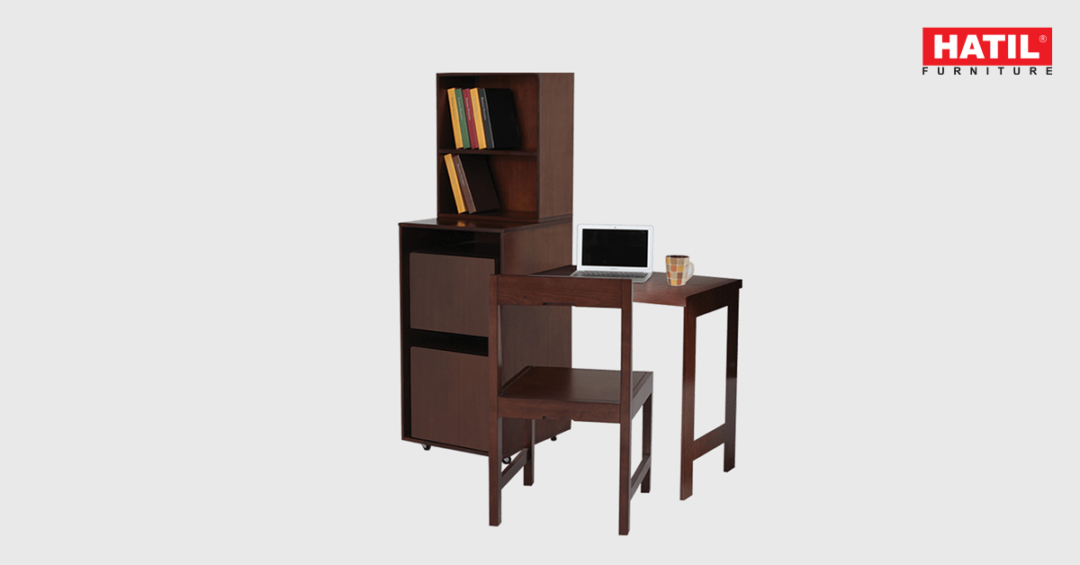 Save a bit of cash getting your child a multipurpose reading table
Generally, furniture exhausts your savings very easily as they are very expensive. But, when it comes to multipurpose furniture, they are quite affordable. Since these are made targeting the mass consumers, the price tag that does come with these items is feasible for all and sundry. They are sold at budget prices, particularly in the online stores which deal in such items in bulk. Some of the very popular furniture with these features are unorthodox chairs and storage sofas.
Easiest To Clean And Maintain M

ultipurpose Furniture
Maintaining a multipurpose furniture is not really a tough task. As it serves the purpose of two furniture in one, it also takes half the time to clean and maintain than cleaning two separate furniture. For example, when it comes to multi use couch, it takes half the time of what is required to clean a sofa and a bed. Apart from staying up to date on the instruction manual, cleaning them on a weekly basis will get the work done. Unlike traditional furniture, it also does not require polishing. Thus, multipurpose furniture is also one of the must have ever-green furniture to have today.
They are also very lightweight compared to the ones we generally use. So, moving it from one room to another in order to accomodate people or other purposes turned out to be a very easy task.
Decluttering Rooms Have Never Been Easier
Clutter makes a room both look smaller and lose its intrinsic beauty. Multi-functional furniture turns out to be the best alternative to that solution as your room then requires less furniture than before. One of the popular multipurpose furniture to validify this point is the storage bed. Storage beds help you to reduce clutter by providing a storage area below the bed, giving you a compartment for personal items like clothing and shoes. Thus, minimizing the clutter, you can make it appear larger, amplify its beauty & aesthetics and make it more inviting for everyone. 
Multi Purpose Furniture

Perfect Fit For Your Minimalist Decor
A minimalist life is a refreshing way of living. The purpose is to live neat, organized, and clutter-free. It is an exercise in restraint where lighting and objects play equally important roles. Smartfit furniture is the perfect choice of furniture for your minimalist home decor. It allows you to declutter your place, remove all the unwanted distractions, and have empty space which is the primary goal for minimalist decor. So, choosing an all-in-one dining table and storage sofas might be the way to go for your dreamt minimalist life rather than bulky, uni purposes serving furniture.
Since multipurpose furniture is generally easy to move, shifting them to another room to make space is also very easy. So, among many problems in your life, decluttering rooms won't be one for sure if you choose multipurpose furniture for your home.
Jumping on the bandwagon of using multi-purpose furniture can be one of the best choices for you if you are into a minimal lifestyle and looking for value for money furniture. Hatil furniture is one of the popular brands in Bangladesh that sell different kinds of multipurpose furniture starting from storage beds to sofa cum bed, multipurpose shelves, etc. All in all, considering modern days' requirements and aesthetics, multipurpose furniture is definitely the way to go.