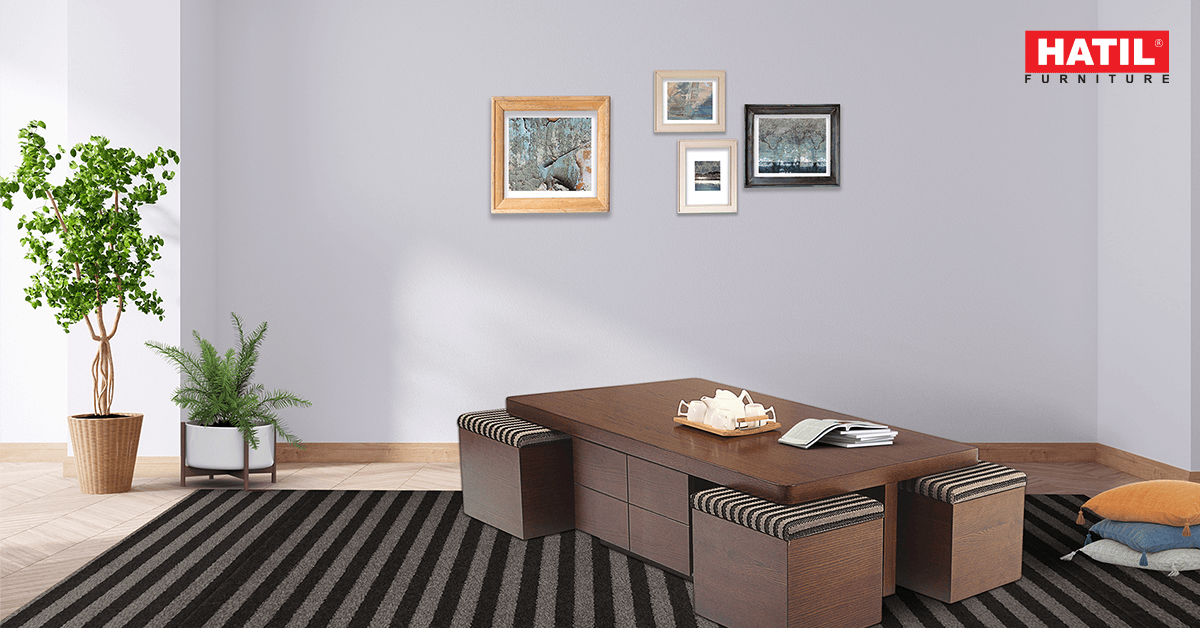 Hacks To Create A Multi-functional Space At Home
In densely populated cities like Dhaka, it is not hard to find residents complaining about small houses or less space in their apartments. In fact, most of the modern apartments are quite small in size. And as the cities get busier and more people to keep moving to the cities, it keeps getting harder to find big apartments at affordable prices. In these small living spaces, at times it gets difficult to even fit the basic furnishings, let alone having decorative or recreational spaces. This is where the concept of multi-functional rooms comes in. 
Multifunctional space means a place or room that can be used in more than one way. These spaces are designed to be flexible and adjustable so that they can be utilized to perform more than one activity. Although it was introduced in western countries a long time ago, the concept of multifunctional houses is still new in Bangladesh. Due to the scarcity of space in modern houses, many people are now leaning towards minimal and multifunctional furnishings.
So, what do these multifunctional rooms look like? And how can you create your own multifunctional spaces at home? Let's find out.
Bedroom cum home office 
Working from home is one of the many things that the Covid-19 pandemic has made us habituated to. Besides, freelancers, artists, writers, and people from many other professions always require a working space in their homes. In this case, if you have the luxury of having a spare bedroom or guest bedroom in your home, then you can easily use it as your home office.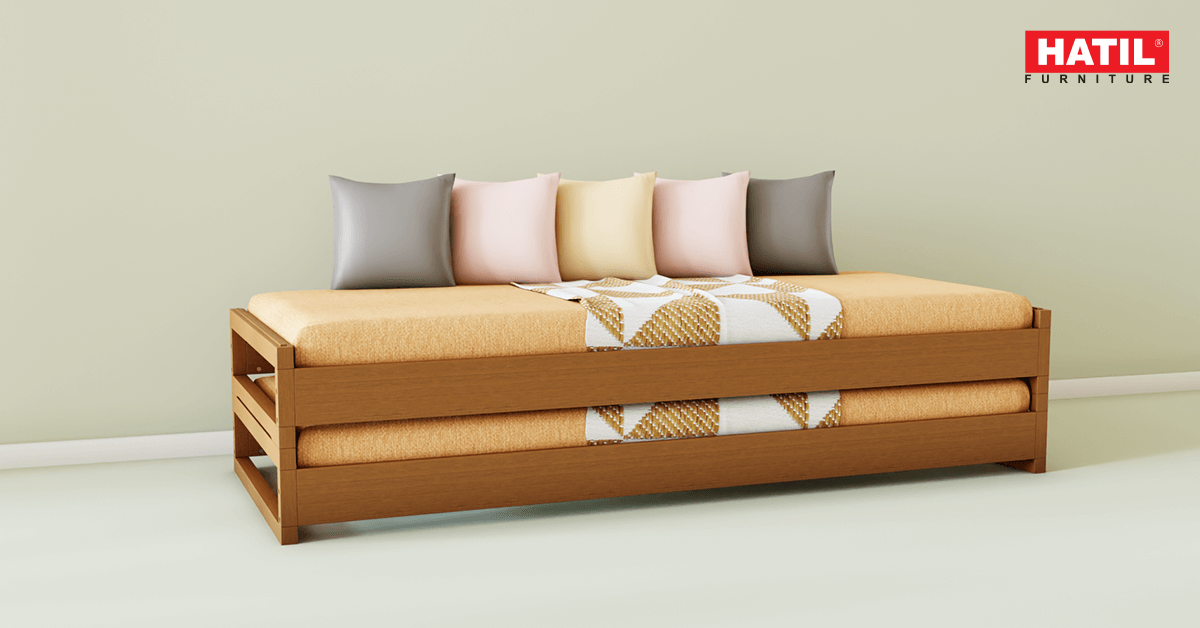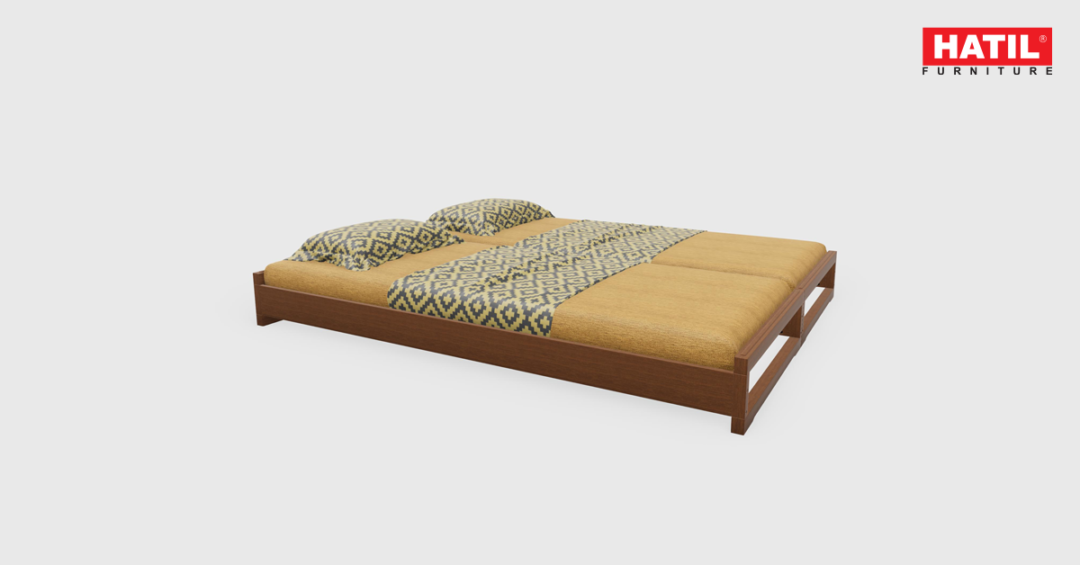 Smartfit beds like Juvenile-198 are perfect choices for multifunctional bedrooms.
But if you don't have a spare room, you need to carefully decorate your bedroom so that it can be used as an office space as well. The bed takes up a large part of the bedroom. So, if you want to make your room multifunctional, you can bring a foldable bed like Capsicum-127 or Juvenile-198. These beds will save a lot of space in your room and in turn make space for a small workstation or study corner. For the workstation you can opt for smartfit table options like Dennis-101 and Olivia-101 set which is a combination of drawer unit, file rack, reading table and chair. Multifunctional furniture like this will ensure maximum utilisation of your space. 
Combination of kitchen and dining space
One of the most popular trends of multifunctional houses is combining the kitchen and dining space. It has not been widely implemented in Bangladesh yet because the kitchens are usually too small in our conventional or old-fashioned home designs. But nowadays this concept is seen in many modern houses. So, if you're moving or planning to move to a new house, you might consider keeping an open kitchen and dining hall instead of putting a wall between these two and wasting space. This way you will have more breathing space in both of these rooms and doing everyday tasks will be much easier. 
Multifunctional sofas for living room
The sofas usually occupy a major space of the living room. And if you have a comparatively smaller living room, there might be little to no space left after arranging the sofas and centre table. In this case, you might consider utilising the space better with a convertible sofa or divan like Atlanta-270 or Melon-260. These sofas will take up less space than traditional sofas but will provide equal or more seats when expanded.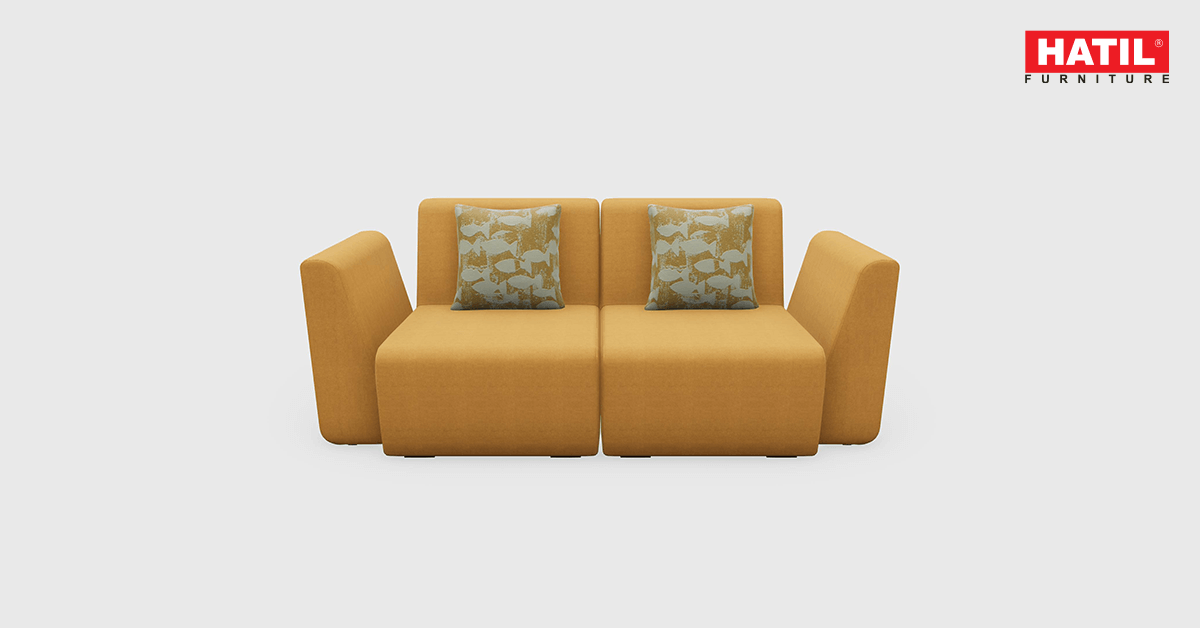 Convertible sofa Atlanta-270 will help you save space while serving its purpose.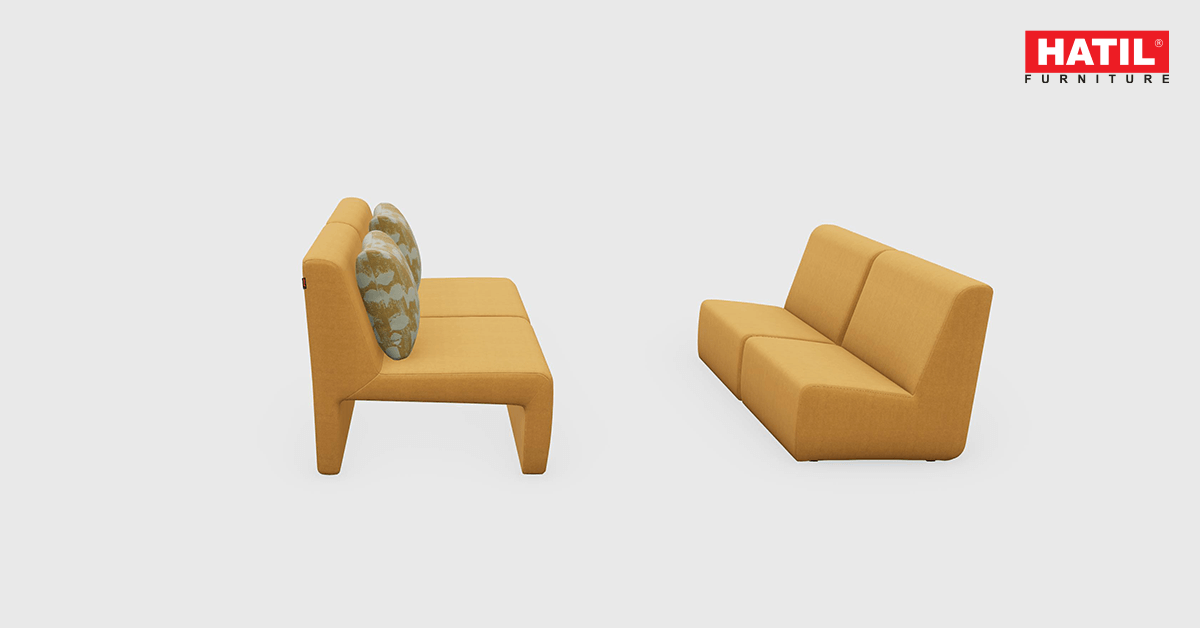 You could also go for a smart center table and seating options like Cappuccino-105 and Espresso-105. This is a great option if you're looking for something that will provide a decent number of seats and fit in a small living space. If you don't have a spare guest bed in your home, you can easily transform your living room into a guest bedroom with a sofa cum bed like Salamander-244 or Fusion-304.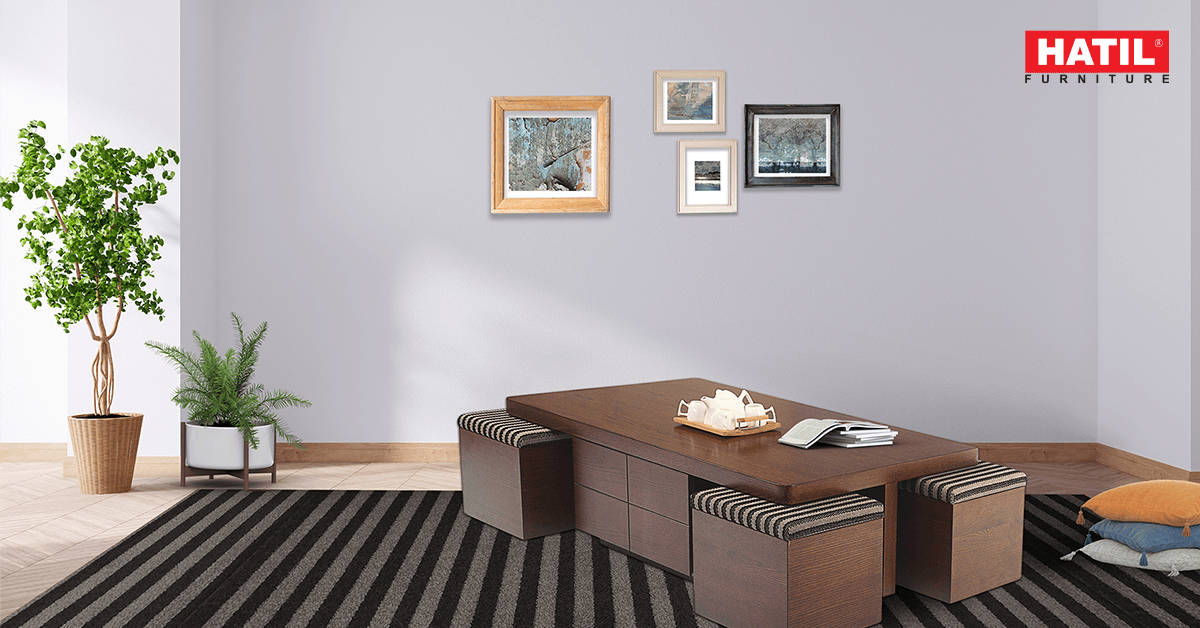 Cappuccino-105 and Espresso-105 for an unconventional seating arrangement.
The dining room library
As unconventional as it may sound, dining room libraries can be a unique solution for people who don't have a spare room to create a library. People have been using their living room as a library for years. But the concept of dining room libraries has started to gain people's attention now because of its practicality and bohemian aesthetic. Since you already have a table and chairs in the dining room, all you need to create a library is a bookshelf. This will add a unique personal touch to the room. This space can also be used as a super interesting lounging space to sit back and chat with guests. 
Smartfit or multifunctional furniture 
There are no better alternatives of smartfit furniture when it comes to creating a multifunctional home. Because in this case, less is more. This means, using a single piece of furniture to do more than one task will help to utilise the space efficiently. There are many types of multifunctional furniture available in the market for every house. Not only these smartfit furniture can be used in multiple ways, but some of them also come with the feature to be folded to save room space if needed after use. For example- you can easily make the kids' room multifunctional by choosing beds like Juvenile-198 or bunk beds like Illusion-144 and utilise the remaining space to build them a playing or reading nook. 
Last but not the least, your multi-purpose home should always feel warm and homely no matter what. While creating a multifunctional home, consider your personal style and comfort zones because functionality and aesthetic can in fact, come hand in hand.