Easy Hacks to Decorate a Blank Wall
Plain things are simple, unappealing and can be boring at times. But when it has a touch of something interesting, it can cause a gradual shift in mood and environment. A blank wall is no different. The unappealing and monotonous feeling of it can have an effect on your home environment. But when given a personal touch to the wall, it can change the aura of the area around it.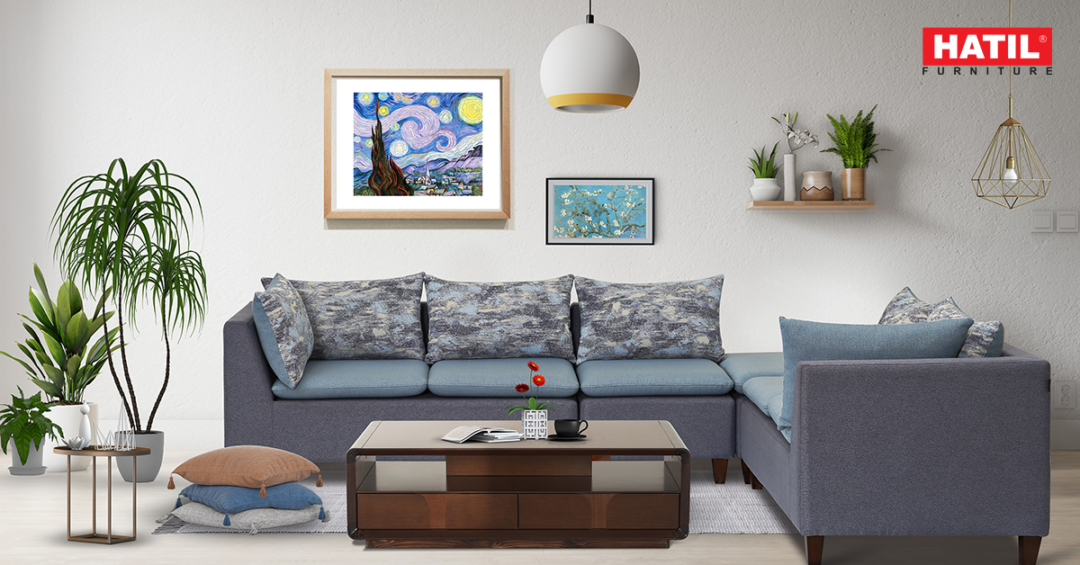 A well decorated wall is aesthetically pleasing and can lift your mood
No matter how hard we try to decorate our home, there will always be this one annoying blank wall that will leave us clueless. It leaves no other option than just keeping it the way it is. And gradually it begins to torment us, as if something is missing whenever we pass by it. But we don't know what it is. And if you find yourself in this situation as well, you are not alone. We are here to help you with some hacks to help you fill in that blank wall.
Art Pieces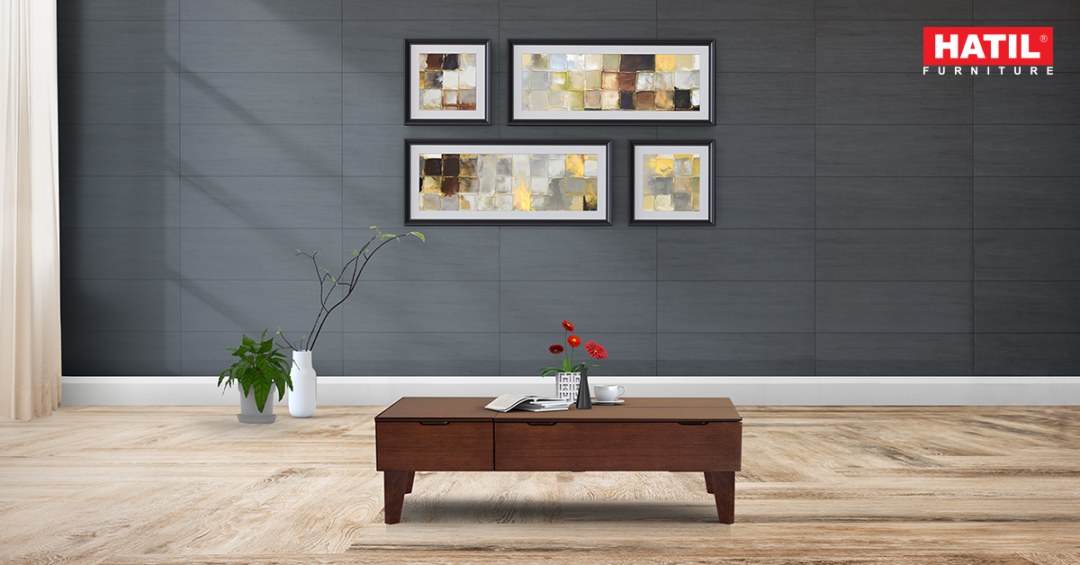 Art pieces can be assembled in specific arrangements
If you are someone who is fond of art galleries and the fact that art calms your soul just by looking at it, this can be the easiest way to fill that wall up. The pros of hanging art pieces on walls is that no matter wherever the wall is, it just doesn't matter. They will go with any room, be it your bedroom or dining room.  Art pieces can draw attention to a certain corner of your room and lift up the atmosphere around it.
Furniture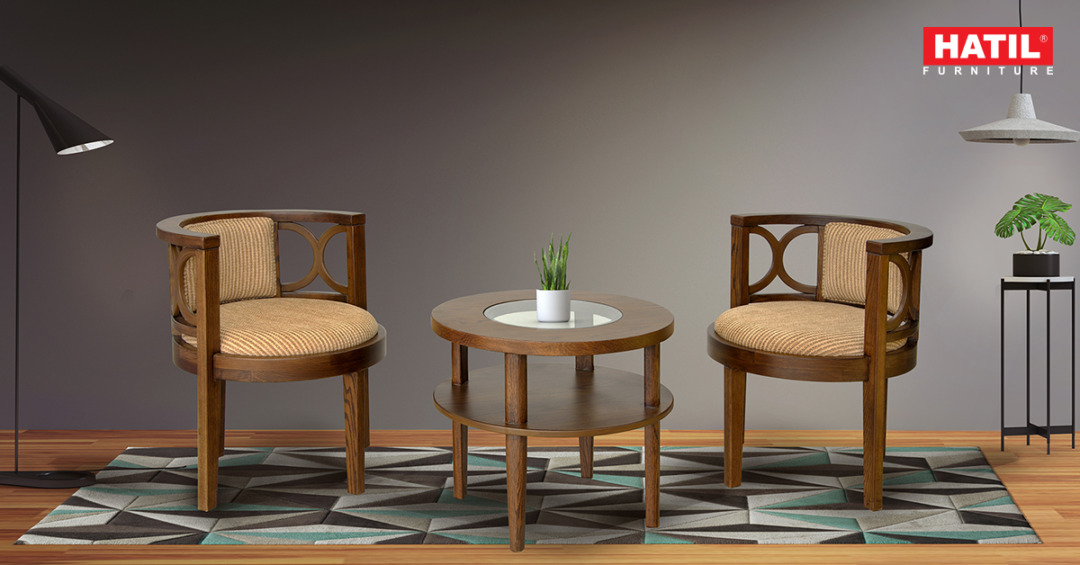 A cozy seating area can be created in front of the blank wall
Not a fan of hanging objects on your wall? The easiest way to deal with the blank wall is to fill up the space in front of it.  You can create a cozy functional sitting area using some accent chairs or even rocking chairs. Small tables can be also kept before the wall and with decorative pieces on it like vases with flowers on it. You can also use them as a coffee table or a table where you can read and write for relaxation. You don't need to go overboard by adding a bunch of chairs and tables. Try to keep it simple and breathable. 
Floating Shelves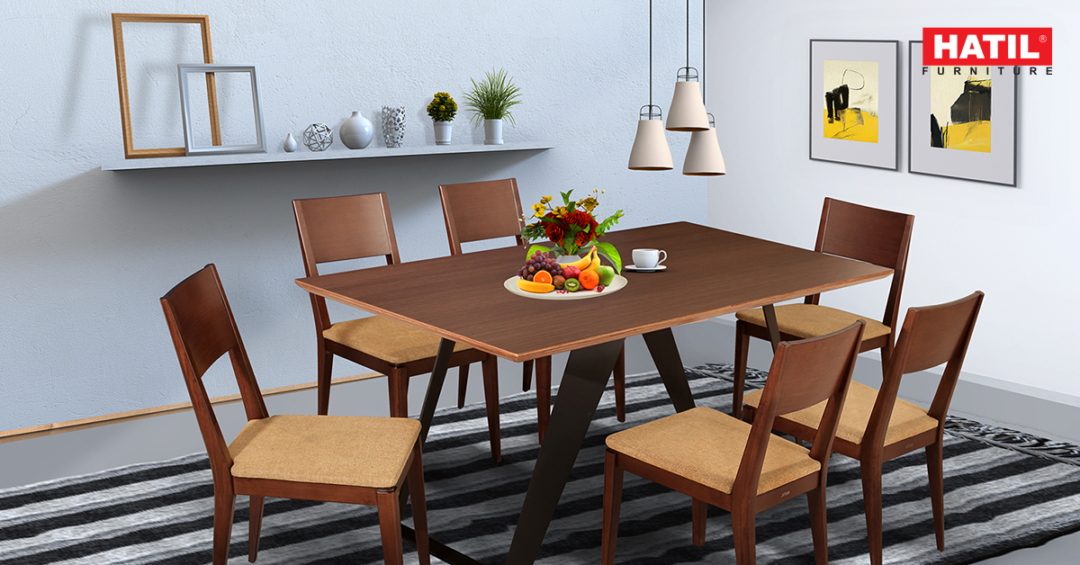 Floating shelves are aesthetically pleasing and can save you space
Floating Shelves are both practical and decorative. They are extremely versatile and with just a little creativity, you can use them to organize and decorate your home. You can add books, ornate décor pieces, picture frames, personal belongings or even your daily essentials. If you want to bring in some greenery in your room, you can keep succulent plants or any kind of indoor plants. These shelves can bring an accent to your wall as well as save you some flooring space!
Mirrors
Blank walls can be very intimidating for a small space. Using mirrors on walls is an amazing way that magically makes your room look bigger and brighter. You can hang or lean them against your wall.  You can go with ornate mirrors or just a simple mirror of your choice. Mirrors are known to increase the aesthetic appeal of your home. This easy and effortless step will leave a striking look that you don't even have to add anything else to that wall.
Accent Wall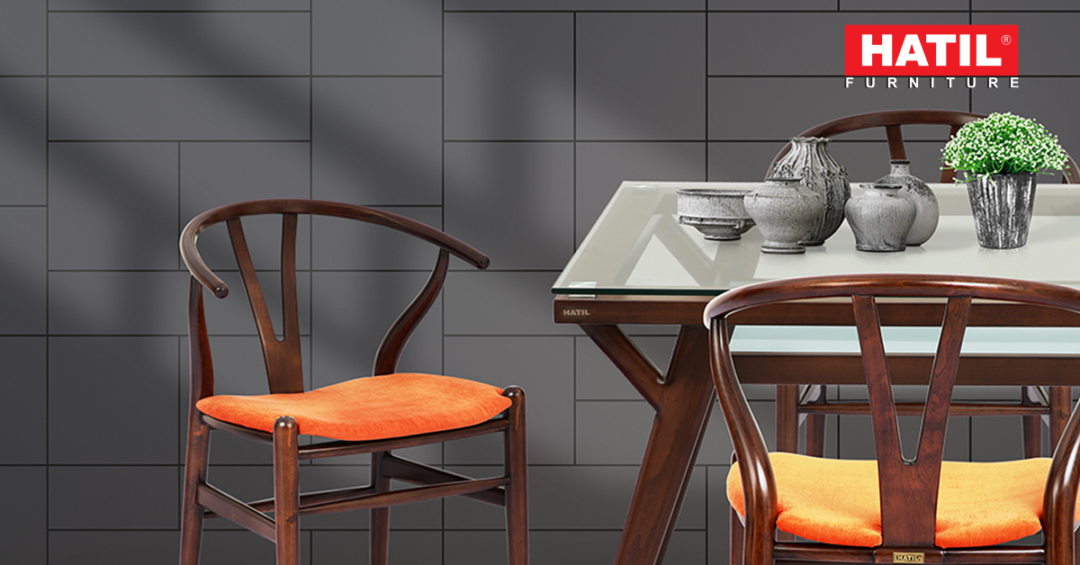 Wallpapers can be a great option to hide the plain boring wall
You can make your living room or bedroom walls stand out with a stunning coat of paint. It can be abstracts, murals or textured paint designs. You can also choose a different color scheme than your regular ones, or you can create an accent wall. Using wallpaper is also an excellent option. They come in a variety of colors, textures and designs. 
Using these simple hacks, you can easily spice up your blank walls. Don't stress too much because it's just a wall. Just go with whatever suits your taste and have fun decorating!