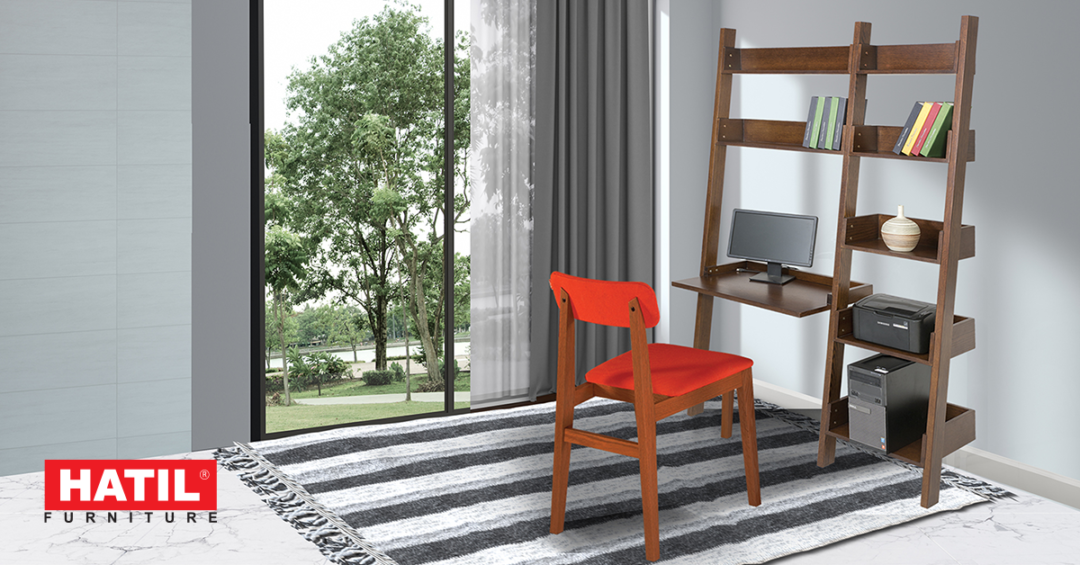 How to Decorate your Dorm Room
Living away from your home, all by yourself can be difficult and overwhelming. Decorating a dorm room from scratch can be a crash-course itself. Considering it's a room you'll be spending a lot of time in and making memories, getting the right organizing products and decorative touches is essential to transforming it into your own space.
It's the perfect time to create a dorm room look that not only reflects your style and preferences, but also looks mature and put-together, the perfect way to start your adult life. As much as you want your dorm room to reflect your personality, you also need high-quality, durable essentials that will last you through marathon study sessions, movie nights, finals season, and everything in between.
To help you start, we are here with some tips on how you can decorate your dorm room.
Set up Your Comfort Zone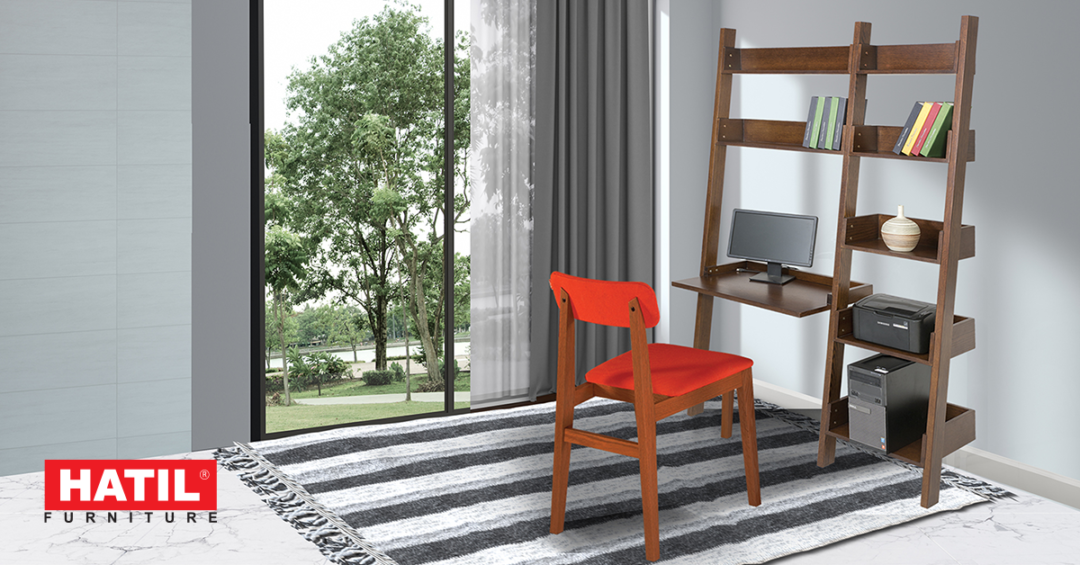 A fuzzy rug can make the floor feel cozy and comfortable
After long study sessions, you need a place where you can relax and take a break. Since there isn't much space in your dorm room to create a relaxing nook for yourself, you can turn your bed into one. Make sure that you are choosing the right mattresses and cushioning for your bed. It is essential to choose the right mattress as it has a great impact on your sleep routine. Extra throw pillows and blankets can make the bed more warm and cozy.  A fuzzy rug is a great way to make your room look cozy and comfy. You can mount a shelf beside your bed to store books if you enjoy reading in your break. 
Decorate Embracing Minimalism
You may find it difficult to part with everything you have in your bedroom at home, but the sooner you realize you won't need most of it, the easier moving to college will seem. The best thing you can do today to improve your dorm room is to go minimalist. Minimalism can help you make the most of the free spaces, reduce unwanted clutter, improve productivity and also be easier to clean. Choosing SmartFit furniture from Hatil can help you embrace minimalism with their multifunctional features.
Think Multifunctional
Multifunctional furniture will help you save space and create breathable space
The smartest thing to do when buying furniture for a dorm room or small living room is to choose pieces that are multifunctional. Multifunctional furniture is versatile and can be used in many different ways. You can arrange your dorm's decor freely with modular and reconfigurable elements. There are many products that are both innovative in their functionality and also very stylish. Dennis-101 is a multifunctional Reading Table from Hatil which is a great combo of a drawer unit, a reading table, and a chair. If you want to have a bed and a sofa where you can. If you want to have a bed and a sofa where you can hang out with your friends, Theremin-303 will be the perfect furniture item. It is a sofa cum bed which can be folded into a sofa from bed whenever needed and vice versa.  Suppose you have friends coming over and need chairs. Foldable chairs can be a great option for you as you can just fold them and store them in a corner when you are done using it. 
Store to save space
Dorm rooms have a really small space. It's not always possible to store all of your items in their designated spaces. That's why you need to think clever. For instance, you can store your clothes and shoes in bins beneath your storage bed. Instead of storing empty suitcases from move-in, use those suitcases as storage to eliminate unnecessary clutter around the room. Make your room look cleaner by hiding unsightly bins with a cloth. If you find any extra spaces beneath your table, store the items using bins there as well.
Indoor Plants and Artworks
It is a great idea to add plants to your dorm room in order to make it more colorful and lifelike. Houseplants can not only spruce up your décor, but they can also boost productivity, lift your mood, and purify the air. However, not every houseplant is suitable for a dorm room. You don't want your plants dying because you're too busy to take care of them. If you have a busy college life, low-maintenance indoor plants are usually best. Also more personal touches like adding artworks or room decor can make your dorm feel more homely and also boost up your mood.
What's your favourite dorm decor tip? Do share your one in the comment section below!