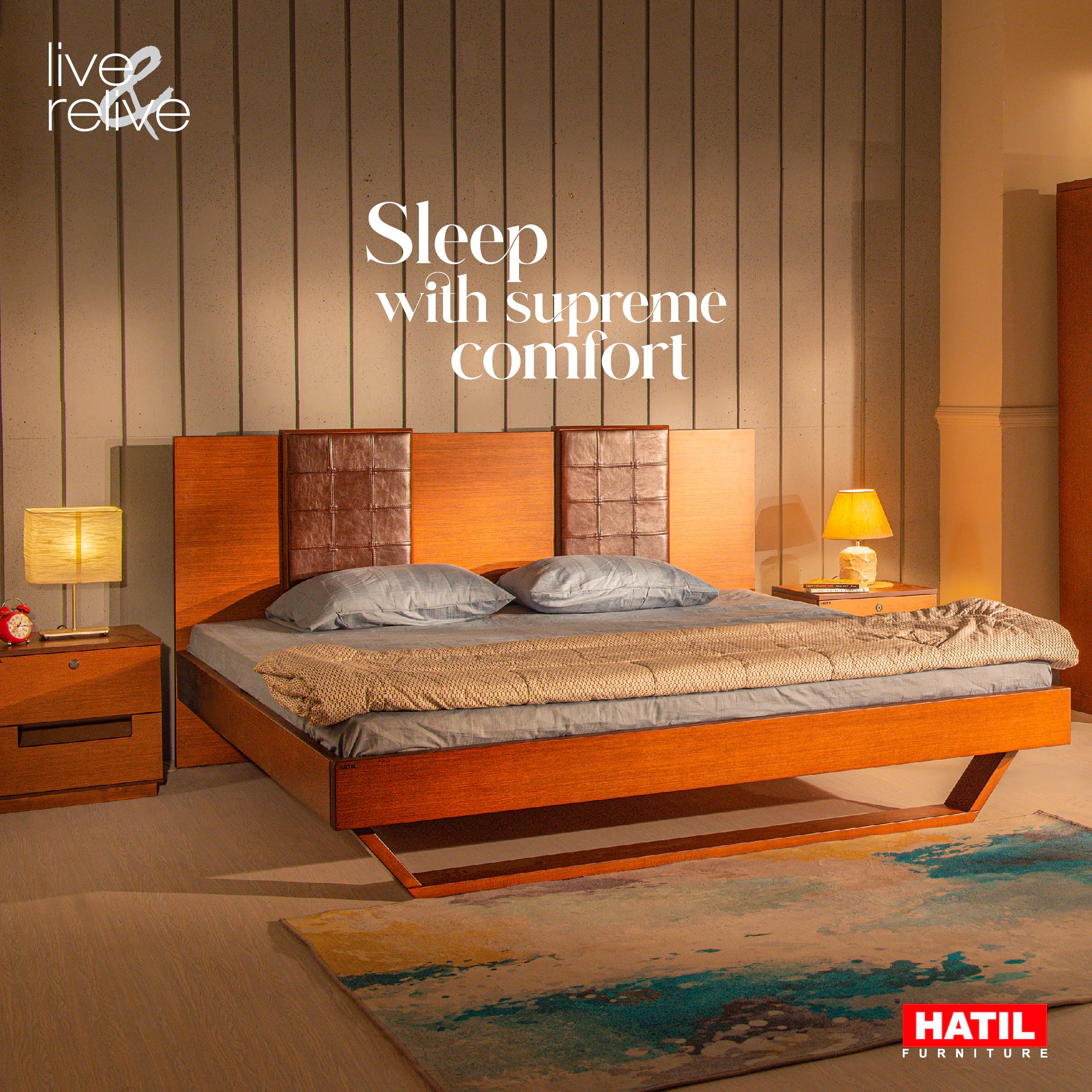 No Worries in Furniture Shifting
In the bustling city of Chattogram, Bangladesh, lived the Rakib family – Rakib, Aisha, and their two children, Aryan and Maya. He had recently received an exciting opportunity as he had been offered a new job in the capital city of Dhaka. They were thrilled about starting a new chapter in their lives.
As they prepared to move, Aisha realized that their current furniture might not fit well in their new home. Determined to create a fresh and inviting space, she began searching for furniture stores that offered a furniture-shifting facility to help them with the move.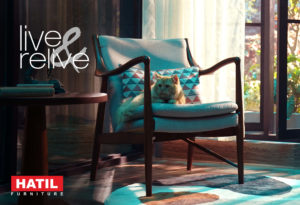 After browsing online, Aisha discovered that almost all furniture brands including HATIL not only offered a wide range of stylish knockdown furniture but also had a furniture-shifting and fitting service that caught her attention. She immediately shared her findings with Rakib, and they decided to visit during their pre-move trip to Dhaka.
Upon arriving at HATIL, the Rakib family was greeted by a friendly sales representative named Anika. Aisha explained their situation and their desire to find suitable furniture for their new home while also needing assistance with the furniture-shifting process.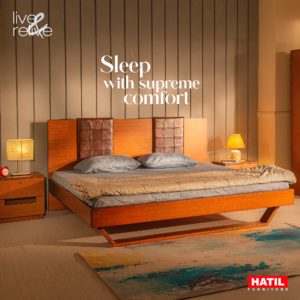 Anika listened attentively and assured them that HATIL had an experienced team to handle their requirements. She guided them through the showroom, showcasing an impressive collection of furniture that blended modern aesthetics with Bangladeshi craftsmanship. They were delighted to find a range of options that appealed to their tastes.
Impressed by the quality and design, the family decided to purchase a new bedroom set, a comfortable sofa set, and a dining table that would accommodate their growing family. Anika explained that the furniture shifting service would ensure a seamless transition from Chattogram to Dhaka.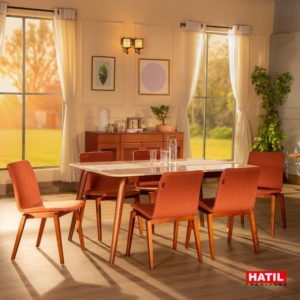 A few weeks later, as the Rakibs settled into their new home in Dhaka, they eagerly awaited the arrival of their furniture. HATIL team arrived promptly, efficiently dismantled, and packed their furniture, ensuring its safe transportation to the capital.
With the help of skilled fitter men, the furniture was carefully unloaded and reassembled in their new home. The Rakib family watched with excitement as their living space gradually transformed into a reflection of their style and preferences. As the Rakib family continued to build lasting memories in their Dhaka home, they were grateful for the assistance of HATIL, a company that not only provided exquisite furniture but also ensured a smooth transition from one city to another.