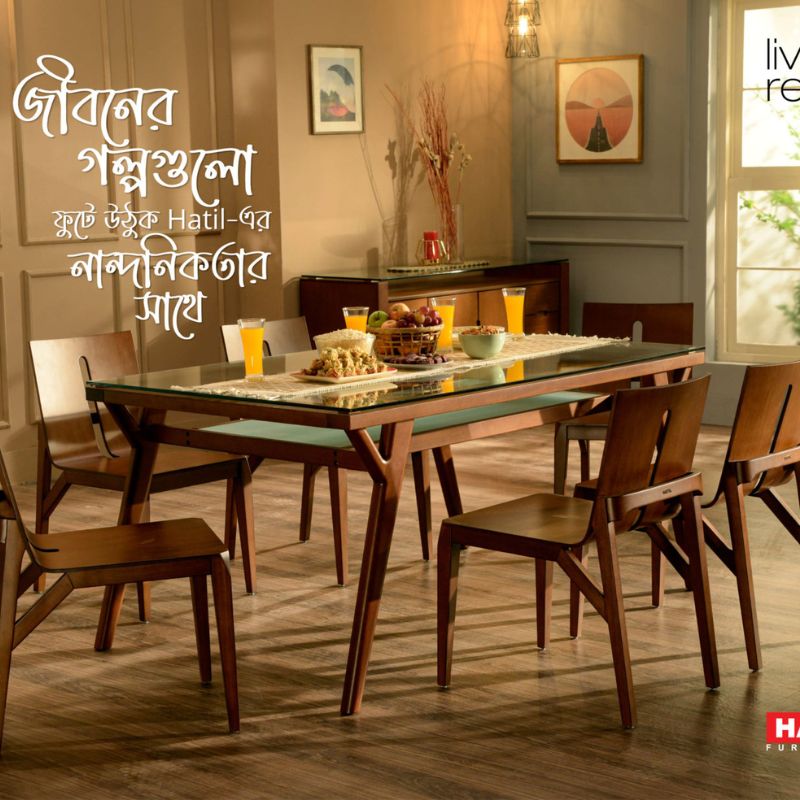 Pendant Light and Corner Lamp Ideas
We all want to put our best effort into decorating our homes. Along with furniture, curtains and necessary electronic appliances, lighting is also very important to decorate the house. Many people now pay special attention to lighting to make a living room, bedroom, dining room and kitchen area presentable. These lightings include pendant lights, corner lamps and spotlights. These lights can completely change the atmosphere of any room.
Today, we will discuss which places in the house you can use pendant lights and corner lamps and what kind of lights will help in beautifying your interior. Without any further ado, let's know how you can make your home a bit more presentable.   
There is a proverb in English – "Morning shows the day" which means the beginning of the day gives an idea, how the whole day will go. Similarly, the door of a house gives an idea of how the interior of the house is going to be. The door of your house may look plain, but you can give this door a fancy appearance only if you focus on lighting. You can arrange such lighting on both sides of the door or on one side. Apart from conveying elegance, any guests coming from outside will be impressed by this lighting.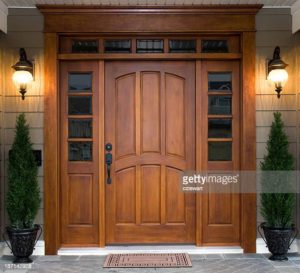 The living room is a perfect place for pendant lights. An attractive pendant light in the middle of the ceiling of living room adds beauty, as well as gives the living room an elegant look! Therefore, find a pendant light for your living room that matches your interior nicely. The four corners of the ceiling of living room can be decorated with warm lights. Anyone would love to see these warm lights in the dark. Many people are now interested in buying corner lamps to meet their warm light needs. An attractive corner lamp can change the entire atmosphere of the living room.
You can also set pendant lights in your bedroom to give a more gorgeous look to your bedroom interior. Opt for warm light pendant lights for the bedroom. If you want to hang pictures of your beloved ones in the bedroom, then you can use a few spotlights on it. The pictures will catch the attention of anyone, as well as the decoration of the bedroom will be highlighted a bit more. Even if you cannot arrange so many things, there is no problem! A lamp on the bedside table in the bedroom matches well with any interior.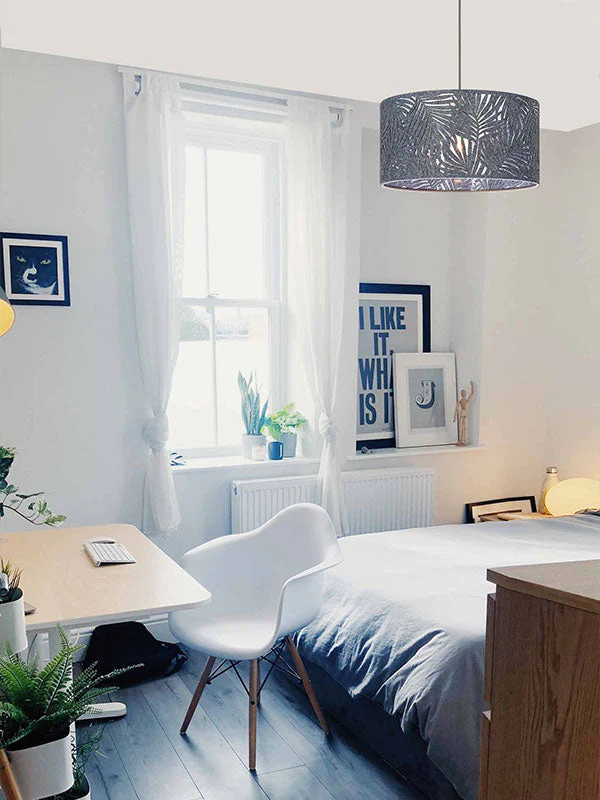 Due to our hectic schedules, we frequently find it difficult to spend time with our family members. But we all prefer to have our meals together when it is dinner time. Pendant lights for the dining room may be on your second thought. But whatever the interior of your dining room is, you can put some transparent ball-shaped pendant lights above the dining table on your wish list. It will increase the glow of your dining room and give the dining room a classy look. Moreover, you can keep the candlelight stand on the dining table to have a candlelight dinner at home with your loved ones.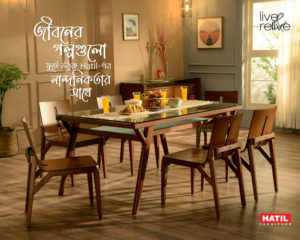 We are all used to seeing traditional kitchens. But now many people arrange an open kitchen next to the dining room for a live kitchen, where friends or family members cook, chat together and enjoy the food. You can also decorate this place as you like with pendant lights. The perfect place to hang the pendant light is just above the counter in an open kitchen, and how many pendant lights you should use depends on the size of the counter. A few pendant lights will give your open kitchen a bit more presentable look.