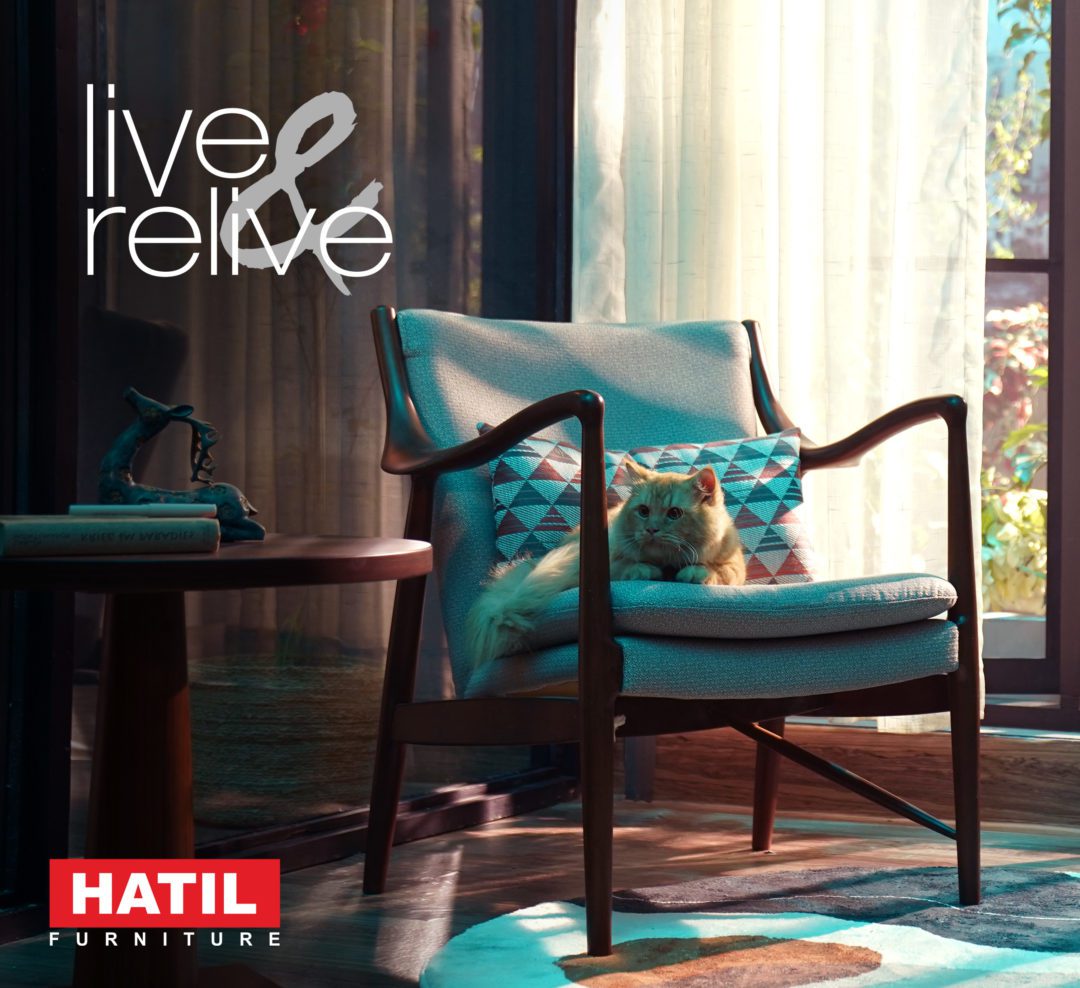 Tips and Tricks for Decorating Living Room
Living room is the heart of the house and exposure of the whole house to our guests. Everyone enjoys spending quality time with their loved ones while sitting in the living room, which is why almost everyone focuses on decorating the living room aesthetically. In this blog, we will share with you some tips and tricks that will help you decorate your living room. Therefore, without any further ado, let's know-
Living Room Measurements
Before deciding which furniture to decorate the living room with, you should have an accurate idea about the measurements of your living room. Before buying furniture, decide where to place it, and before going to buy furniture, take proper measurements of your living room with a measuring tape. Otherwise, there will be a big hassle in exchanging the furniture if you cannot place furniture properly due to lack of space.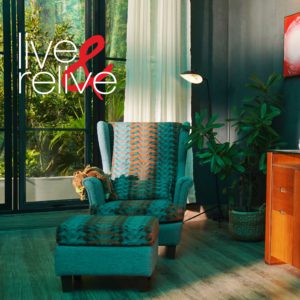 HATIL Accent Chair & Foot Stool Prospero-110 & Kingsport-106
Wall Color, Ceiling and Curtain
The use of modern wall colors is increasing with time. The combination of a pattern wall color and a light color wall greatly enhances the living room's beauty. Spotlights on the false ceiling are frequently used in living rooms today, giving the space an upscale appearance. Before buying curtains, you should also make sure that they match the col or of the sofa fabric slightly or are light in color. Moreover, contrasting sofa fabric or deep-colored curtains spoil the beauty of your living room.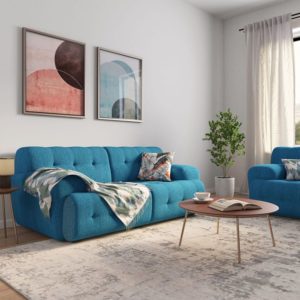 HATIL Sofa Simpsons-315
Wall Frame
Wall frames are a popular addition to living rooms, and some stunning ones can serve as the room's focal point. However, there are a few considerations to address when choosing a wall frame. A contrast or opposite-colored wall frame will appear attractive and draw attention if the wall color is light. Additionally, you can display photographs of your loved ones in your living room on a wooden frame.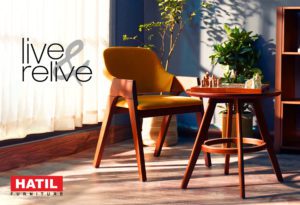 HATIL Chair Eaton-196
Sofa Fabric
Selecting the right sofa fabric is an important part of the beauty of your living room. In this case, light-colored fabric goes very well with light-colored walls. If your living room gets a lot of use, you can also choose a deep-colored fabric to keep it from looking dirty. Plus, select a stain-proof fabric for the sofa. A special advantage of this fabric is that it does not leave any kind of stain if liquid gets on it and is wiped off immediately.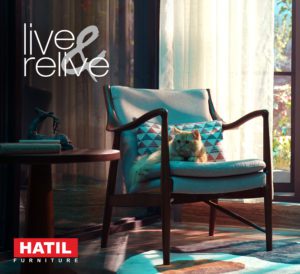 HATIL Sofa Durian-266
Light
The use of chandeliers to decorate the living room is very common. A beautiful chandelier can change the whole atmosphere of your living room. Besides, a long lamp placed in the living room's corner can give the space a classy and attractive appearance. Moreover, the bright light outside during the day also enhances the beauty of the living room. So, let some light into your living room.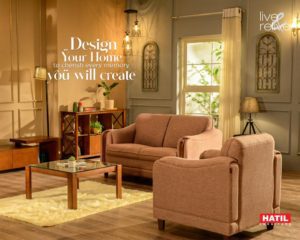 HATIL Sofa Juniper-258
Multifunctional Furniture
As multifunctional furniture fulfills the needs, its use can be the focal point of attraction for guests visiting your home. Moreover, the guests who come home suddenly are also well arranged with the multifunctional furniture in the living room such as sofa cum bed or divan cum bed. Pick a smart fit center table as a center table. If there is a lot of space in the living room, you can put a coffee set instead of a center table, where you can set a small table and four seaters nicely.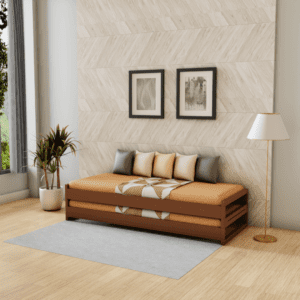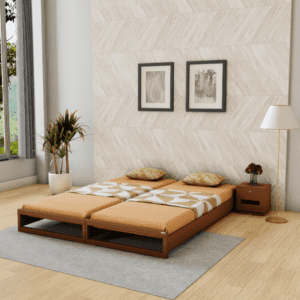 HATIL Divan Cum Bed Juvenile-198
Bookshelf
During the holidays, many individuals like reading their favorite books, and many of them wish to arrange their collections in the living room. By doing this, the living room becomes more attractive. The people of the house have a great interest in books is expressed through some beautiful books by excellent authors on the bookshelf.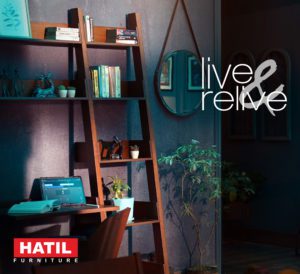 HATIL Reading Table Helm-106
Smart Wire Passing System
The elegance of the living room is ruined by wires from the TV, home theater, or gaming systems. You can use some smart wire system ideas you find online to create a smart wire passing system that retains the living room's aesthetic appeal while also making it easy to use or relocate these items.
HATIL TV Cabinet
Floor Mat
Determine whether your living space needs fluffy, vintage, or jute floor mats before making a purchase. Keeping fluffy or vintage floor mats on your list is a good idea if your living room furniture is quite contemporary. Additionally, you can use a jute or Shataranji floor mat for your living room if it is furnished with antique or traditional pieces.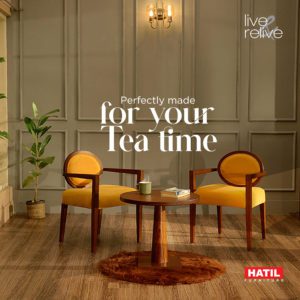 HATIL Lobby Set Uno-108 & Portico- 108
Natural Props
A small Bonsai in a corner of the living room on a corner table or in the middle of the center table will enhance the beauty of the room as well as create a natural atmosphere. If bonsai is not possible, you can decorate your living room with a beautiful vase filled with some colorful flowers.