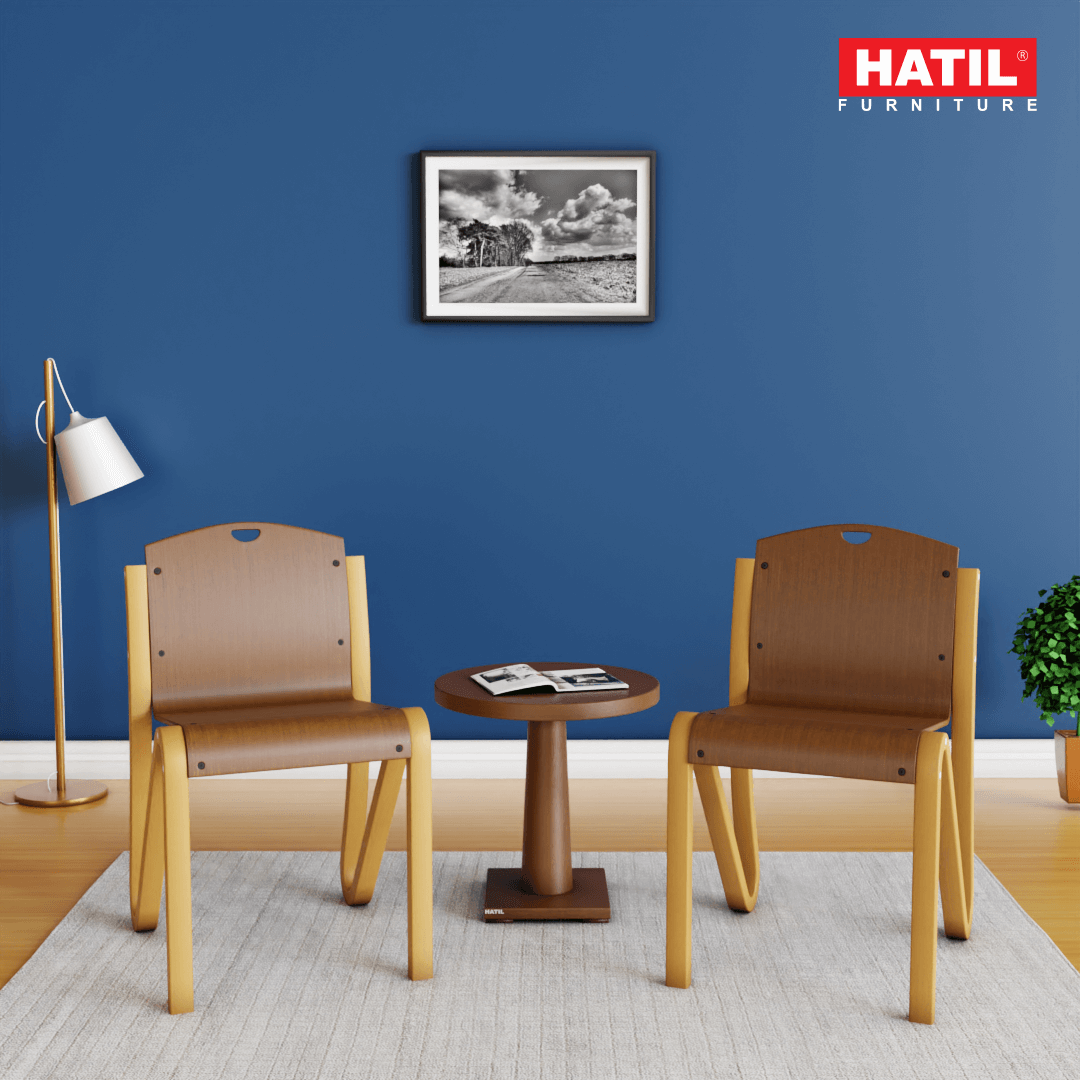 5 Tips to Decorate your Balcony
For many, your home is your safe space. It is that place of comfort that soothes your tired soul. Even if your home is packed with great energy, you should create a space that is exclusively made for you to unwind and de-stress mentally. Your balcony can just be the perfect space for your escape from reality.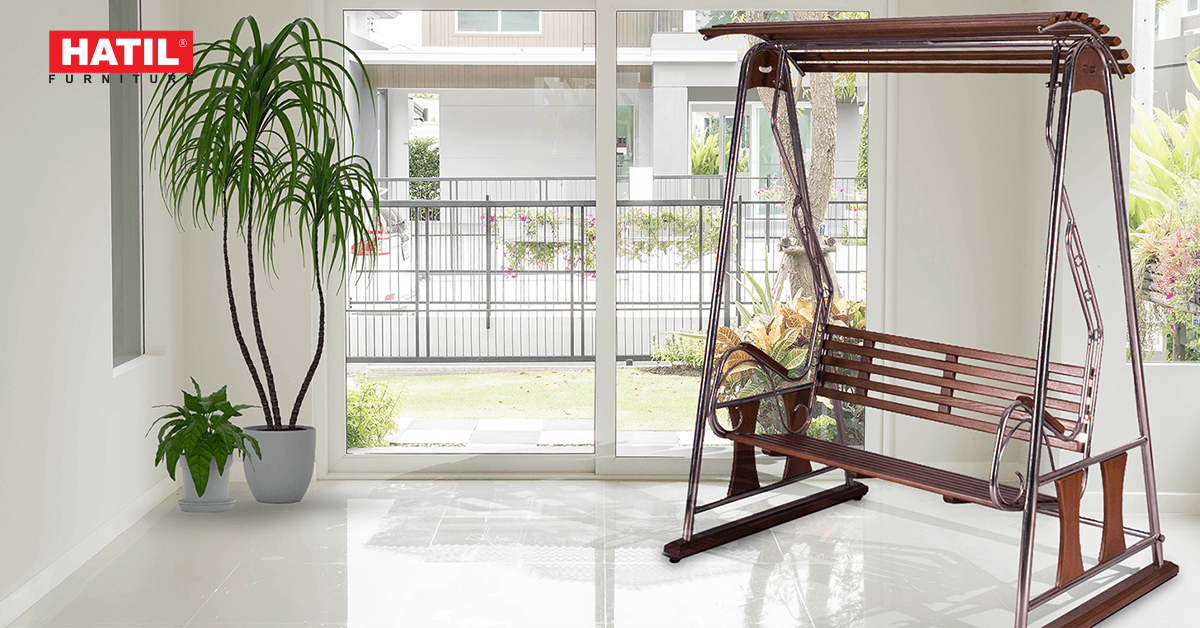 A well-decorated balcony can soothe your mind after a hectic day
From the fresh morning breeze to the glorious sunset, balconies are a special place of comfort to many nature lovers. Starting your day on your balcony with a cozy cup of tea on a bright sunny day can be the most perfect and fresh way to start a new day. 
Balcony Decoration Ideas
A few simple decorating ideas can add character to your beautiful balcony while also adding aesthetic value. They can enhance the beauty of the outdoor space while creating a fascinating area for reading or relaxing after a long exhausting day. To help you create that comfort and safe space on your balcony, we have brought some tips to decorate your balcony.
Bring in Greenery
Living in the city, we don't quite have the facility to have a garden in our home. So, why not take the advantage of your balcony and turn it into a small garden? You can start by choosing a few flower pots, maybe some succulents and creepers. If you love to harvest your own fruits and veggies, try planting more seasonal saplings of those fruits and vegetables. The best thing about a balcony garden, aside from the aesthetic value, is the constantly purifying air and refreshing of your surroundings. They are always creating a fresh and clean atmosphere there for you. Additionally, you could use creepers along the railings, creating a cascading view of greenery and serenity.
Comfortable Outdoor Furniture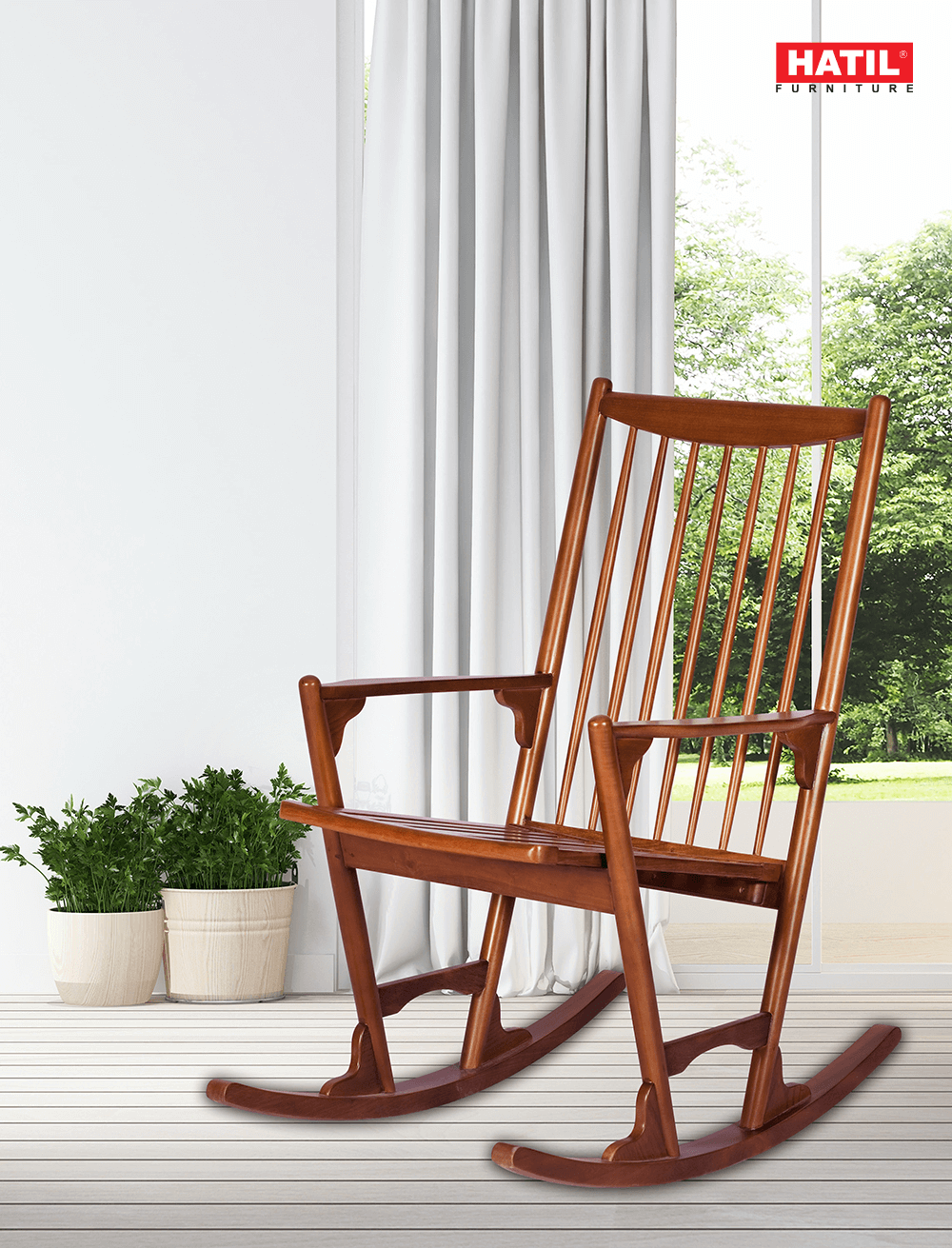 Rocking chairs are perfect to enjoy the view from your balcony
A balcony provides an excellent area for relaxing outdoors while staying at your home. Why not add a few outdoor-friendly furniture to create a space where you can relax and unwind after a hectic day? For creating a cozy atmosphere, you can use outdoor rugs for creating a comfy floor, place a coffee table and decorate with some throw pillows. You can have a small outdoor seating area where you can enjoy your morning coffee. Rocking chairs can be relaxing after an exhausting day at the office. Installing a swing or hammock in your balcony to use the extra space can be a perfect choice. Foldable furniture can be a space-saving option for your balcony once you are done using them, such as foldable chairs and tables.
Walls and Railings
Blank walls or the plain railings in our balcony can be decorated with your choice of decorative pieces. Your balcony can feel more like an extension of your apartment if you hang planters or weather-resistant art on a blank wall. Bookworms can easily transform their balconies into their little reading corner using some shelves with books of their choice and a rug. You can also transform the blank wall into a little DIY project by painting abstracts and fun designs there. If you are a bird lover, you can hang up a bird feeder on your balcony so that little birds can stop by and have their little treat!
Light It Up
When the sun goes down, you can create a romantic ambiance on the balcony by wrapping string lights around the railing. They are super cheap and an easy way to spice up the décor. You can choose warm and aesthetic ceiling lamps or pendant lights. 
With the help of these balcony design ideas, you can get started right away. A balcony can introduce so much joy to your home, not to mention its intense versatility, which makes your home a safe haven.