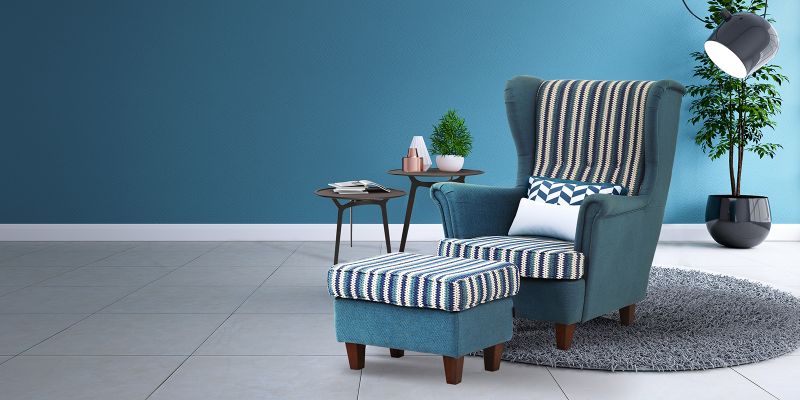 Decorating A Home For Pregnant Women
Pregnancy is one of the crucial periods of a woman's life. Women deserve extra care, caution, and attention this time as they go through a huge physical and mental change. They need more than normal time i.e. nutritious food, yoga, and cleanliness. Decorating a home for pregnant women can make their pregnancy time easier.
A newborn brings happiness and celebration to a family. It's a result of the constant hardship of 10 months of its mother. At the time of giving birth, women have to bear the pain similar to 20 bones getting fractured at a time.
Room decorating ideas for pregnant ladies
Pregnancy is a sign of a woman's health but it's more important to be cautious after conceiving. During pregnancy, they have to mostly stay at home for rest and care. So the home needs to be decorated accordingly. We are here with some ideas of decorating a home for a pregnant woman so she can enjoy the pregnancy more!
Starting With Comfort Furniture
In the period of pregnancy, a baby grows up inside a woman's womb and so the woman gains weight. So a comfortable sitting space is essential for her.  
A best chair for pregnant women can provide extra comfort during the pregnancy period. The chair with soft foam is restful. The footstool can provide extra comfort for pregnant women. Both of them in different shapes, sizes, and colors are available in Hatil.
Like the name, "Easy chair" can ease the day for you. The easy chair and footstool are distinctive in any context because of their usefulness, and they are ready to provide you with the utmost comfort and exquisite relaxation!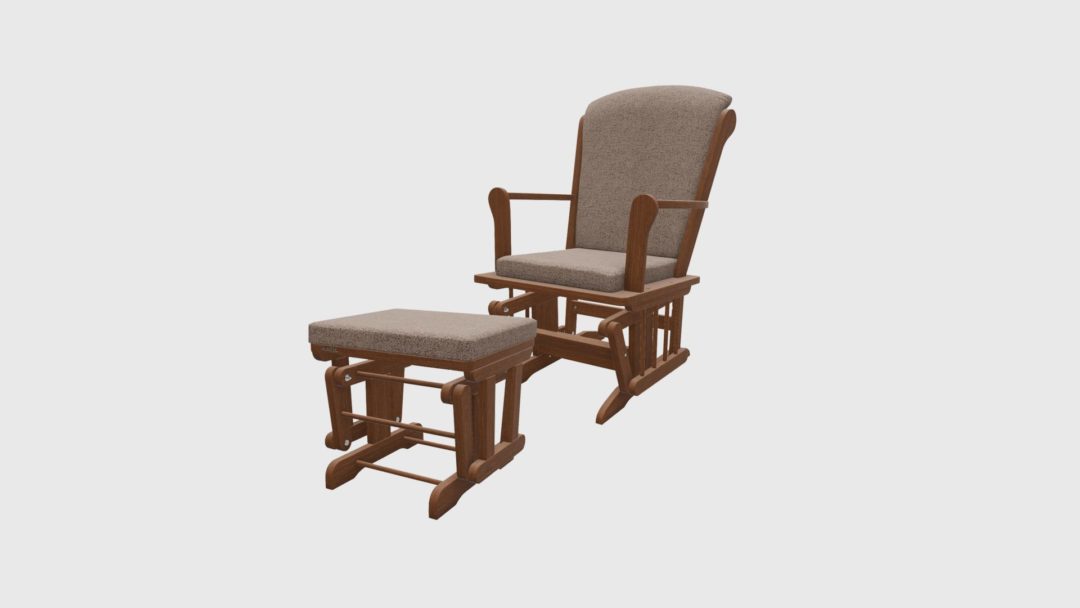 Image: Diddle-105 and John-105
Hatil combines a chair and footstool for the most comfort. Check out Diddle-105 and John-105 
Accent chairs with cushions are elegant, lucrative, and spacious. It's best for any room in any corner. For pregnant women, it serves the best in case of comfort. Matching the footstool with the accent chair will enhance the beauty of your home as well.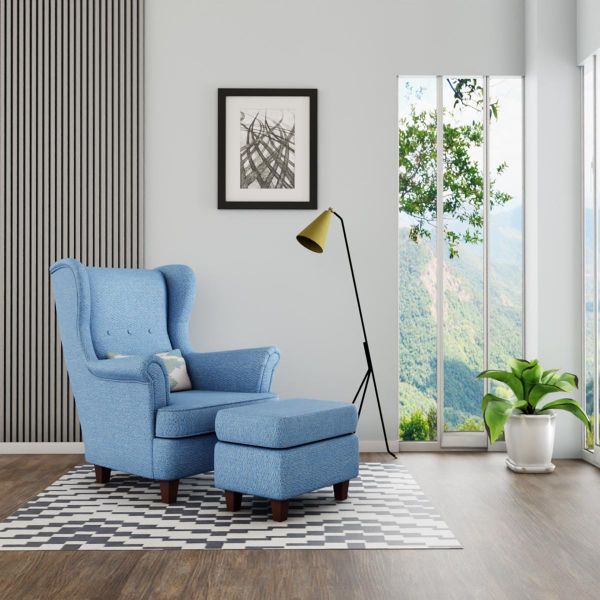 Image: Prospero-110 & Kingsport-106
The weight of Prospero-110 & Kingsport-106 is moderate, making them easy to transport. It has an antique finish and is made of high-quality, eco-friendly Polyurethane (PU) Lacquer.
In the bedroom, the most used furniture is pretty obvious – the bed. It must be convenient for pregnant women. Low height bed is perfect for this. Placing some soft and comfy cushions on the headboard, a pregnant woman can relax.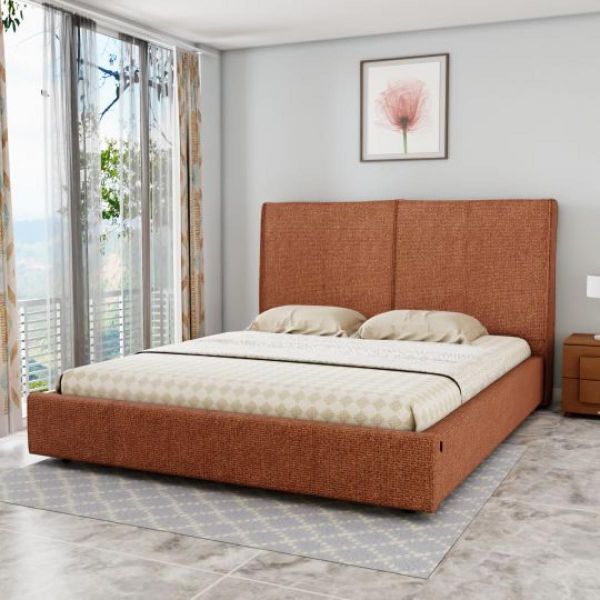 Aloe-196 is a versatile and elegant furniture
Yoga Corner Is Essential
During pregnancy, health is the most concerning issue for sure. Yoga is a kind of exercise that helps both physically and mentally. In a baranda or in the living room, making a yoga corner can ensure daily exercise which results in maintaining good health for both the baby and the mother. A fixed place encourages subconsciously to do it regularly. So a yoga corner is essential!
Fruits And Medicines Are Always In Reach
A pregnant woman goes through a lot of physical changes. It is necessary to have more nutritious food. She is also the source of the baby's nutrition. 
It's forbidden to make moves vigorously for a pregnant woman. She can't move at normal times as it might harm the baby. So every essential should be within reach i.e. fruits and medicines.
A tea trolley can be a perfect option in this case as it is movable. Though it's named after tea, other things can also be carried to make the best use of it. To get acknowledged about it, visit here and choose the perfect one.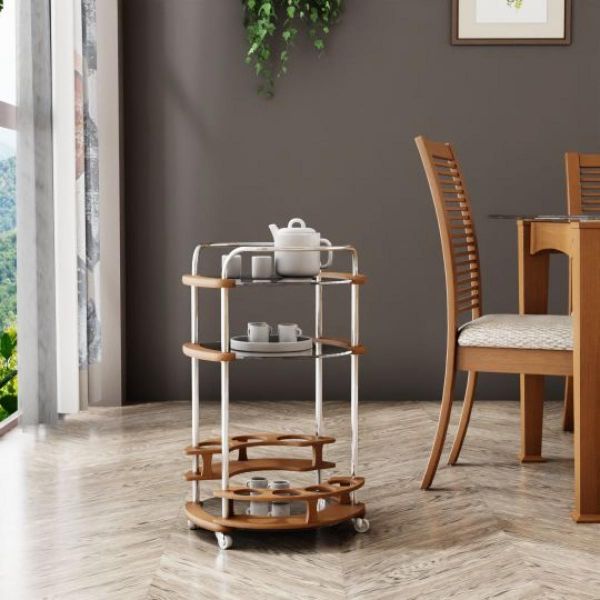 Fuji-102 is one of the finest tea trolleys of Hatil
Plenty Of Lights And Air
Ensuring enough lights and air is one of the main considerations for decorating a home for pregnant women. No matter what they should not feel suffocated in the home. It may affect their overall health of them. 
Cotton and soft curtains should be used in the window. It's eco-friendly and sustainable. The curtains need to be chosen on the basis of fabric and color. Some may have allergies to certain fabrics. So these need to be avoided.
Bringing Green With Plants
Plants are a source of pure oxygen and energy. For a new mother, plants can bring spirit to her. Gardening can be a way of relaxing for a pregnant woman. New buds and flowers in the morning give freshness to the mother. Different types of plants can be placed on the baranda or as an accessory in the living room.
Recreation 24/7!
During pregnancy, certain hormonal changes happen. It affects the new mother from all perspectives. That's why it's better to always make her happy and involved in something she loves. 
Books, movies, playing indoor games, singing anything can be a source of recreation.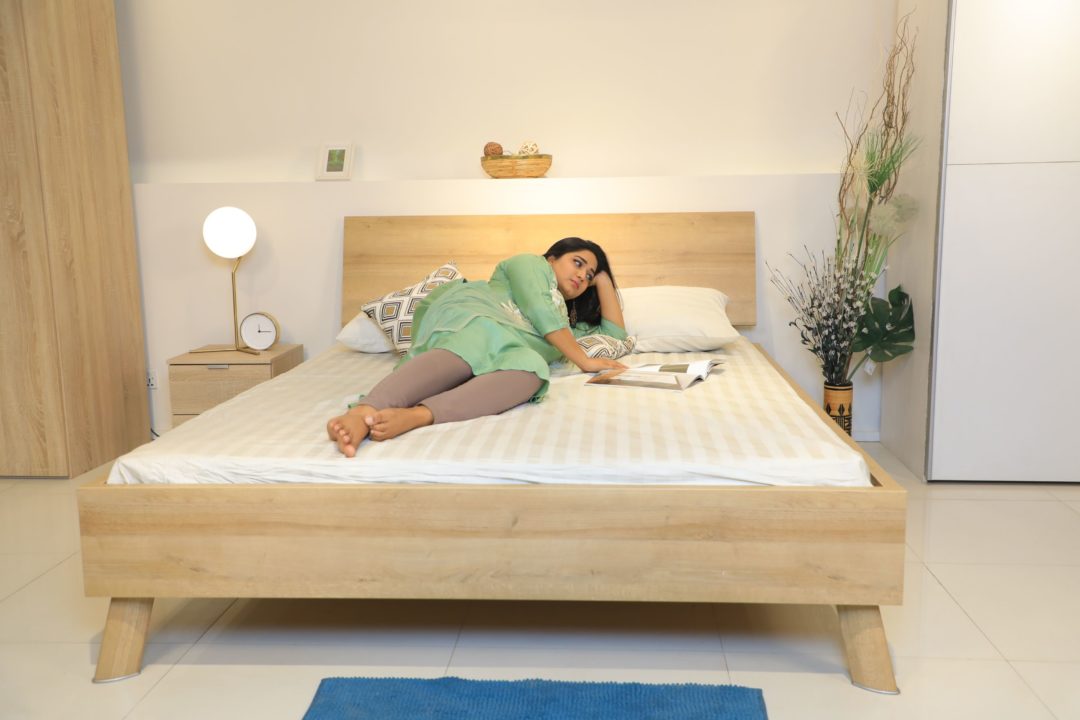 Reading books can make our time pleasant
Hatil presents different types of open shelves where books can be kept. Souvenirs, showpieces, favorite collections or medals, etc can be placed. Don't they make us nostalgic? Reminders of good times are an amazing journey for a new mother.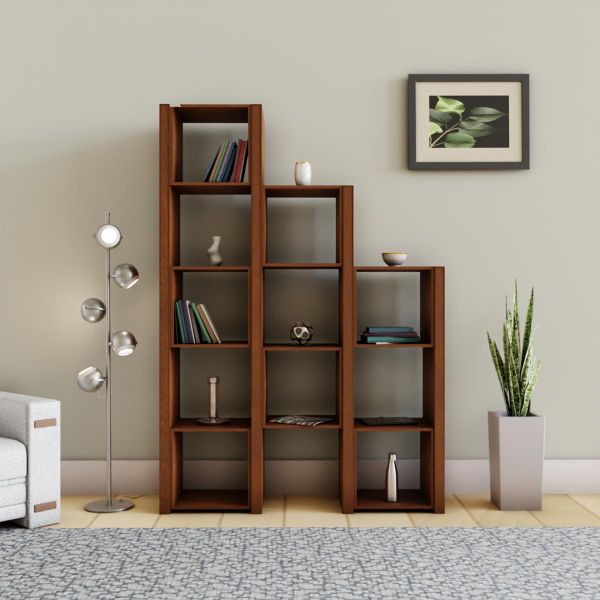 Rossini-128 can be perfect for decorating your favorite pieces
It is saying – "Motherhood: The only place you can experience heaven and hell at the same time." Good luck to the women for the magical time of life. Let's know how you have planned to decorate the home for pregnant women in the comment section below!