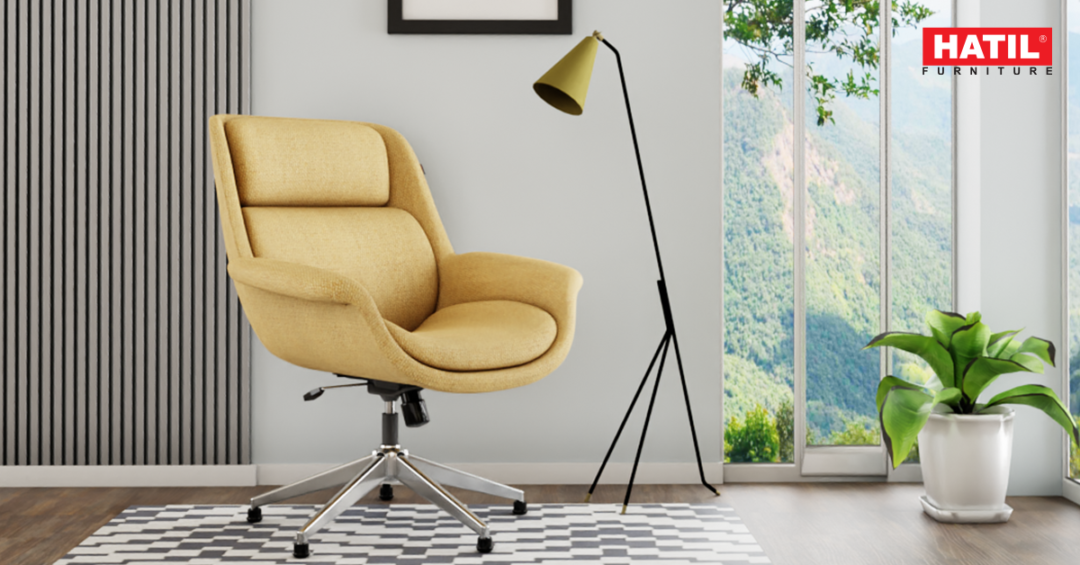 Decorating An Ideal Studio Apartment
Studio apartments might have a limited amount of  space but who says it can't be a place to thrive? From our viewpoint, it holds enough capability to be as comfortable and welcoming as any home if you can organize it right.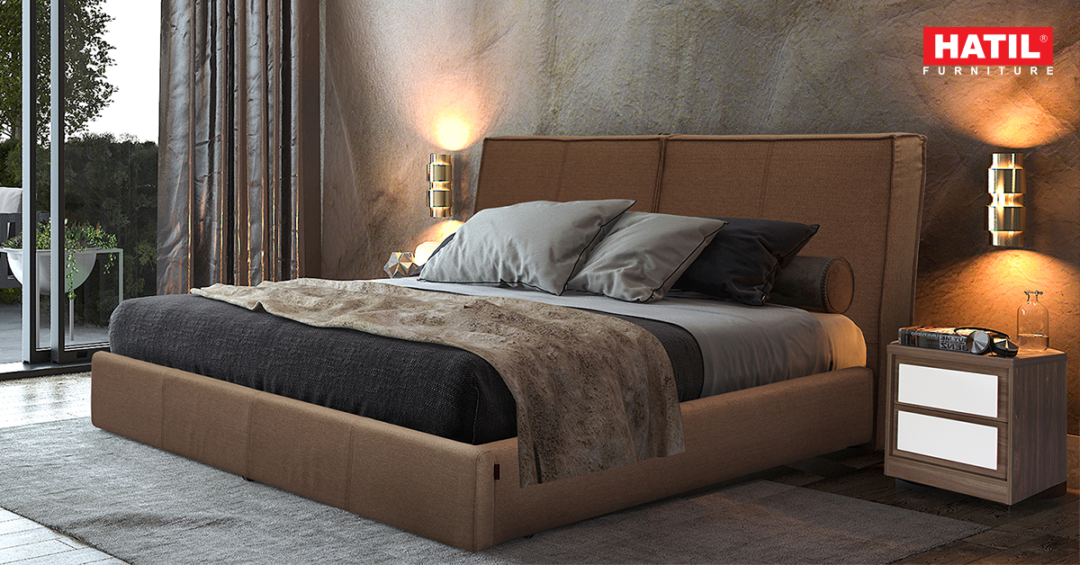 Your studio apartment could well decorated and facilitated at the same time
Multi-functional and flexible furniture pieces are the best choices for an ideal studio apartment. Apart from the touch of modern styling on them, it will also help you to maximize your living space. Let's look into some of them and other tips suitable for studio apartment organization.
Foldable Wall Beds/Storage Beds
King or queen sized beds can make a studio apartment feel cramped and crowded. So, Foldable Wall Bed is the perfect alternative as it makes efficient use of your living space. You can have a comfortable sleep at night and tuck it away when you don't need it. It is also very easy to move and maintain which makes the furniture piece even more worth it.
Storage bed is another good choice for studio apartments. It is affordable, takes up small space and comes with extra storage space to keep your household items. So, it works both as a bed and a wardrobe taking up space for one which is a big win for a studio apartment owner.
Foldabl
e Reading Table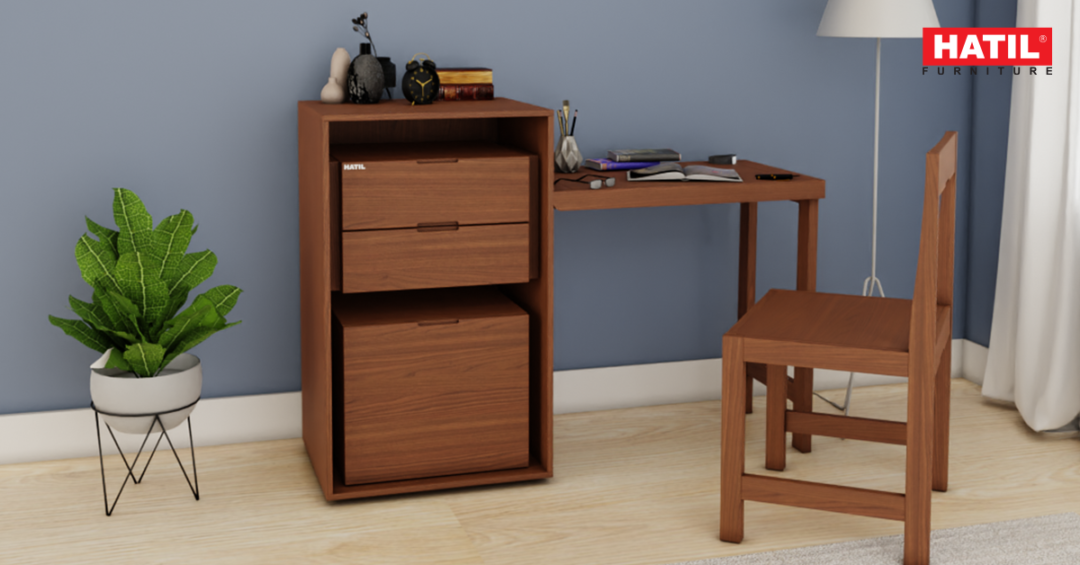 Foldable reading tables can save space and help you organise your supplies
Most of the studio apartment owners in our countries are bachelors that rented the place with their friends for higher studies. So, a table is a primary requirement in their version of a studio apartment. Foldable reading tables will be the optimal choice to reduce the cramped up situation in the apartment. Any of them can open it up, study as long as they want and fold it back again to keep it in the corner and free up the space. The table also comes with options for storage. So, you don't even have to worry about losing your books or getting them mixed with others anymore.
Divide With Storage
Shelving units can be used as a divider without hampering your apartment's aesthetics at all. They can still allow you to have a full sightline across the apartment, yet they can create zones to separate living and sleeping areas. Alongside that, it gives you an extra spot to store all the stuff that one uses daily.
Mirrors
Mirrors play a great role in tricking you into feeling like a space is bigger than it actually is, and nowhere is this more important than in a small studio apartment! It visually enlarges the space around and can reflect the best view of your room if kept at the right space. Mirrors also bounce light all around the room which helps you to keep your room fresh and warm via the natural rays of sun.
Swivel Chairs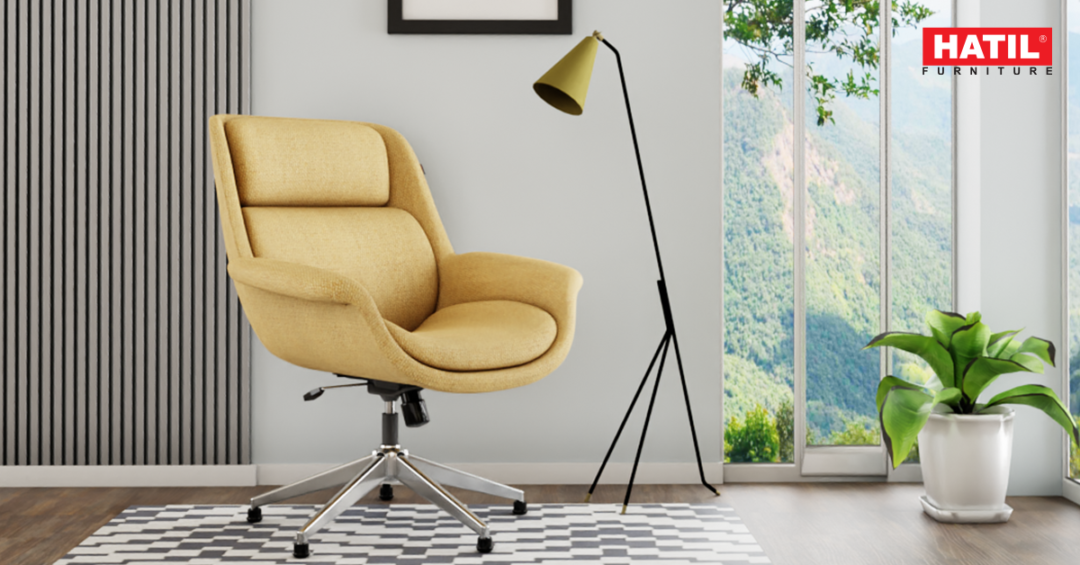 You can swivel these chairs according to your needs from one place to another
Swivel chairs are straight out perfect for studio apartments. As you can easily swivel it from one room to another, you don't need to buy multiple chairs for your apartment which saves your expense by a large margin. They are also very ergonomic in nature, don't take up too much space at all and hold the ability to accommodate at any corner of the house if required.So, swivel chairs are an absolute bargain for studio apartment owners.
Vertical Furniture
Vertical Furniture consumes less flooring space 
It is really important to utilize every inch of your studio apartment very smartly, even the vertical open spaces. Vertical open shelves or racks are the best way of doing that. They have such a small footprint, hold a ton of books & other stuffs while looking really sleek, cool and modern. They are very easy to clean and maintain too as they are not too large in width. It makes sweeping off the dust inside and around the furniture piece easy and less time-consuming. 
Versatile Color Palettes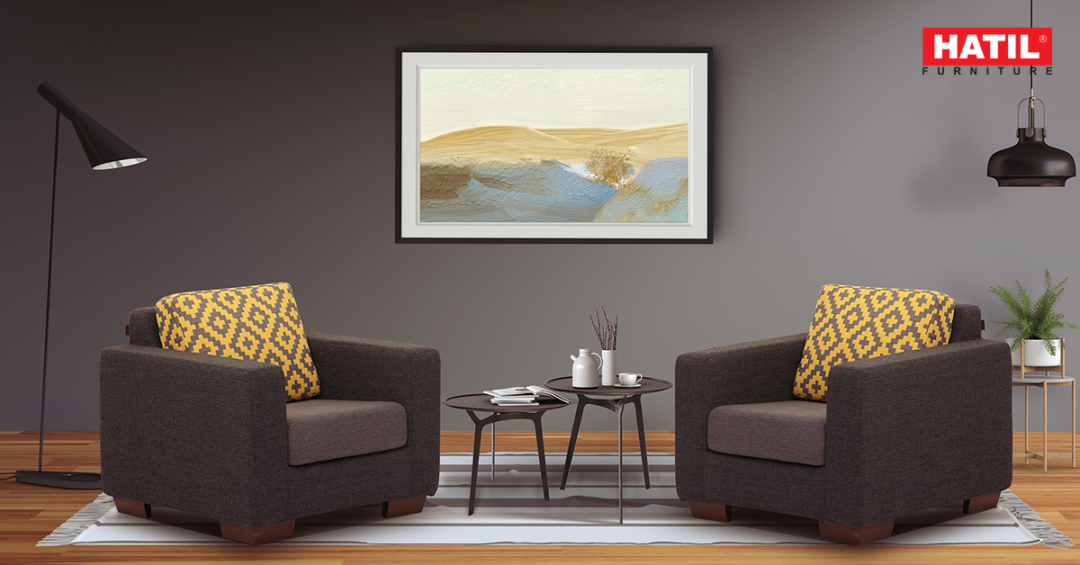 Choose a versatile color scheme for your room to make it look attractive and homely
If you have the permission to paint your studio apartment, painting them with versatile colors can be both fun and purposeful. Light colors make a space feel bigger and open. It also gives you that calm & serene feeling which helps you to concentrate on your daily activities from home or rest comfortably after a chaotic day outside. Dark colors are fine as well since those colors blur the lines and edges of the room.
Having an organized studio apartment to live in is really essential. But, it's not only about making the best use out of a small house but also transforming a place that your identity and preferences can relate to. So, have the best experience of staying in a studio apartment making the right choices and picking the right pieces of furniture.