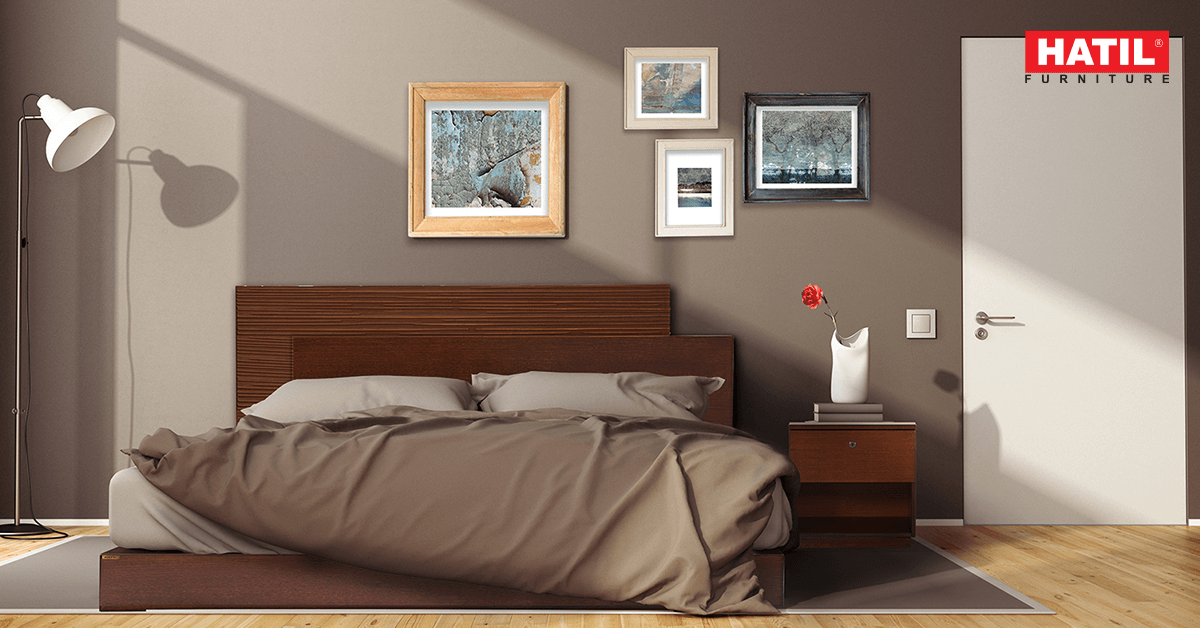 Home Décor Ideas for Newly Married Couple
Marriage is the beginning of a new chapter of life. Starting from managing a shared lifestyle, taking up responsibilities, maintaining time for your plus one, etc.- a whole lot of changes make you actually realize how life takes a different turn with this special event. Being a newlywed couple, the first step of responsibility starts with setting up their new home. Even though the whole procedure is very tiresome and requires spending loads of brain cells, in a developing country's status quo, there is no denying that it is one of the most special moments for both of the partners. 
Since the home is where our heart is, modern newlywed couples heavily focus on three essential factors to make their newly bought/rented living space feel like home- functionality, aesthetics, and reduced expense. Hitting the right balance of all three might be really tricky as the list of decisions to be taken seem endless. But, if all of the purchases and decisions are made keeping these in mind, it might be really possible for you to have the coziness and warmth to feel at home in your own space. Here are some important guidelines to follow while shifting to your new sweet home.
Dual Purpose Furniture: A Must for Bedroom & Living Area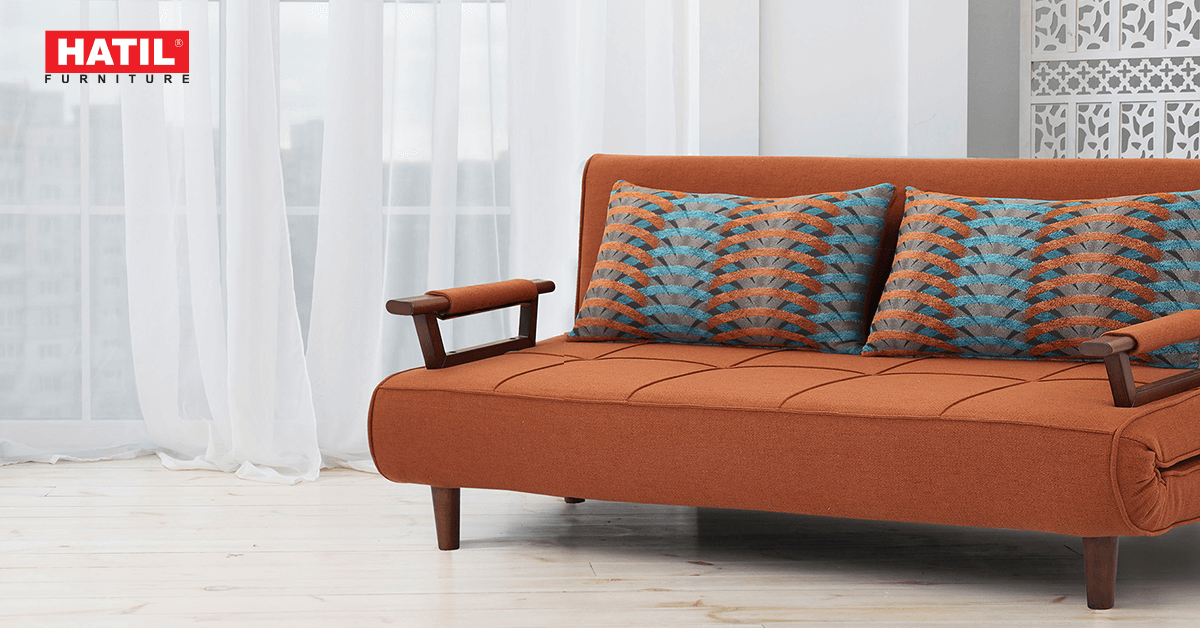 Smart Fit furniture saves a lot of the open space of your new home 
When it comes to furniture, it is ideal to spend maximum time achieving your dream master room as that will be your go-to place for relaxing and intimate moments with your partner. A bed with storage is a really great option if there's a dearth of space which is really common for newlyweds. You can have a nice, cozy bed alongside extra space beneath to accommodate your essentials and extra clothing there. 
Besides storage beds, sofa cum beds can be a stellar addition to your living area too. If sloth is the spirit animal of both of you, it might be the signature purchase for your house. You can be intimate with your partner, chill while you see movies together, or even just idly sit there at your leisure time- all in one place! It is also helpful in case you have guests coming over which they can use to stay around for a while.
Adding these types of Smart Fit furniture in your new home is a huge financial relief too as generally prices of furniture are really expensive and being able to use a single piece of furniture serving the purpose of two different ones really cuts the expense to a large extent.
Make extra use of space with Stool Furnishings
Coming in 2021, functionality is one of the major aspects to focus on while arranging a new house. So, stool furnishings from the old times have gathered popularity among the new generation because of being able to use it for multiple purposes. You can drag them out to your living room for light snacks when your guests show up. You can even use it as an extra seating place at your dining room when guests show up in numbers more than expected. It is also great for leg rest while you sit on your sofa and for keeping extra commodities when there is a lack of space around. 
So, considering its many uses, stool can be a great addition to your new home if you are looking to make your life easier.
Home Decor is the key for Newly Married couples
Implementing functional and aesthetically pleasing ideas for home decor can help you begin things on a sweet note. Some ideas are-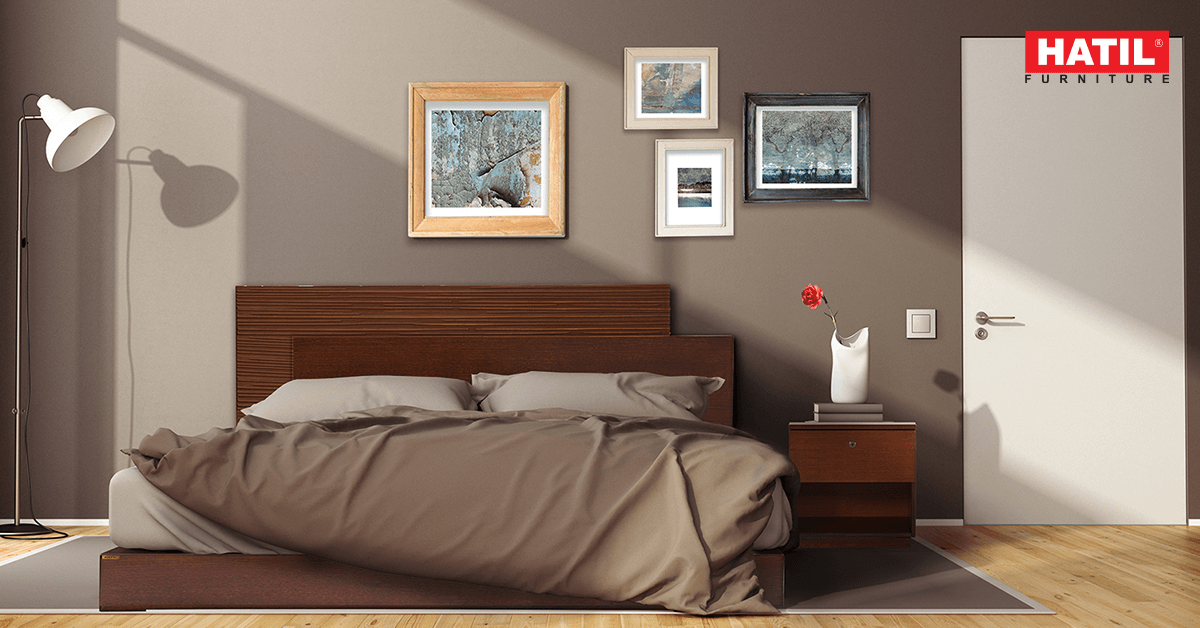 Symmetry can be a key feature in case of home decoration 
Romance Is Red
It's impossible to go wrong in choosing red as part of bedroom colors for newlywed couples. It won't be splashed all over the place but will be an addition of pops of red in different corners of the room. 
Bringing on the Dark Side
Dark palettes for your home can be an excellent choice if you and your partners are of bold personalities. Bold color finishing on the wall behind your bed can be used as a dramatic backdrop. Dark colors for your curtains, deep color finishing on your furniture, etc. can really give an elite and royal vibe loved by many power couples out there.
White- Peaceful, Calm & Serene
White can never go wrong as the primary color for your home decor. Using different shades of white, it can really reflect positive and peaceful energy in all your room which will give your partner a boost waking up every day in the morning. The calmness can even help you to feel mentally relaxed before you jump into the grind of life.
Choosing the Right Accessories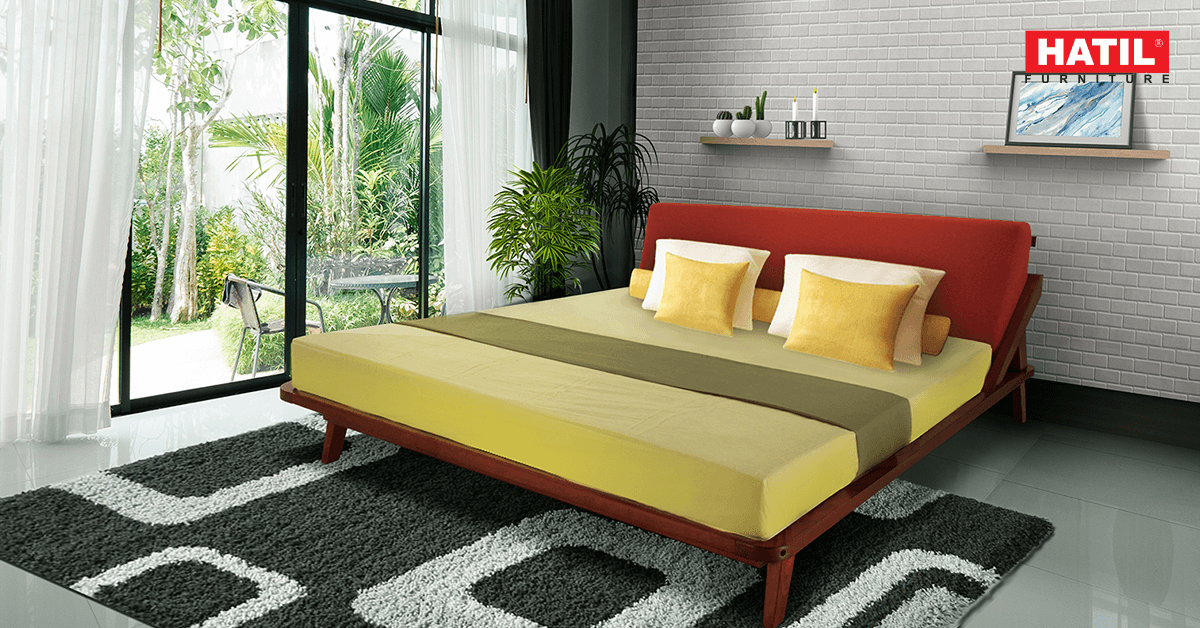 Hanging shelves can be a solid addition to your bedroom 
Accessories add new, positive dimensions to a house standing out from other functional ones. It can be a vase of flowers, a photo frame of families, or just a bowl with different types of marbles- all of these can add colors and versatility to the home decor collectively. 
As a couple on their way to building their life together, curating items that have meaning for them can be a really good choice. They can sit down together, discuss possible items to keep based on their interests & passions and make necessary arrangements for them. Photo memorabilia of the couple or their families can be a beautiful addition to any home decor. For those with an artistic bent of mind, hanging paintings or crafts is an amazing addition too. There are many other fantastic ideas too. Such as decorative wall mirrors, lighting at the headspace of the master bed, etc. which are to be considered. All of the ideas shared are some of the basic guidelines to follow while you start planning with your plus one on how to decorate your new home. It might differ based on both of your preferences and stand out to be the ideal home you love to stay in. In the end, unique tastes and ideas are what gives birth to amazing phenomena, even your own dream home with your life partner!