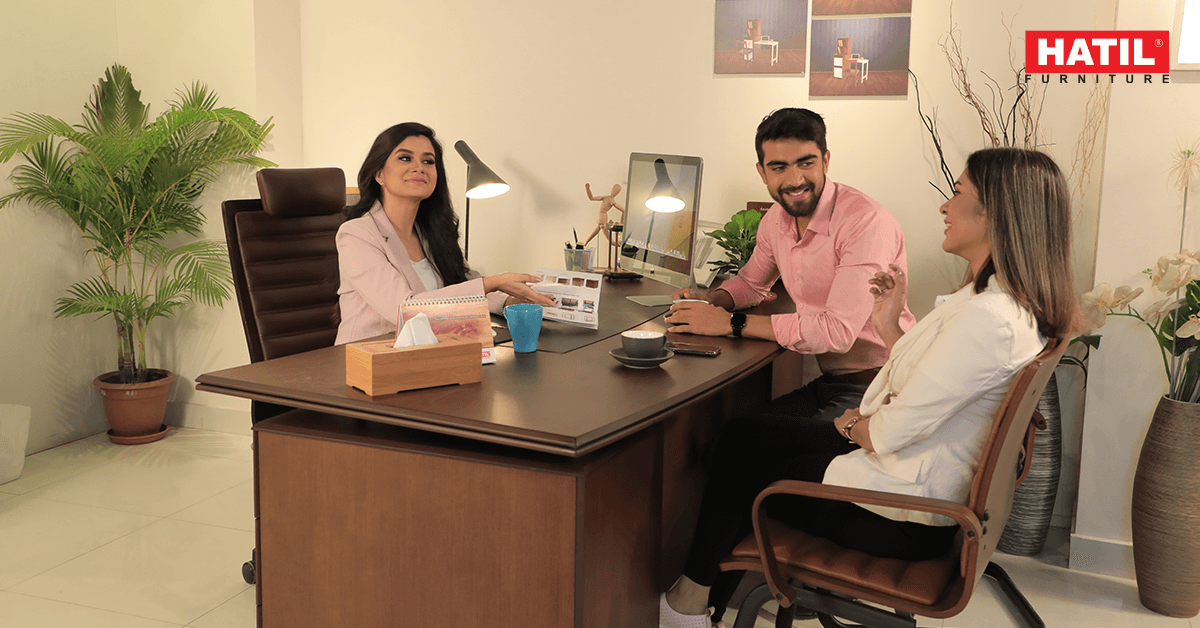 How to decorate a startup space
tartups are that group of intelligent minds ready to take on the promise of tomorrow. In their days of organized chaos, the whole team needs to be prepared for everything and anything starting from exponential growth to major setbacks. Alongside the team, the workspace should have the capacity to accommodate the employees being in the office for long hours. It also should be prepared for the movement of cross-functional resources and even for periodic relocation. Thus, in order to set the right tone and mood around the work space, choosing the right kinds of office furniture and interior is a must. Here are a few furniture ideas to help your startup office keep up with the dynamic growth.
Sleek furniture is the play
For startups, financial constraint is a common issue. Over the roof rent, employee expenses, miscellaneous costs etc. will take up a huge part of the revenue generated monthly. So, these modern offices have neither the luxury nor the space to house bulky furniture. In this circumstance, choosing sleek and functional furniture is the way to go. It is both affordable and really comfortable for the workspace. This will allow you to make the most of your space, keep the office looking airy & calm, and embrace the modern, minimalist look & feel.
Portability counts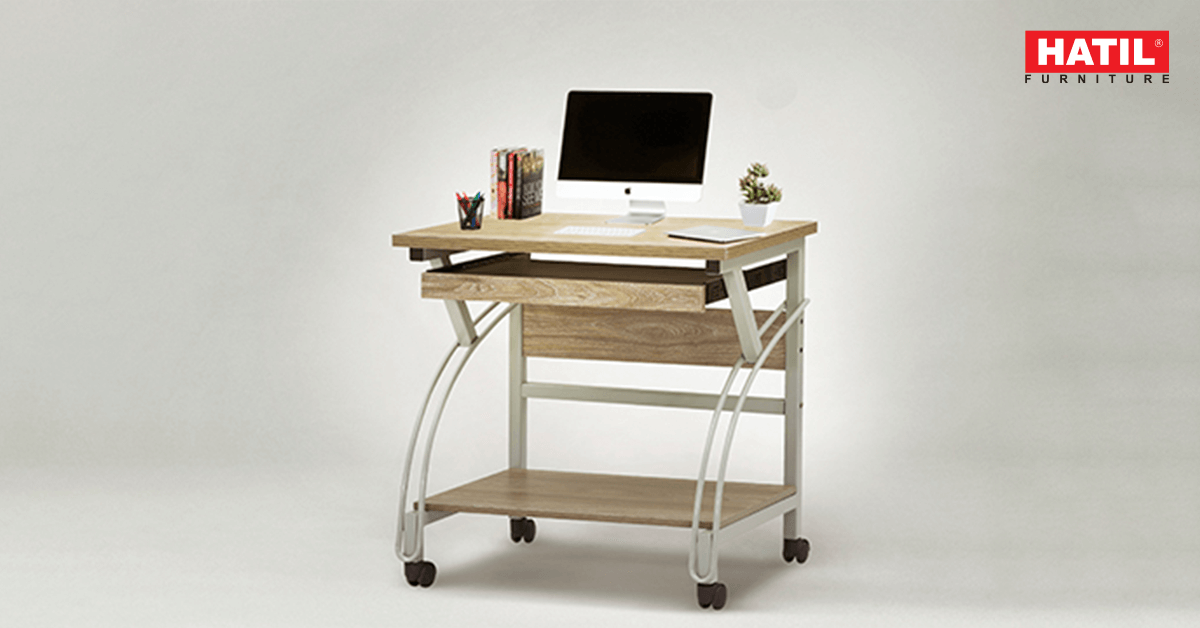 Portability is the key to swift flow of work at startups
Portability really matters a lot when it comes to startups. While trying to cram all of the employees in the small office space, portability issues of furniture is the last thing you would want to deal with as the owner of a startup. So, choose easily portable furniture that will make your lives easier. For instance, file cabinets on wheels, can help you rearrange the space to fit in an additional desk or two for new hires. Choosing single desks and chairs on casters will reduce heavy lifting, make it easier for your employees to have swift communication with each other and boost productivity by a lot. Hatil has a versatile collection of office furniture coming in different styles such as- modern, vintage, ergonomic etc. So, looking into their website can really help you to make the best buy.
Sharing is caring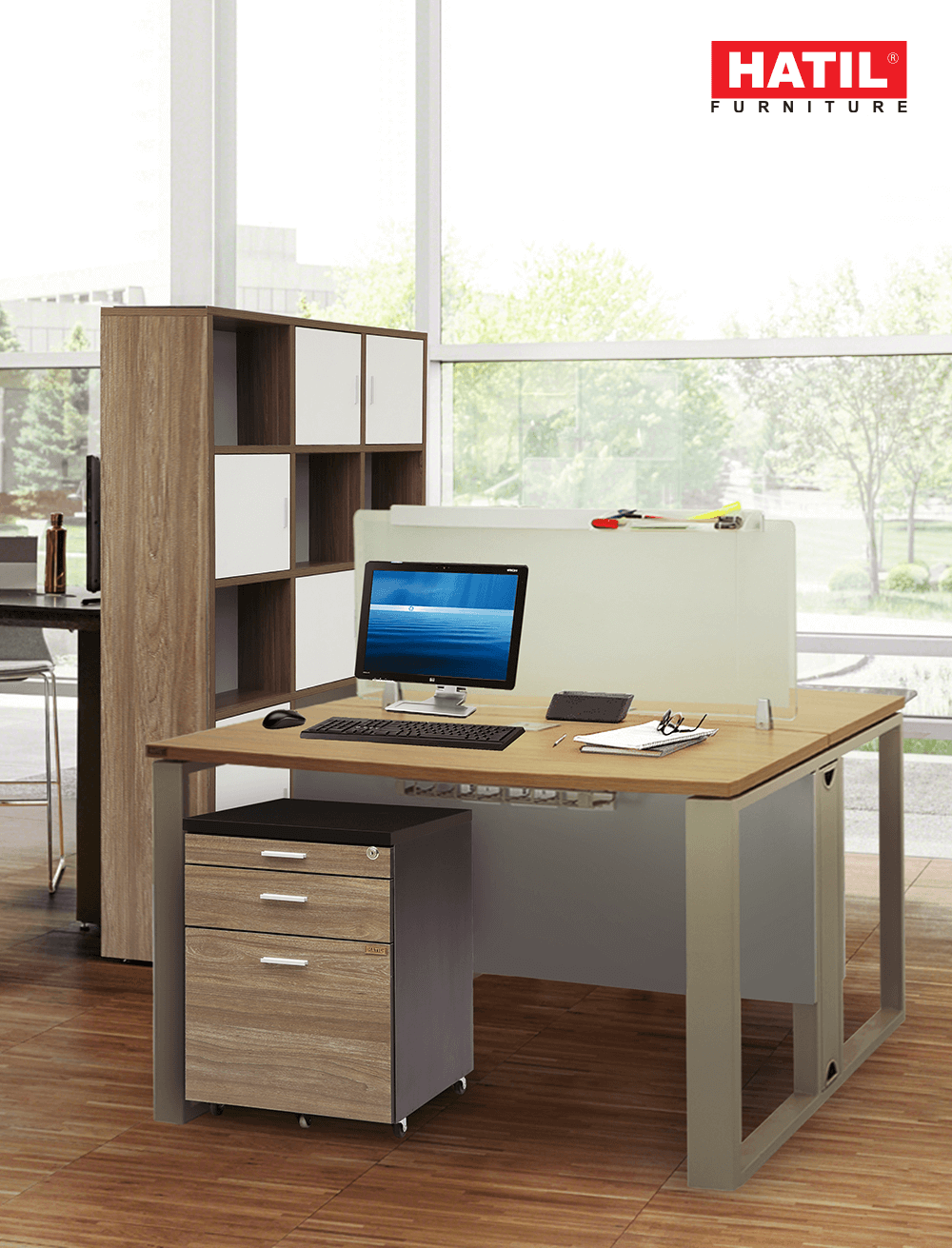 Shared office is always the best choice for startups
Limiting your employees in a restricted workspace or cubicle is definitely not the way to go for the emerging startups. Startups thrive in environments where communication between employees is unencumbered. So, choose an open space office to see wonders happening. It will boost your team's morale, relationships and the willingness to work harder day in & day out. Removing dividers and sectioning walls also give you room for larger shared tables which can help your team to have a good brainstorming session without always running to get a space in the meeting room. 
Cut out the clutter
Cluttered office with documents and files is a common feature in startups. Majority of them might overlook this but little did they know how it reduces space and really spoils the mood to drive oneself to work. Thus, there is no alternative to adopting a clutter-free workspace policy by giving your employees enough storage room for their paperwork and belongings. Some of the useful furniture that can be installed to ensure that are: small individual filing cabinets, multipurpose shelves etc. These will be really useful to keep desks clear of excess papers, files, and stationery. In the end, the clutter-free office space will really help your team to have the correct mindset to work and contribute everytime they come in.
Growing businesses such as startups have a huge list of priorities while trying really hard to embark on the golden stairs of success. Choosing the right kinds of furniture is definitely one of them that you don't want to sweat over but you have to as multiple aspects are affected by it. Following the above mentioned tips & tricks, one can easily choose top categories of furniture for their passion project.