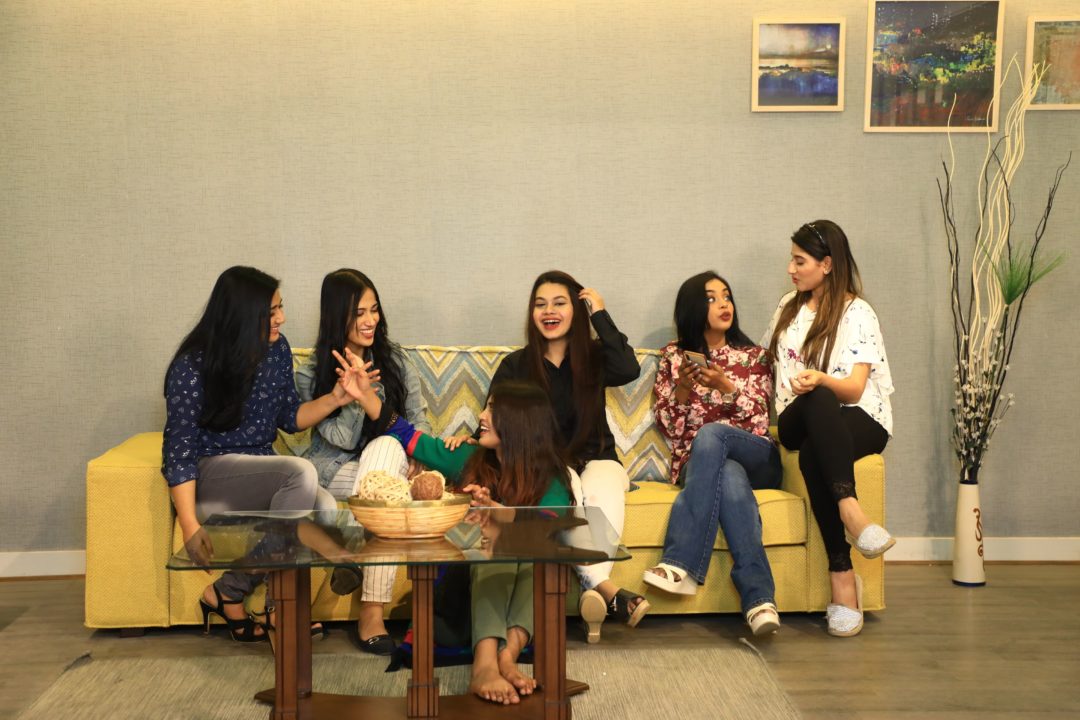 New Year, New Look For Your Home
The cold air and foggy mornings remind us that it's almost the end of 2021 and a brand new year is just around the corner. At the beginning of each year, we all want to start fresh. We set up resolutions to eat better, exercise more, and live healthier. In the spirit of starting fresh and new, it is natural to want a few fresh changes in your life and your home. And there's no better time to do this than at the beginning of the year. 
There are so many ways to give your home a new look starting from updating your furniture to changing the colour of walls or simple changes like just changing your curtains and sheets. With a little planning, it is possible to make your home more comfortable, inviting, and aesthetically pleasing without spending a fortune. To make the process a bit easier for you, here are 5 ideas to kick-start the new year for your home. 
Declutter and clean 
Cleaning and decluttering is the cheapest way of making a huge difference in your home decor. Before changing or adding other elements in your home, evaluate the things you already own. You could sort things room-by-room and make a list of things you do not need or want in your home anymore. You could easily resell, upcycle or donate your old things to charity. 
Invest in statement pieces 
A statement piece can help elevate any room's outlook. Start the year by investing in statement furniture or accent walls and even accessories. It could really be anything from a bright orange divan to take the centre stage in your living room or a statement mirror in your dining space. The beginning of the year is also the perfect time to replace your old furniture that had its fair share of usage with new statement-furniture.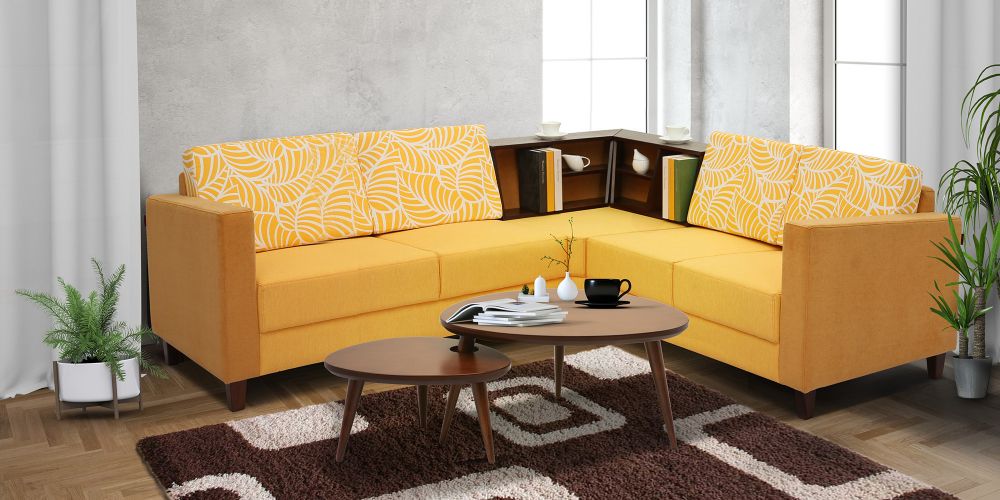 Simsbury-285: A gorgeous sofa to bright up any living room.
While choosing statement furniture, look for pieces that will complement the rest of the furniture in your home and still stand out on their own. Since statement furniture are more on the expensive side, it is important to choose pieces that are functional and durable as well. 
Give your old furniture a new look
The beginning of the year is the best time to varnish or polish old furniture. The winter weather in Bangladesh is more favourable for getting furniture varnished or polished than the summer or rainy season as the humidity is lower in winter. Besides, it is also a good time to repaint the walls of your home. You would be amazed at how different and fresh your home looks with fresh paint and decorated with newly varnished furniture. Apart from varnishing and repainting, you should also repair or replace if there are any broken furniture pieces in your home. 
Create a warm entertaining space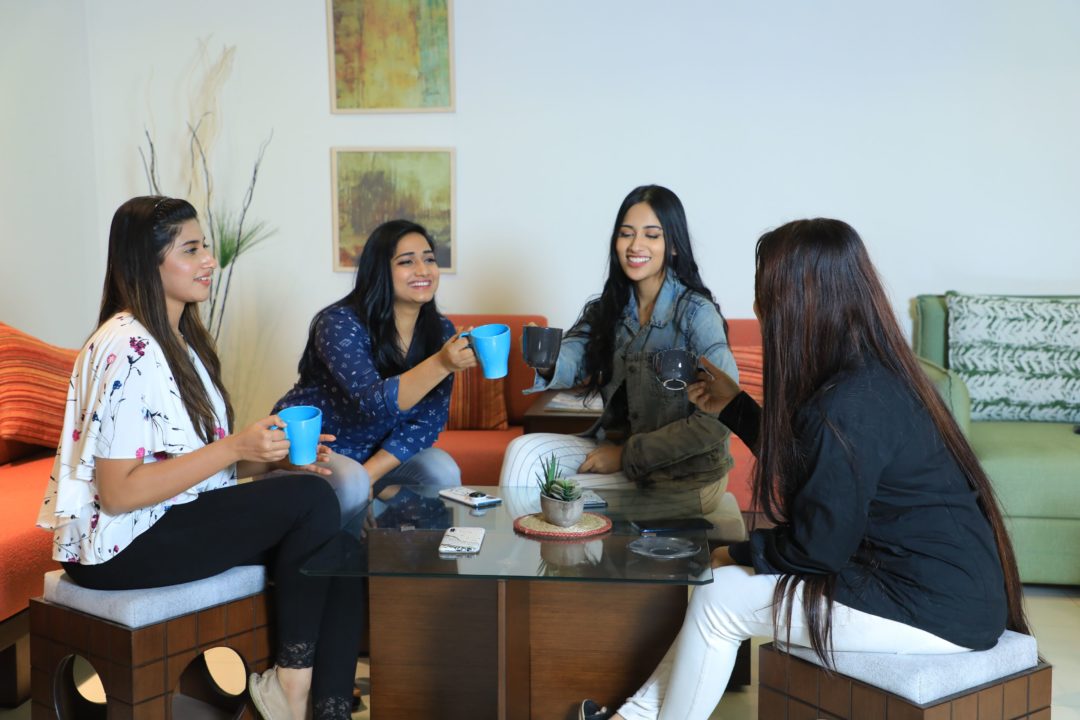 Creating a warm entertaining space in your home will make intimate gatherings even more special.
Every year we make a resolution to spend more quality time with our family and friends. We make promises to invite more people in, have more family dinners together. As the start keeping with promise, you could give the entertaining spaces of your home an upgrade. You could add an extra sofa or make an intimate seating arrangement in your living room with a table and seater set like Cappuccino-105 and Espresso-105 from Hatil. Make sure to not make your space too cluttered. Easy and accessible seating arrangement will make your home look more inviting. You could add soft cushions, fluffy carpets and incorporate different fabrics and prints to make the space cozier. 
Apart from seating arrangements, proper lighting, and warm wall colors help to make any space more inviting. You could also incorporate scented candles in your decor as smell plays a big role in making your home more welcoming. 
Small changes, big differences
Minor changes like changing cushion covers, bed sheets, curtains, etc. can make a big difference in your home as well. Besides, you can also try rearranging the furniture of your home in a different way. This will help you figure out more functional placements for your furniture and bring a major change in the way your home looks. 
Adding indoor plants, hanging artworks, photographs etc. will make your home look fresh and warm. 
Another great way of improving the interior of your home is the addition of houseplants and art. If you already have indoor plants and artworks in your home, you would know how big of a role these play in uplifting the atmosphere of a home. You can add some new plants or try rearranging the plants in different places of your home for a change. 
Let us know what you are going to do for your home this new year. We wish a happy and prosperous new year to all!