Surprising Ways Home Decor Can Boost Your Happiness
When it comes to your well-being, home is the last thing on your mind. It's the place where you can relax and get away from the stress. There are a variety of ways to improve your home environment, including eating a healthy diet and regular exercise. It can also be a powerful tool that can improve your overall well-being.
Mental Health Awareness Day, observed on 10 October, reminds us to take care of our mental well-being and raise awareness. So why not start it in your own home? It's important that your home has a positive and uplifting atmosphere. Having the right home decor can help lift your spirits and make your home feel more peaceful and relaxing. But if it doesn't feel like that, it might feel stressed and unsettled. This is where the importance of having the right home décor comes in.
Plants for Your Home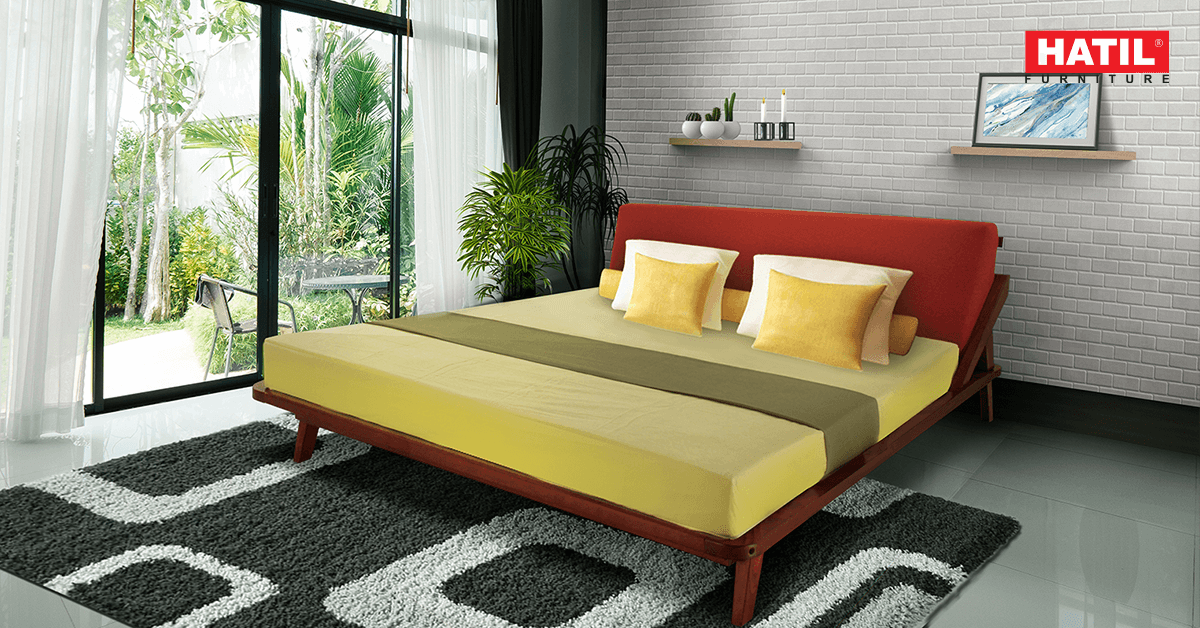 Plants leave a fresh and clean atmosphere for your room 
You can benefit from plants beyond their aesthetic appeal. They provide mental clarity and joy in your home. Additionally, they have quite a role to play in cleaning the air around your home. And this positively impacts your mood and health. Our minds need to be kept energized and refreshed and one of the best ways to bring the energy of the outdoors to your home is with plants.
Comfortable Furniture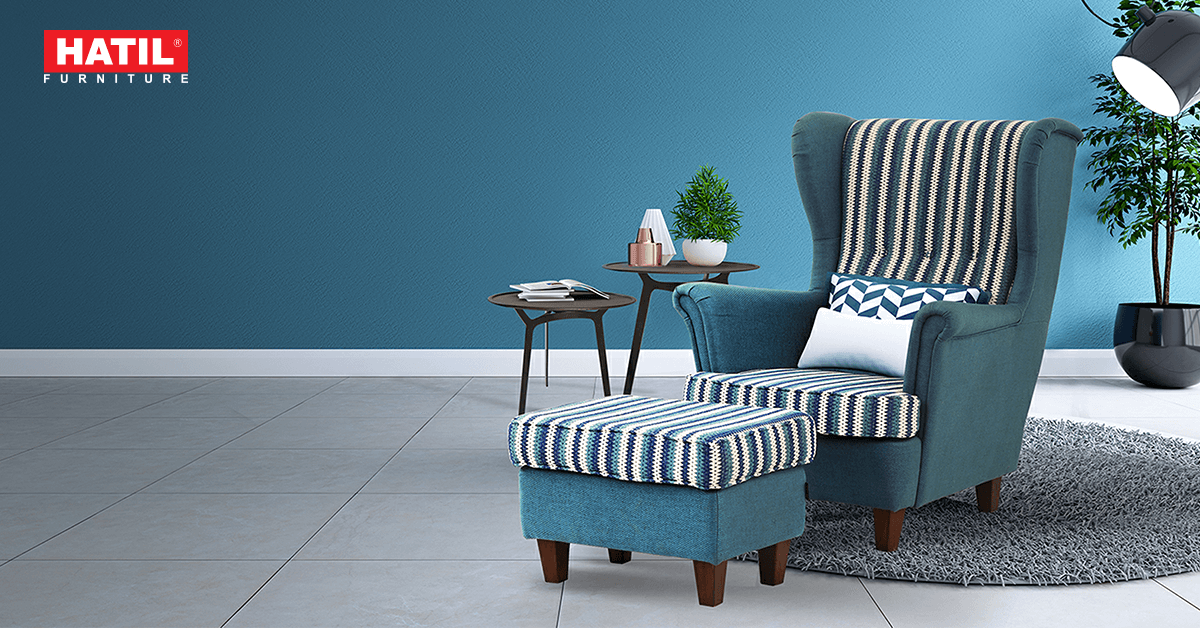 A cozy accent chair used as a decor can lift up your mood
Your furniture can play a big role in how you feel as you spend a lot of time at home. Cozy and comfortable accent chairs in your room can create a warm atmosphere that help you feel calm and relaxed. Your bed and its mattress can have a major impact on your sleep which is the key to your mental wellbeing. An inadequate amount of sleep will have significant negative health effects, including those related to mental and physical well-being. In order to achieve that invest in a bed with a perfect mattress for you with comfortable beddings. Other than these, it's also important to pay attention to the layouts of your furniture. Disorganized layouts of furniture can mess with your mind and make you feel dull and less productive. Make sure to keep enough walking room in between your furniture and avoid having an overfilled room or a house which will affect your mood by giving the feeling of overburden and chaos or mess.
Power of Colors
It is proven that colors can play a crucial role when it comes to our mood. Interior designers consider the psychology of colors while determining the color of a room. Colors have the ability to inspire creativity, to revitalize, and to soothe the body. You will find many colors that can have an impact on your moods. For instance, switching to mellower tones can positively instill a significant change in your attitude and moods.
Lighting Effects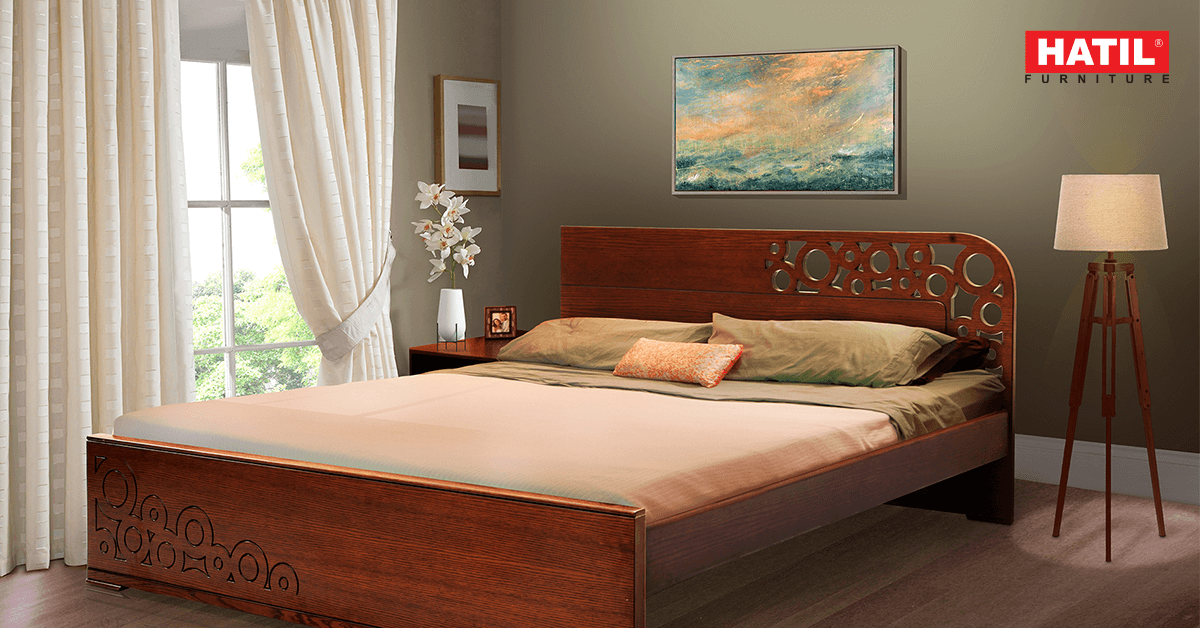 A well-lit room is merrier than a dark room
Lighting is more important than it might seem. Besides being functional, they can add an accent to your home creating a cozy vibe. But lighting can also have an effect on your emotions, impacting everything from your mood to the productivity of your day to day life. Natural light is the best for having positive impacts on our mind. A well-lit room with natural light plays a crucial role as nobody likes to live in a dull and dark room. Lack of natural light leads to low mood, fatigue, and depression at times. Even if there is not enough natural light in the house, you can use reflecting mirrors in the house and adding appropriate artificial light using lamps, candle lights, spotlights, etc. You might use string lights or fairy lights in your room as well. They are budget friendly and we all love the vibe it gives off.
Adding A Personal Touch
Add your favourite decor items to enhance your mood
We all have our passion and interests in particular things. There are people who like art, there are people who like candles, and there are people who like ornate decor items. One should have more of the things they like and have interest in. This kind of home decor always makes people feel good as they see more of the things around them which they like the most. People tend to use family photos, heirlooms, or decor elements that hold special meaning for them. IIt's a simple way to add something that improves your mood and promotes happiness.
The pandemic forces you to sit in your home for long hours, which can negatively impact your mental health. You can improve the atmosphere of your home with simple changes and adjustments in your home decor.