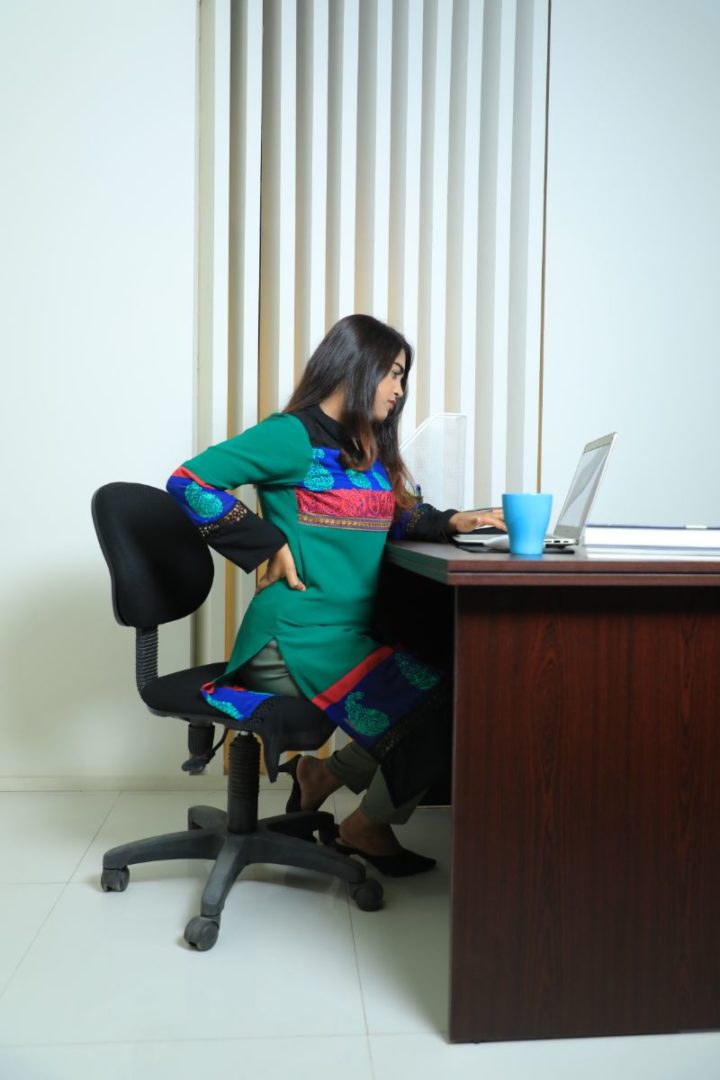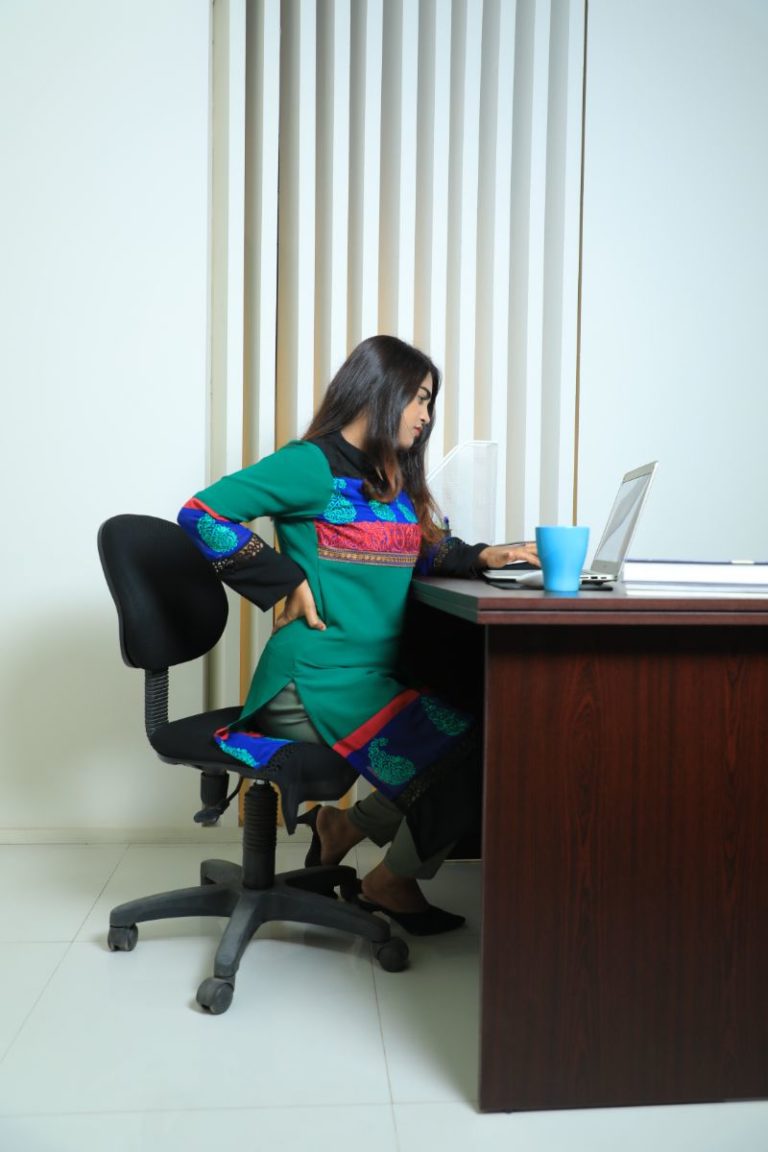 The Importance of a Good Office Chair to Reduce Back Pain
You spend a lot of time sitting in a chair, whether you work in an office or have a unique personality. And if the chair isn't comfy, you'll find it tough to deal with the scenario you're in after sitting in an uncomfortable chair for a long period.
The majority of muscle or back pain issues are caused by how we sit and move. Furniture that does not take into account your body's proper alignment will eventually cause you back discomfort and other muscle problems. You may not understand it at first, but if you have troubles, things will become evident to you and you will recognize the necessity for an appropriate office chair.
An ergonomic (made to meet the demands and comfort of the user) office chair is not a luxury; it is a requirement. You must invest if you want to increase your workplace skills. Here are some of the most crucial reasons why a good office chair is essential for reducing back pain and other issues.
The Importance of a Good Office Chair to Reduce Back Pain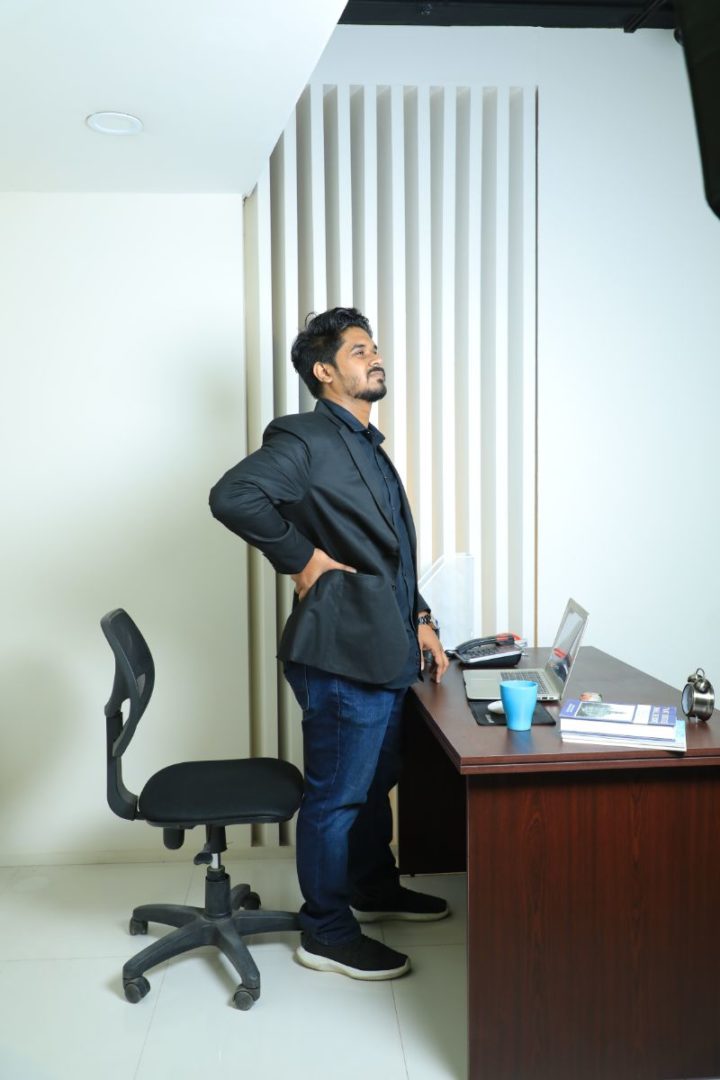 Here are some important reasons why a good or ergonomic office chair is important to reduce many more health risks, including back pain.
1. Supports texture
Traditional seats give relatively little support and frequently result in poor posture. As a result, it is not unexpected that back pain or back pain is the most common complaint among office workers.
Employees in today's world spend the majority of their time sitting, often for long periods of time in positions that cause physical stress and lead to long-term health problems.
Ergonomic chairs have been instrumental in overcoming workplace-related health issues. HATIL, Bangladesh's leading furniture manufacturer, offers stunning ergonomic office chair designs. These chairs are designed with human anatomy in mind to provide the best possible support to users.
According to a study published in the American Journal of Epidemiology, prolonged sitting with a poor posture can lead to cancer, renal disease, diabetes, and other chronic disorders. Another study discovered that people who sat for the most of the day had a higher risk of stroke, lung disease, neurological disorders, peptic ulcers, and other ailments.
Ergonomic chairs are designed to reduce discomfort caused by improved posture and increased working time. Ergonomic chairs have become a staple in the lives of any modern person, including the office, by supporting the spine, relieving pain, and providing a more normal position for your joints.
Ergonomic chairs align your shoulders, spine, and hips, eliminate aberrant body pressure, and help you avoid bad posture. Furthermore, the greatest ergonomic chairs have adjustable armrests that allow users to sit comfortably and rest their bodies.
2. Comfort
Ergonomic chairs are created with the user's comfort in mind. We recommend that you check out a new chair for at least a day before committing to a purchase, especially if you are purchasing a chair for your staff.
Consistency is the key to comfort. Ergonomic chairs are constructed with higher-quality materials than traditional chairs, which contributes to their comfort.
Employees who work long hours in standard office chairs waste time moving about the workstation, concentrating on their pain rather than their task. The seat and back of ergonomic chairs are enhanced to increase the comfort level of its customers.
Read Also: Top 10 Computer Table Designs and Pricing Of HATIL
3. High productivity and quality work
Ergonomic chairs give a well-designed work environment to boost productivity and job quality in businesses where employees spend a lot of time sitting at a desk. Several studies have found that using ergonomic seats improves goal achievement and staff happiness.
Replacing traditional chairs with ergonomic chairs not only enhances job performance and quality of life, but also ensures that your staff may live longer and richer lives at your firm.
4. Consistency
People of diverse sizes, weights, and work styles can be found in each workplace, making the "one size fits all" philosophy impractical to implement. Ergonomic chairs have desired attributes that keep everyone relaxed and focused on their task which can be customized to meet the needs.
The most typical adjustable elements of a good chair, for example, are seat height, armrest, backrest, and seat depth. Seat height enables employees to maintain their feet firmly on the floor, armrest adjustability supports the weight of the arms, backrests relieve pressure on the muscles and spine, and thigh support at seat depth.
These features enable every employee to contribute to a company's success without ambiguity. External factors, such as chair limitations, can lead to unfavorable experiences when working for long periods of time.
Ergonomic chairs also offer a tilt adjustment mechanism that allows you to vary the angle of the entire chair with respect to the floor. The weight of the upper body is transferred to the back of the chair by the reclining ergonomic chair, decreasing the weight on the hips and spine.
Read Also: Office Chairs: HATIL Office Chairs Designs and Their Price
5. Durability
Chair replacement is frequently both costly and inconvenient. Long hours at the office can result in dilapidated, unsupported chairs that take time to replace and are costly to the office maintenance budget. So, why not invest in a solid and long-lasting office chair to offset this additional expense?
Ergonomic chairs are sculpted to be durable and long lasting because they are built for lengthy office hours. You may be certain that investing in an ergonomic chair will save you money in the coming year.
HATIL Office Chair Design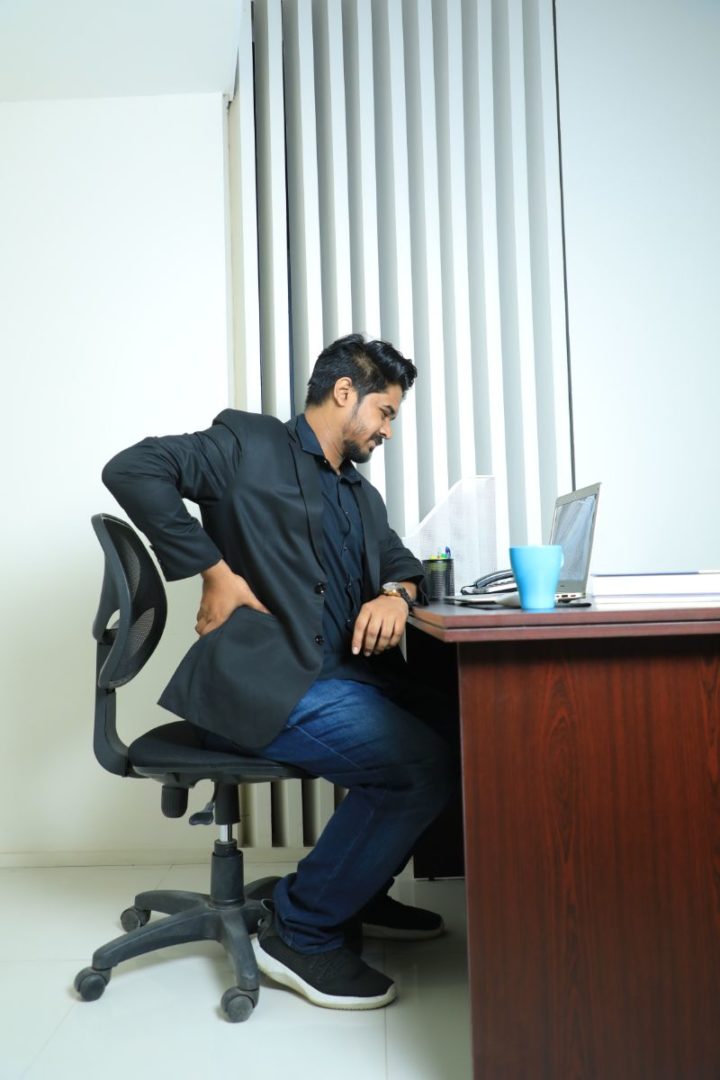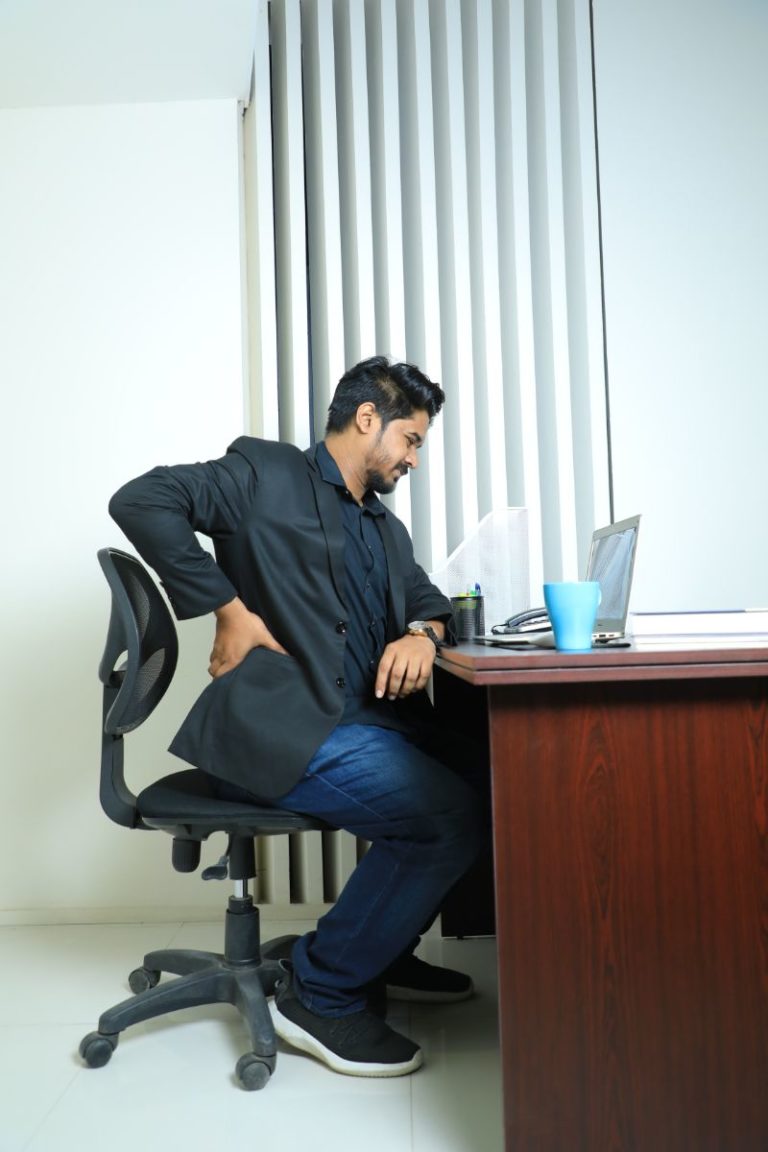 If you're seeking a nice office chair design that won't break the bank while also meeting your demands, you've come to the correct spot. HATIL has the cheapest office chair in Bangladesh. Sizes, forms, and storage options are available.
Finding a chair that meets your needs, style, and budget can be tricky. This is not, however, impossible. HATIL offers a wide range of ergonomic workplace chairs. HATIL is a well-known furniture manufacturer that offers the most cheap high-quality wooden beds in Bangladesh. Their design and comfort will elevate the working environment and productivity to new heights.
Read Also: Office Table: HATIL's Office Table Designs
Conclusion
Sitting in an office for lengthy periods of time is not only stressful, but it can also put your health at danger, including back pain. Experts also claim that if you don't have any other physical issues as a result of the lack of an adjustable chair, you will undoubtedly have back or lower back pain.
As a result, a decent, ergonomic chair design is significantly better for your physical health as well as enhancing work motivation at your workplace.
Finding the greatest office chair that suits your company's objectives is an investment in your employees' well-being and revenue, since their sitting position is a reflection of efficient work.