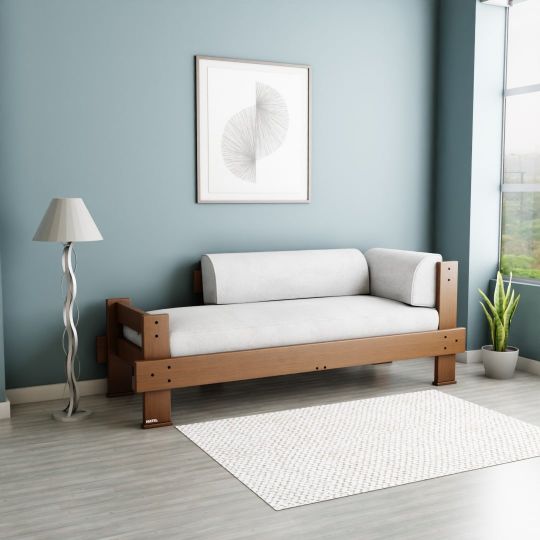 The Story of Divan
Divans go way back in furniture history, primarily divan was used by the Iranians. The divan was introduced as a piece of furniture in the 18th century. Other Europeans imitated this from the low flat sofa that was introduced at the beginning of the 19th century. Even a few decades back divan was a sign of exquisiteness. It was a token of eminence and royalty. But a different scenario has been noticed in the past 10 years and since it has been seen used in our country's households too. Presence of divans in modern households is a common thing now. Divan fits in all modern needs and requirements regarding space, storage, style and comfort. We can see nowadays that divans are getting more appeal from people for the fashion statement it creates in a house along with its availability that Hatil ensures for their customers with all ranges of Divans.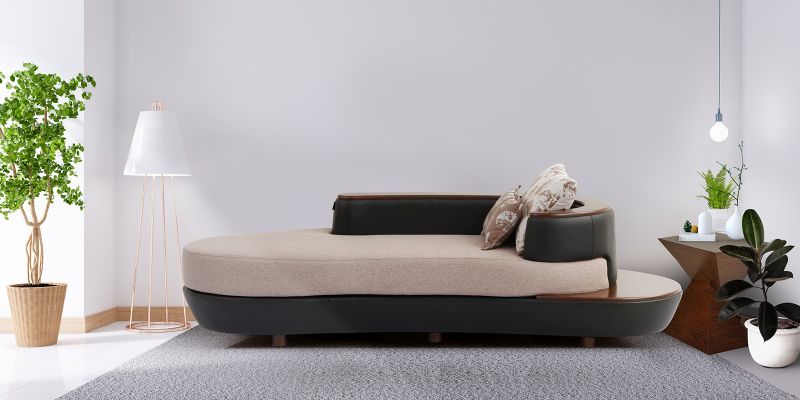 Divan like these are bold, stylish and ensures comfort around your household
What the elegance of the Divan gives you
A divan is a piece of couch -like sitting furniture or in some countries, a box-spring based bed. A divan is often used for sitting and sleeping, it is perfect to furnish a small room or, together with a sofa, to provide real seating  in a large living room. Modern divans are designed as a discreet storage solution or compartments under the seat. It has a low backrest and a padded seat for support and comfort. The armrest of a divan depends on the design chosen. A divan is the most suitable space-saving storage bed for small spaces. These are a perfect day bed and are  more elegant and practical than other beds. Storage under this will help keep your home tidy. Divans accentuate the living room immediately. They are versatile and can be easily integrated into the existing furniture in the room. Represent the overall decor of the interior. No matter how large or small the room, with a divan you can be sure  that this will adapt to today's innovative, cost-effective storage needs without sacrificing design, comfort and utility. It is a seat to relax, unwind, or entertain guests during the day  and  night, and turns into a comfortable bed. makes it a perfect piece of furniture for your bedroom, room and living room to wind down, relax and compliment a beautiful interior decor. 
Choices of Divans
Hatil has a wide range of demands that can be chosen according to available room, design and comfortability. Divans can come in multiple shapes and sizes depending on the length, width and design. Divan can also vary on height being either low or high. Hatil has it all covered. There are many options from which you can choose according to your requirements. 
If your living space has less room for a divan you can choose from options such as the Siesta-106 or the Paradise-103 which take up less space and still increase the elegance of your house with its upholstery looks.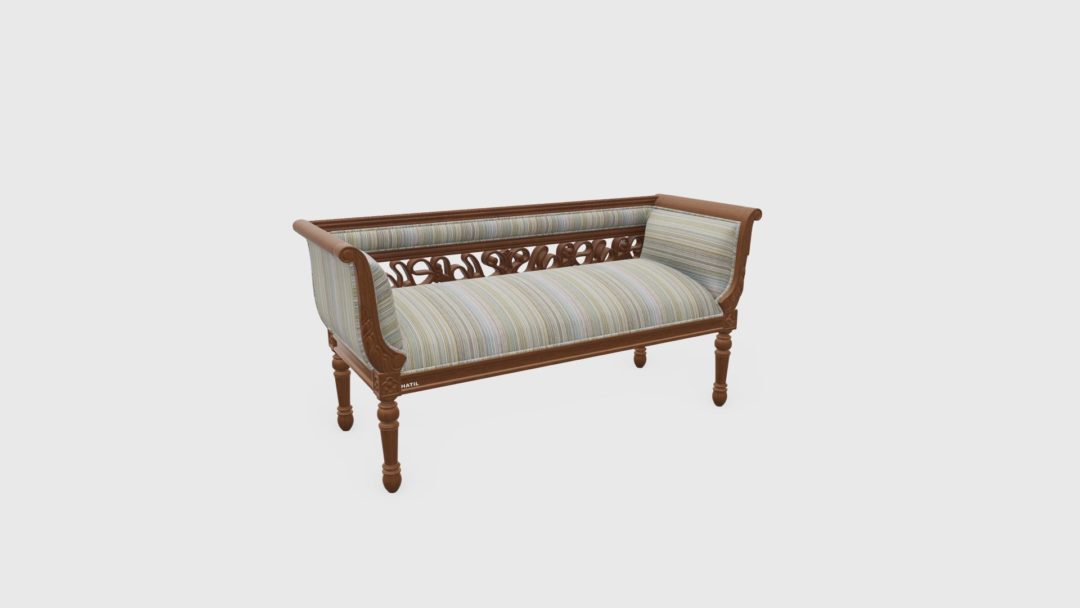 The siesta-106 takes less space and can still be used as a two seater divan.
If you have more space in your house and can accommodate a lot of furniture then you can choose a range of divans. To accompany you with the lazy afternoons reading a book with its side tables or being perfect for a weekend to accommodate a room full of guests, bigger size divans are versatile as well as comfortable. These divans can also help you remove the cost of having to buy an entire sofa set to accommodate and also help you save up room by accommodating more. Divans such as the Bermuda-110, Avon-107 and Flamenco-105 are great options to choose from.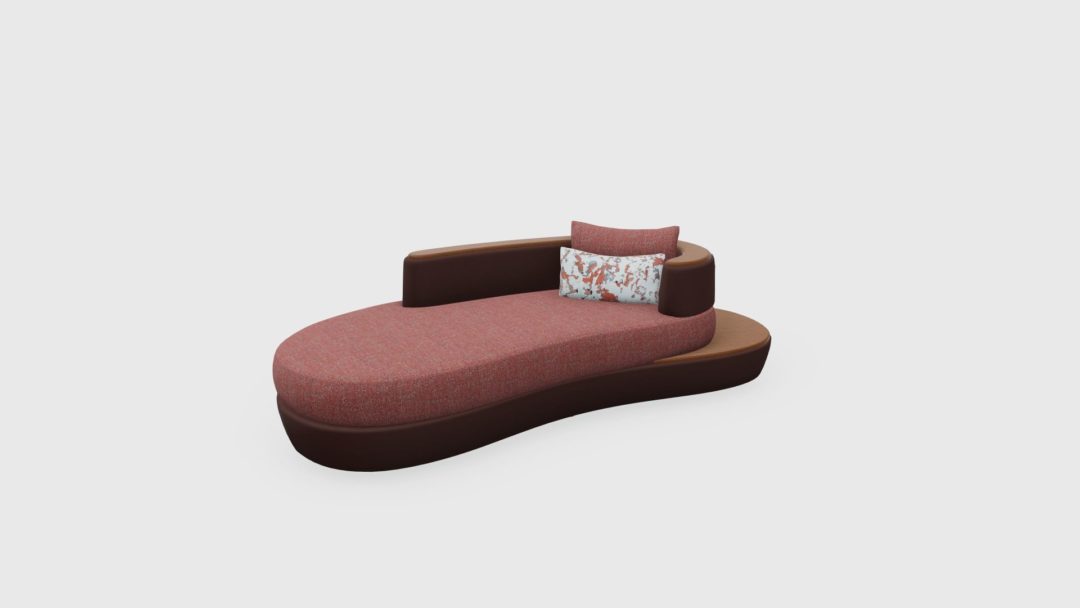 The Bermuda-110 is very versatile
Hatil brings up its uniqueness for divans as with multipurpose divans that can have shelves or if you have never thought of it, they can also have adjustable tables with it like the Louisiana-109 does. There are also very low divans in height such as the Juvenile-198 which is a great option for particular interior designs that require a more cultural piece.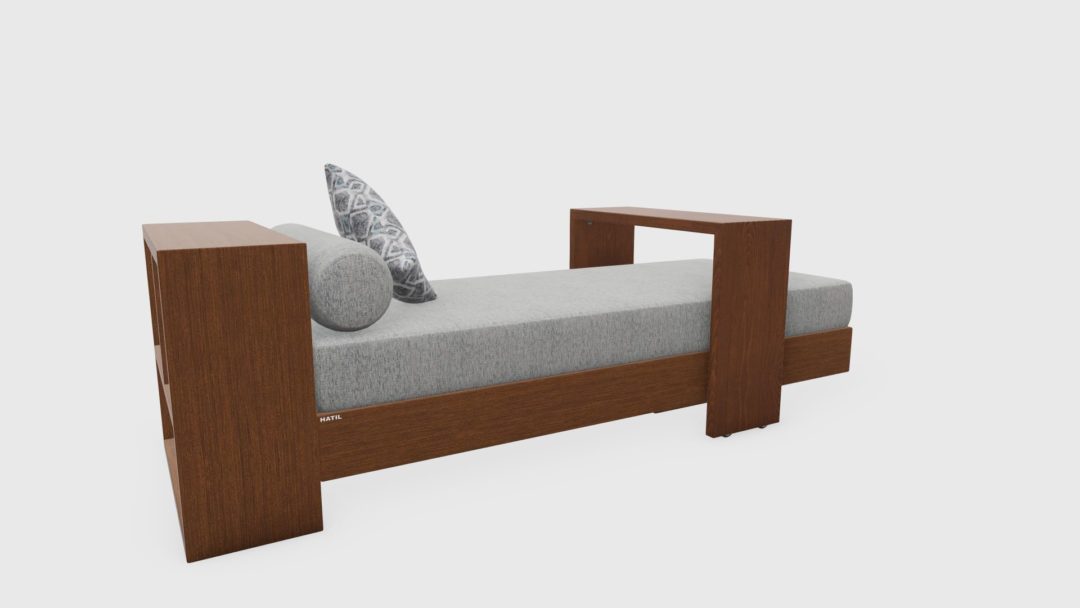 The Lousiana-109 has an adjustable table that can be adjusted      
Divans are great modern furniture that brings more life to a room. If you are looking for something unique and comfortable, getting a divan should be in your bucket list.