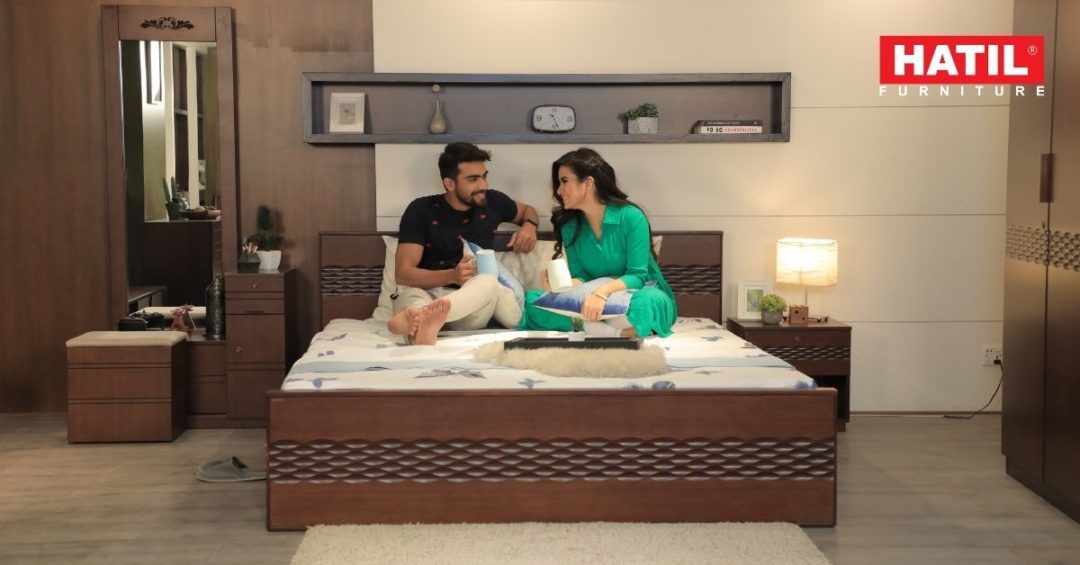 5 Organizing Hacks for Your Bedroom – 2023 Guide
Your bedroom is the place where you start and end each day. A messy, disorganized bedroom can cost you more than just your inner peace. On the contrary, a clean and organized room can be the foundation for you to introduce the same orderliness into other aspects of your life. Then you must learn organizing hacks for your bedroom in Bangladesh, which gives you peace in your bedroom.
Ensuring that you have an organized bedroom and knowing where everything is will make you far more efficient in your actions, particularly when you wake up. Being in a space characterized by order, tranquility, and a physical manifestation of your tastes can soothe you and help release stress.
Organizing Hacks for Your Bedroom
So here we gathered some easy and quick life hacks for you to organizing and decorating hacks for your bedroom:
1. Optimize Your Reading Space
In urban life, spaces are really significant in the limited spacing of apartments. A well-organized and spacious bedroom is essential since we spent most of our time there. Besides having a bed and wardrobe, reading tables are also essential especially when you're working from home and get from the best furniture brands.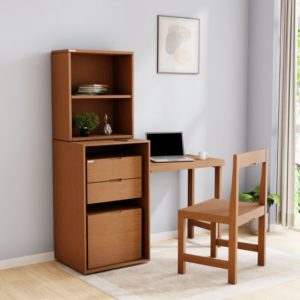 Image: Folding Reading Table Dennis-101
Reading tables create a workspace where you can stay productive and focused. Most of the time, a table and a chair can take up a lot of space which might be a problem for many of us. So, here's a smart solution. You can get a folding table which you can store easily in any corner of your room. And the best part is that it doesn't take up much space. Moreover, you can move it easily because it's lightweight. It will not only help you save space but also give your room a cleaner and more organized look.
2. Declutter Wardrobe And Organize Sections
Decluttering is most important while resetting your wardrobe but here is a thing to consider of a furniture brand that understands your choices like HATIL. A disorganized wardrobe causes stress and can be very overwhelming, so let's approach this step by step. You can start with decluttering by category to see how many of each clothing item you own. The clothes that you do not fit in anymore or have not worn in the past year, just depart yourself from them. The more you declutter, the more space you will have for new clothes and there will be more breathing space for the clothes you actually use. However, if all of your clothes can not fit in your wardrobe, use a hanger to store your regular clothing items and keep them within your reach for easy accessibility.
3. Use The Space Under The Bed
When you live in a limited space with limited storage options, a blank slate under the bed becomes valuable for a storage option. Smaller items like shoes and books can collectively take up a lot of space, so using extra storage under a bed can help keep items organized and prevent clutter piles from forming. You can also use some storage bins or storage drawers to store them under your bed.
4. Organized Dressing Table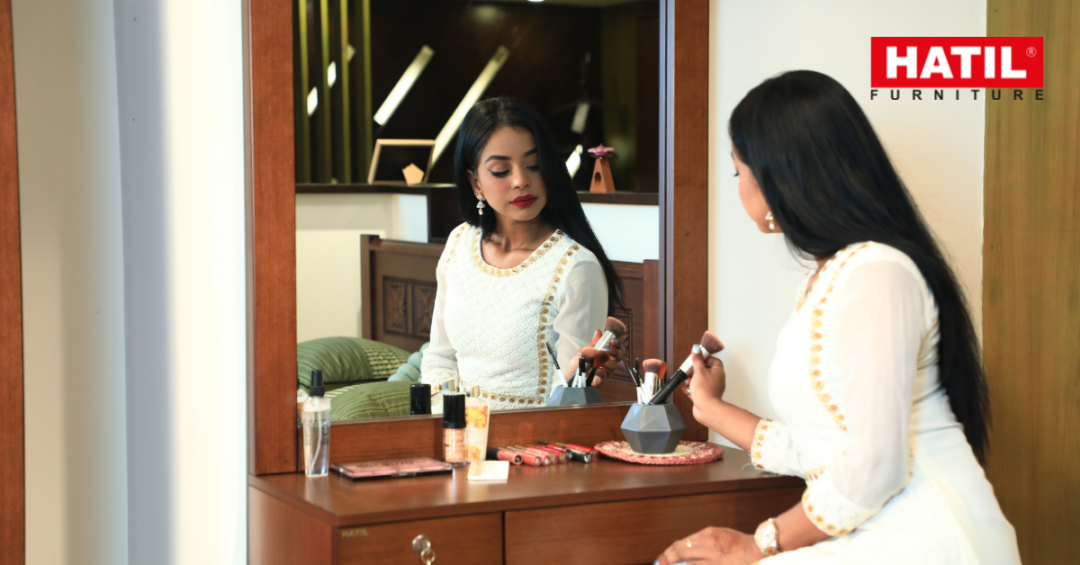 A well-laid-out dressing table has been an essential feature of beautiful bedrooms for years. It is not only a dedicated space to get ready, but they are also a great storage solution for your beauty essentials and a place to display all your favorite things. Storing your products in the right way is the most important part of organizing your dressing table. Keeping similar items together and giving everything its own place helps to make the most of every inch of space. Separate your makeup, accessories, and perfumes in different boxes so that reaching out for them needs no thinking.
5. Add More Storage Space With Shelves
Wall shelves in any corner of our room help store miscellaneous items rather than forming clutter piles everywhere in your room. Then you can add your favorite decor items, some books that you love to read and also some important things that you might want to keep within your reach.  However, if you don't have enough floor space for an entire shelf in your bedroom, floating shelves are an ingenious way to add storage without taking up floor space. They are extremely versatile. With a little creativity, you can use them to organize and decorate your apartment in surprising ways. You can add a thin shelf just above the bed or the bedside.
Which organizing bedroom life hacks was your favorite? Comment down below and let us know if you have tried any of them!