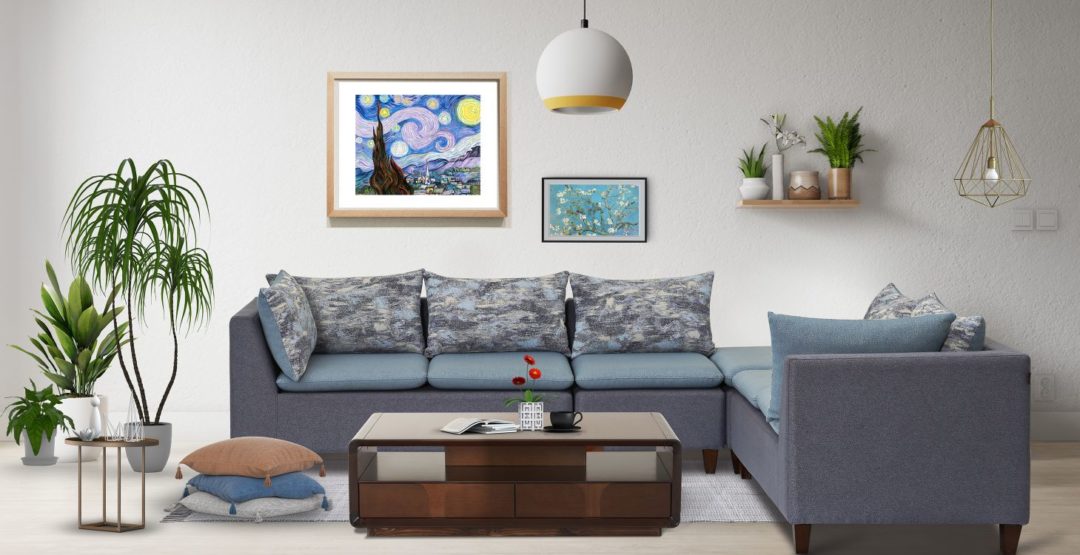 Christmas Decor at Home
As we begin to hear Andy Williams singing "It's the most wonderful time of the year" around us, we know it really is the time of merry and joy. Christmas season excites everyone, irrespective of any religion. It's the time to gather around with your loved ones, decorate a Christmas tree with a warm cup of hot chocolate and cherish the moment that we wait for every year.
Christmas Decorations are the most fun since it involves family. However, unlike the western world, it's a bit tricky to gather your Christmas decorations and decorate your house keeping up with the new trends every year. So, here we are to help with some warm and cozy tips for your Christmas decoration of this year!
Christmas Tree
Christmas isn't Christmas without a well-lit and decorated Christmas tree. Be it small or big, a Christmas tree can bring all the vibe you are looking for. But it's essential for you to create a corner in your home for the Christmas tree. You can rearrange the small tables in the corner of your home to make space for your tree. If it's a medium or a small tree, then it can be kept on top of a table without taking extra floor space. You can choose a low height table like Pristina-173 and turn it into a statement piece in your living room by adding your Christmas tree. You can also choose a small and minimal corner table like Myriad-107.
The Classic Color Theme
Red, white and green- the traditional and evergreen theme for Christmas can bring the festivity you want by adding a few simple touches to your ordinary home décor. You can add Red and white themed throw pillows in your bed. You can add Christmas themed fringes on top of your curtains or green garlands to accentuate your windows. Add hints of green in your décor by simply adding some plants. Christmas wreaths are a must for your front doors to brighten up the exterior of your home.
Cozy Furniture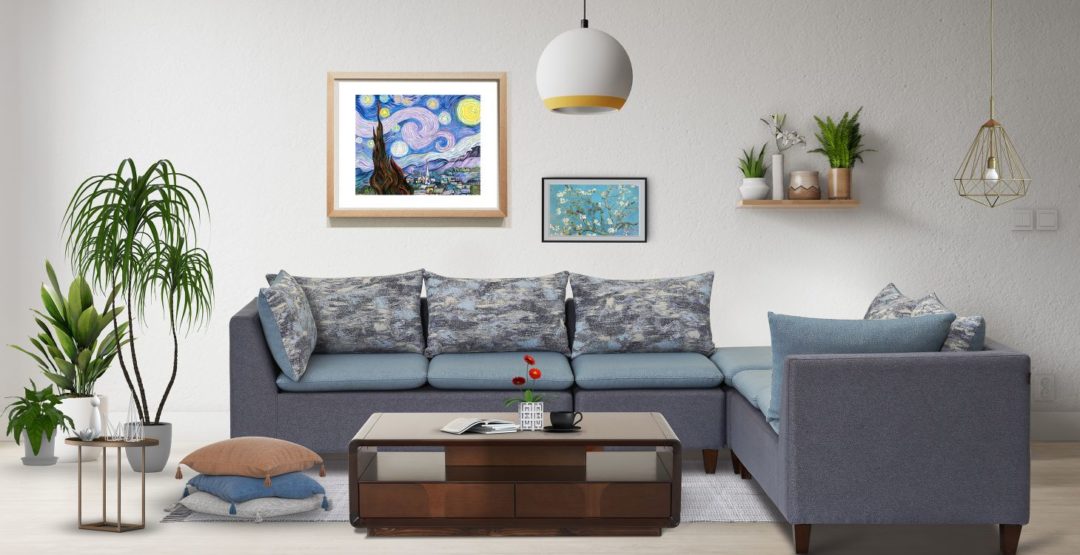 Unlike almost all the festivals in our country, Christmas is observed during winter. Aside from other decorations, it's essential to use warm and cozy material for the beddings and furniture. If you want to start new furniture for your home during this season, it would be wise to choose furniture made of fabric instead of faux leather material. Fabric sofa or couch can be a great option for you. If on a budget, you can turn your regular furniture into a cozy one by simply adding throw pillows and maybe a throw blanket. Same applies for your beddings. The more layers you put there, the more you will increase the cozy factor in your room. Cozy and fuzzy rugs can be laid on the floors in your bedroom and living room. Match the colors of the rugs with the Christmas theme of your room.
Christmas Lights and Candles
Christmas lights and stylish ribbons are great ways to set the festive mood in your home. Just being in the room will make them feel the Christmas spirit. When it comes to lighting, there are plenty of options for you to choose starting from fairy lights to string bulbs. You can use them to decorate your balconies, windows, walls and obviously your Christmas tree! Candles are a magical way to make your room feel warm and cozy. You can choose both scented and unscented candles and light them up in corners of your rooms.
DIY Décor Pieces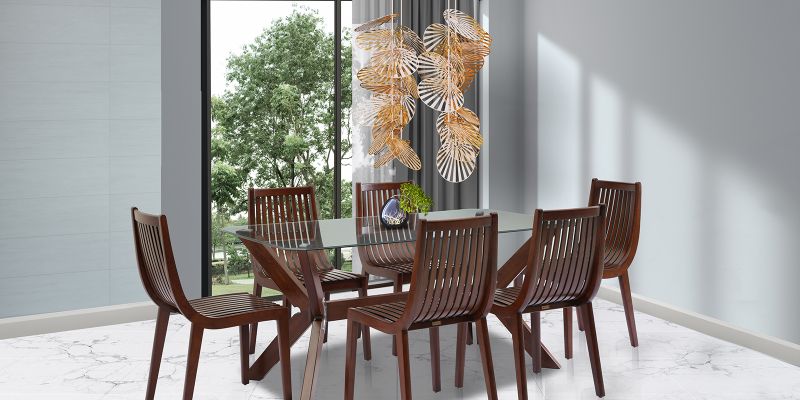 Gather your family and friends and engage them into fun DIY activities for Christmas. Mason jars with string lights, paper snowflakes, paper fringes are the trending DIY décor items of Christmas. You can make potpourri with dried flowers and display them in a glass or earthen dish in your living room. To put hints of minimal Christmas décor in little corners of your room, gather some small twigs and wrap it with ribbons and put them in a small jar or vase. So you can choose the projects that excites you and your family the most from the limitless options.
We cannot help but feel excited in December because of all the positive vibes of the Christmas spirit and decorations all around us. Get this opportunity to decorate your home, spend time with your family and last but not least, feel happy. Because after having a stressful year, you deserve it!