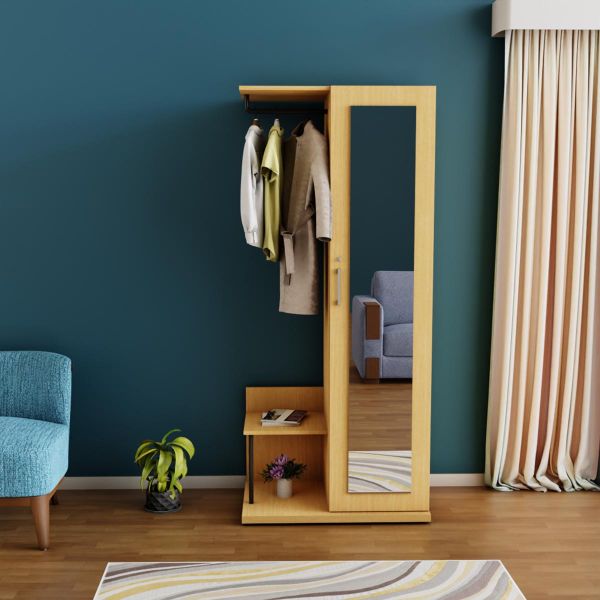 Preparations for Winter: 5 Easy Steps
The days are beginning to get shorter. Mild dew can be seen after sunset. Temporary pitha stalls are opening up on every other street. The wind bears  the scent of winter.The signs of winter in Bangladesh are already being felt.
These are also the signs that it is time to start preparing for winter. Winter is not the most prevalent in the cities of Bangladesh. So preparing for winter would not be that difficult. Getting your winter clothes and blankets out, taking care of your skin and body and alongside your home furnishings, making the house just a touch warmer – that's pretty much all there is to do.
Here are five easy ways to prepare your home for winter:
Carpet or Shatranji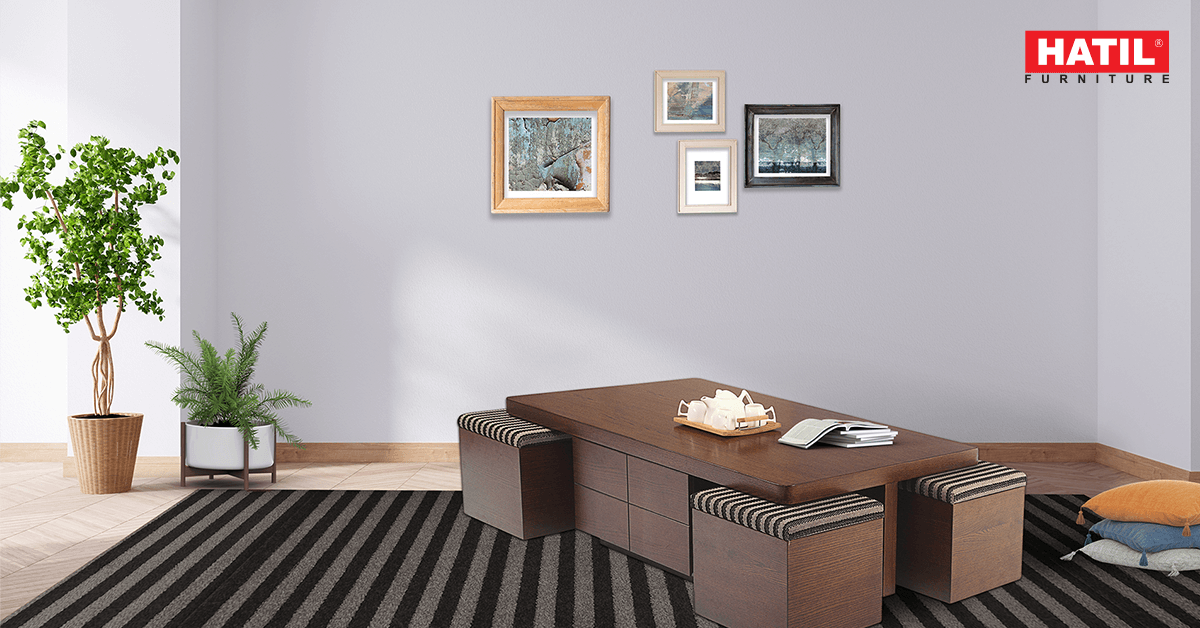 Using a carpet or a shatranji will help you add that extra warmth to your home during winter.
During harsh winters, everyone usually keeps their doors and windows shut. Even then, the floor of the house can get very cold at times. The way to free yourself from this chilling cold floor can be carpets or shatranjis. 
Getting a good quality wool carpet can be quite pricey. If you don't want to spend that much by putting carpets in every room, shatranjis are a good alternative. Shatranji is a local carpet made of cotton, largely made in Rangpur. The famous shatranji of Rangpur is available in many types of fabrics. Shatranjis are generally a bit cheaper than carpets, but expensive shatranjis can also be used to add the warmth you desire. Shatranjis can be used not only on the floor, but also on the sofa or bed as an alternative to blankets.
Carpets and shatranjis don't just add warmth to your homes, they also add to the beauty and vibrance of your home decor. However, the process of cleaning the carpet should be done before winter arrives. If the stored carpet gets damp it should be kept out in the sun before winter. If the carpet is dirty, then it is better to send it to dry cleaning to be ready for winter.
Heavy curtains for the windows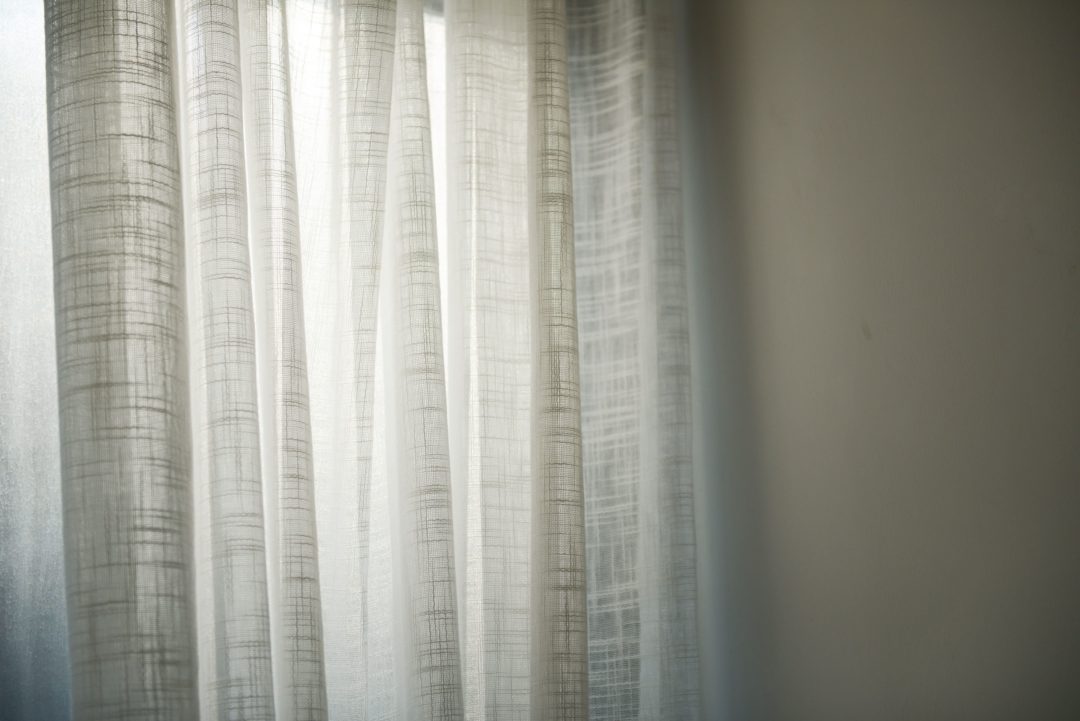 Heavier curtains will add an extra layer of warmth to your home.
During winter you can replace your everyday light curtains with special heavier curtains. By using this, the cold winter air won't get a chance to enter your home easily, even if the windows are open. And when the windows are closed, the heavy curtains will help by adding extra warmth to your home.
Heavy curtains suitable for winter are available in many stores. You can also pick your own designs and have custom curtains made to fit your home perfectly. However, the process of taking care of these curtains is also a bit different. Heavy curtains can be damaged very quickly if not looked after properly. These are usually not hand washable, so dry cleaning is a must for heavy curtains. Hence these curtains should be prepared long before winter.

Again at the end of winter, these curtains have to be stored very carefully. These curtains should be stored in a place where there's not much humidity. If stored in humid conditions, the curtains are likely to get damp which will end up damaging the material.
Separate wardrobe for winter clothes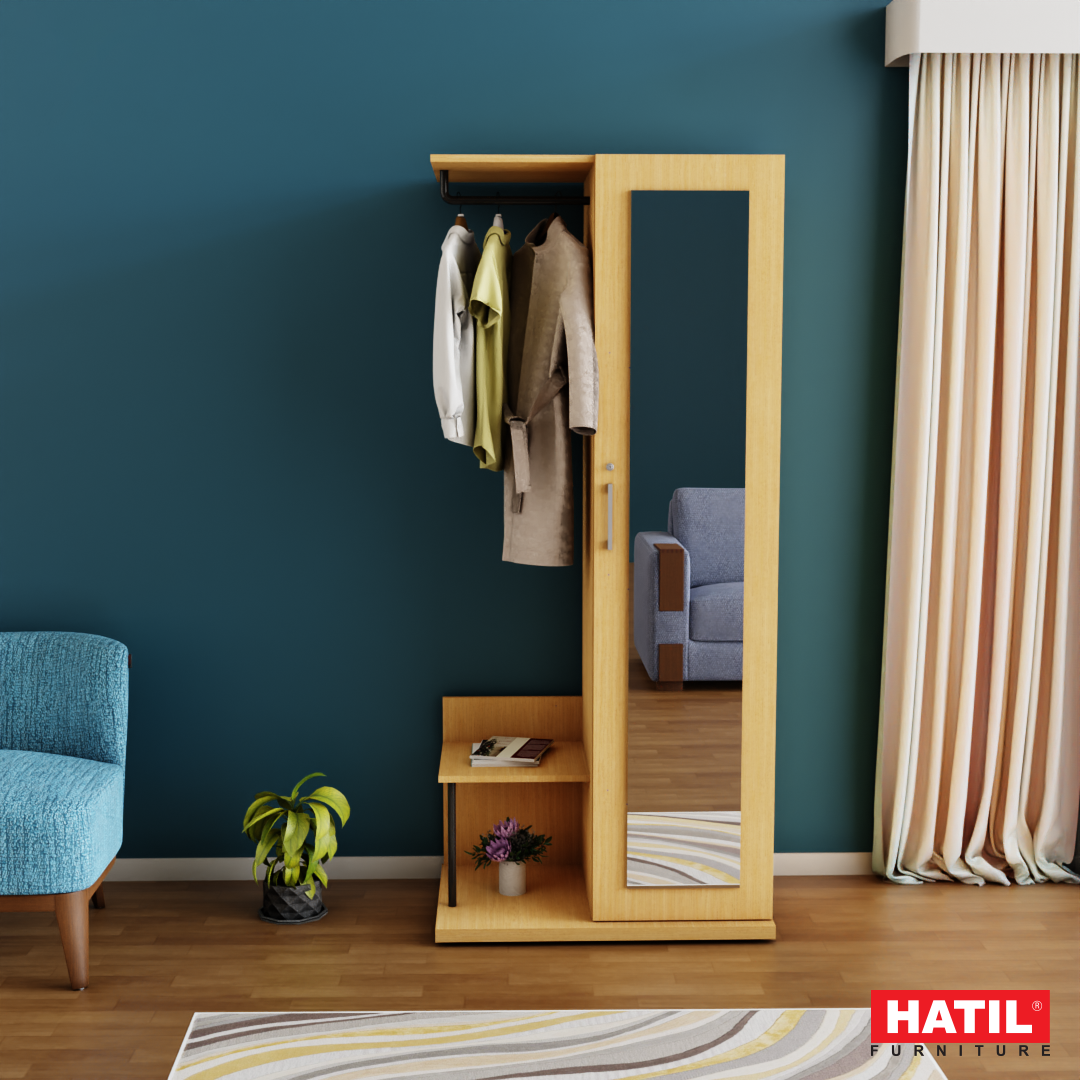 Wardrobes like Hatil's Europids-181 are perfect for storing your winter clothes.
There are many preparations to be done surrounding winter clothes. Since Bangladesh has warm temperatures for most of the year, winter clothes are only used for a short period of time. Winter clothes and blankets therefore remain stored in wardrobes for most of the year. Hence winter clothes and blankets should be taken out and made ready to wear before winter. Washing or dry cleaning and even letting clothes bask in the sun if necessary are part of this process.
Storing and managing your winter clothes can become a hassle for many. If possible, using a separate wardrobe for everyone's winter clothes and other winter necessities can be a quick and easy solution. Wardrobes that have a lot of storage space but don't take up much space in your home are ideal for this. 
A place to dry your clothes in the sun
Although the incidence of the Covid-19 pandemic has decreased a lot, we are still not completely free from danger. We will still have to follow the given hygiene rules for quite a while. According to the pandemic's hygiene rules, clothes should be washed after returning from outside. However, it will not be possible to follow this rule during winter, as it is not possible to wash your warm clothes regularly during winter. 
Letting your clothes dry in the sun after coming from outside can be a very effective method during winter. Even if you carry some kind of virus on your clothes, it is likely to be destroyed by the heat of the sun.
So in preparation for winter, it is best to find a place at home where you can dry your clothes under the sun every day. This will be an easy task if you happen to have a veranda in your home that gets direct sunlight. Otherwise a window on the east side can also be used. 
Candles to increase the warmth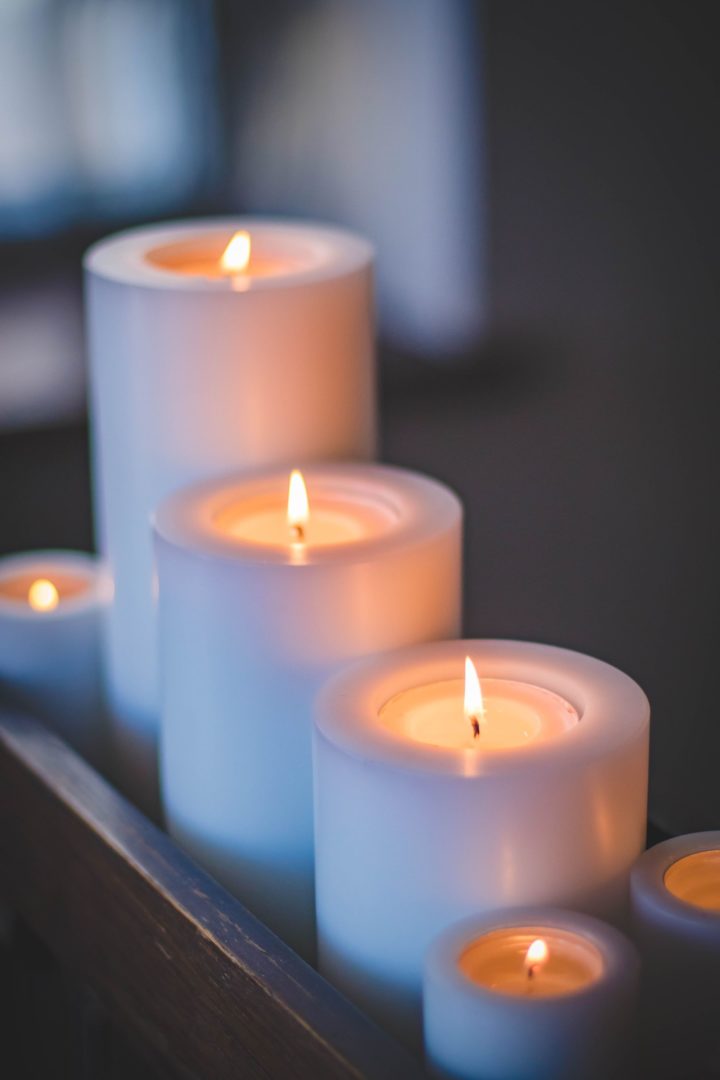 Scented candles are a nice option to add extra warmth and coziness to your home.
In Bangladesh, winters usually don't get cold enough for the use of an electric heater. But it is still necessary to keep your home warm during winter. Candles can be an amazing way to keep your home warm. Lighting candles in different rooms of your home will not only give you the extra light but will also make your home much warmer and comfortable in winter. So in preparation for winter, having various types of candles at home will make sure you always have a quick way to make your chilly home warm and comfortable. 
A large variety of scented candles are available nowadays. These can be a great addition to your home during winter. These will not only make your home warm, but will also fill your home with it's soft light and soothing fragrances. 
Let us know in the comments how you are preparing your home for this winter.