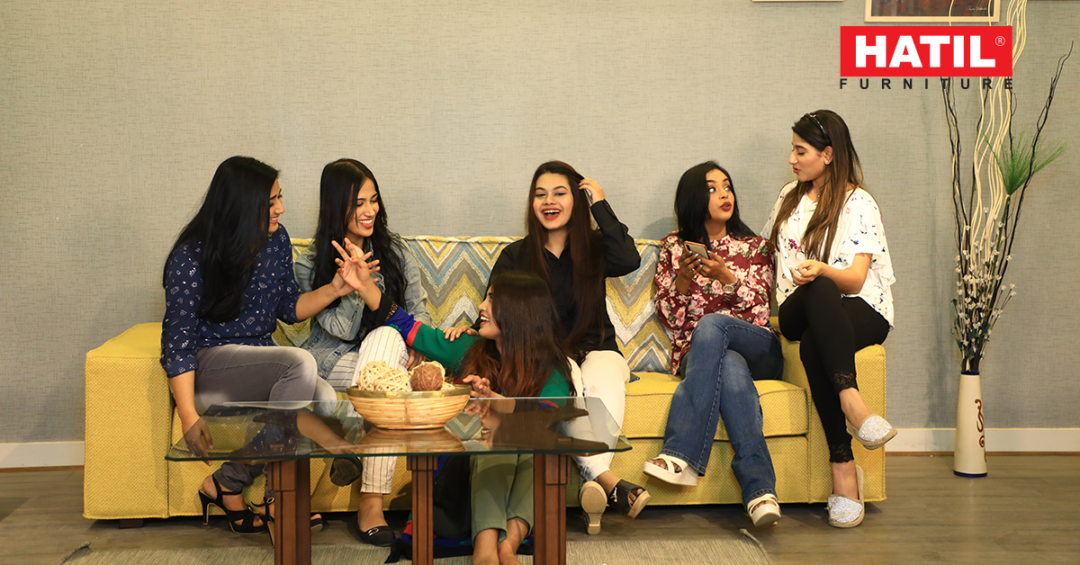 Smart sofa to brush up your smart house
'Living room' is an essential part of our Bengali home decor. In the living room, as the family watches TV together, so do siblings and friends chat. And this room is very important for entertaining guests. In urban life, we often have to think a lot in order to decorate the living room. Because it is not at all easy to let everyone sit in the small living room of a small flat house! However, the smart sofa can be the solution if you want.
It is important to have a sofa with a beautiful and elegant design, to make sure that it does not take up too much space. Think of a sofa that can be used to entertain guests in the living room, again as a bed or tea table. To get all these benefits in one go, Hatil has come up with some smart fit sofas like Salamander-244, Detroit-271, or Melon-260. Let's find out now about the details of these sofas-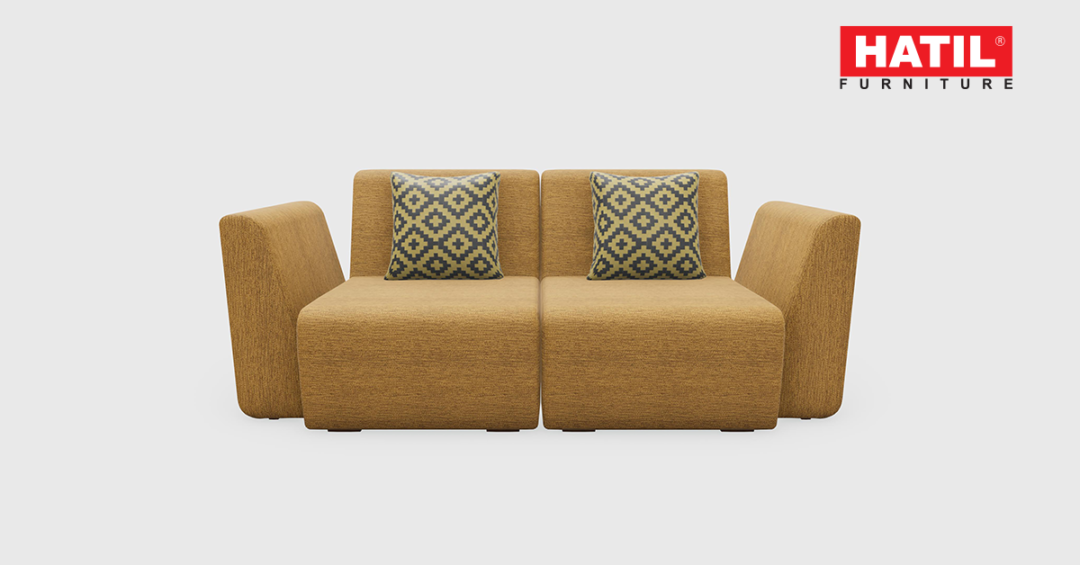 Atlanta-270
Anyone who sees this uniquely designed sofa for the first time may think it is a two-seater sofa. But if you notice a little, you can see that there are two more chair-type sofas on either side of it. This sofa with two seats can be a great set of four seats if you put a separate pair. That means you don't have to worry about aesthetic design as well as storage space. Can be folded and arranged after use. This Atlanta-270 will easily take up space in any size room, big or small.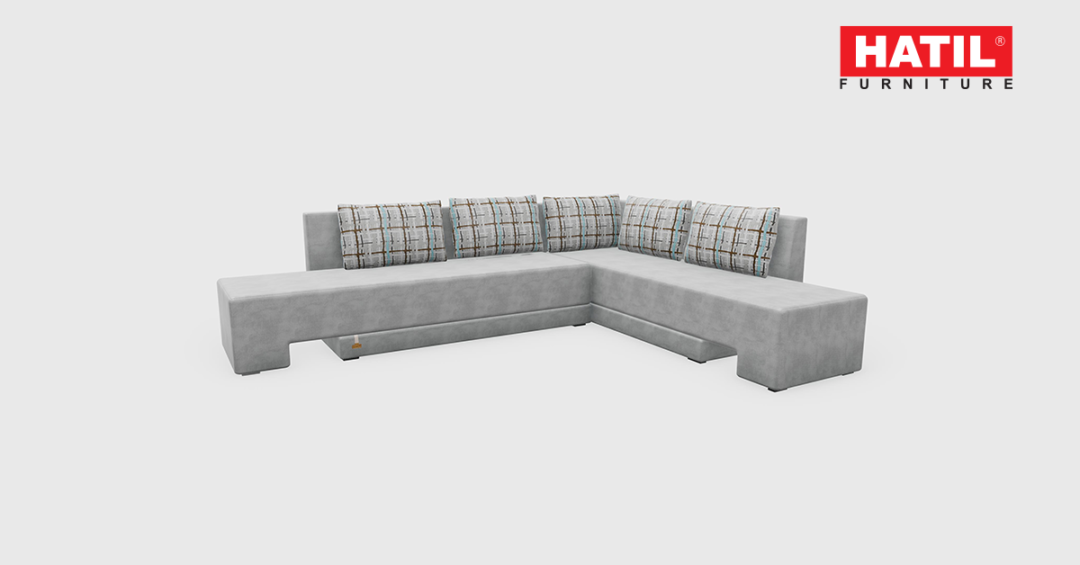 Detroit-271
This is basically a sofa cum bed. Many times guests in the house are actually in crisis to take a place to sleep at night. This Detroit-271 may be the solution to such problems. This five-seater sofa can easily be used as a sofa during the day and as a bed for sleeping at night. It also has the opportunity to be used as a bedside table next to the bed. If you understand, if you want to get so many opportunities in one, it may be the right choice for you.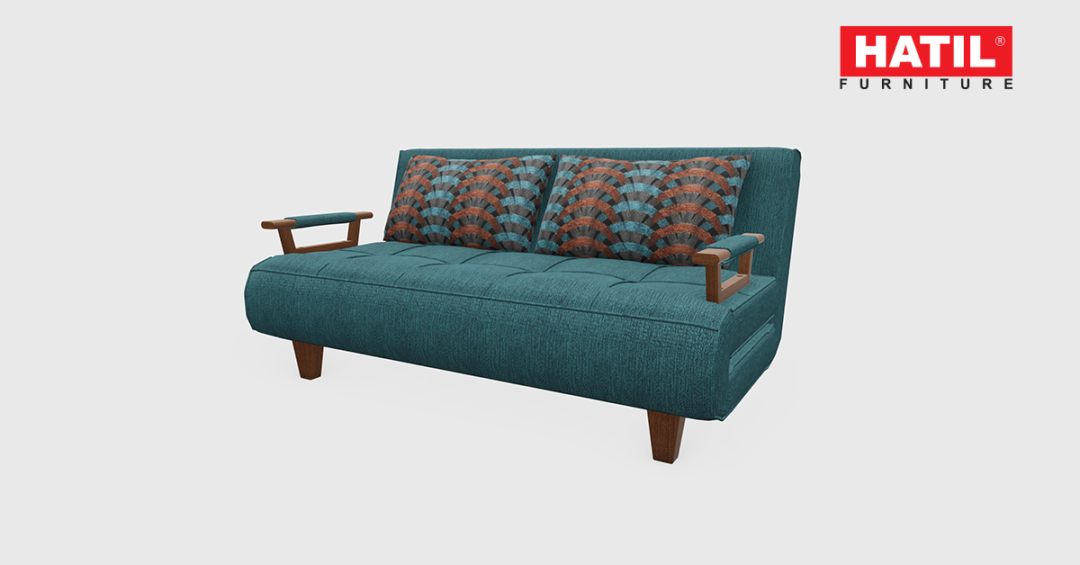 Fusion-302
Another example of a sofa cum bed is the three-seater Fusion-302. As it is light in weight, there is no extra hassle in changing the place. Due to the small size of the design, it does not occupy too much space in the house. And if necessary, there is a system to convert from sofa to bed. This modern sofa cum bed made of quality material will enhance the decoration of any modern house in many ways.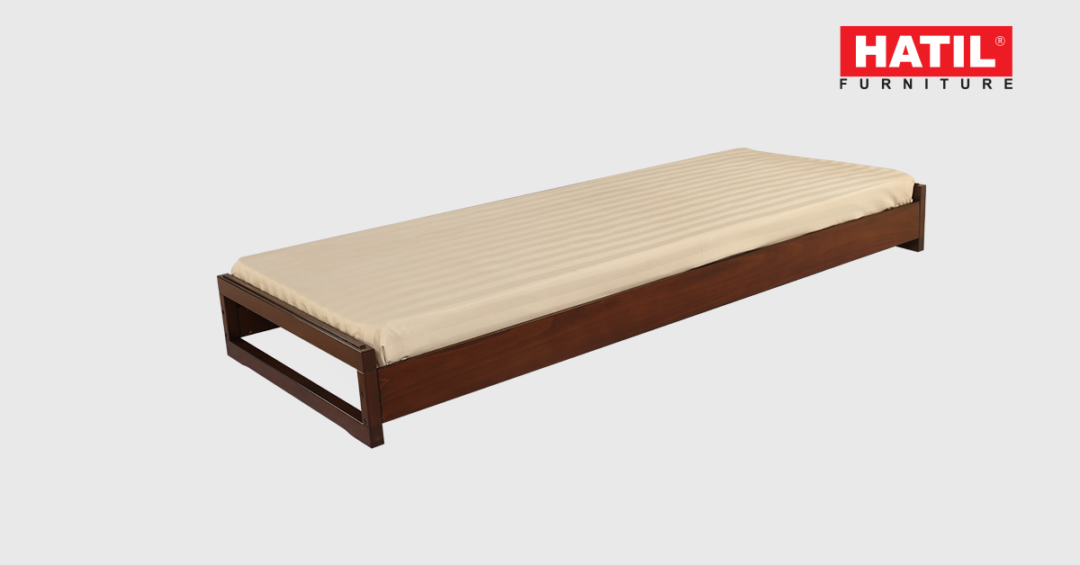 Juvenile-198
Simple design Juvenile-198 can be called bed cum divan. It has a high-quality mattress with a frame. This beautiful set of beds and single divan will bring home a touch of nobility.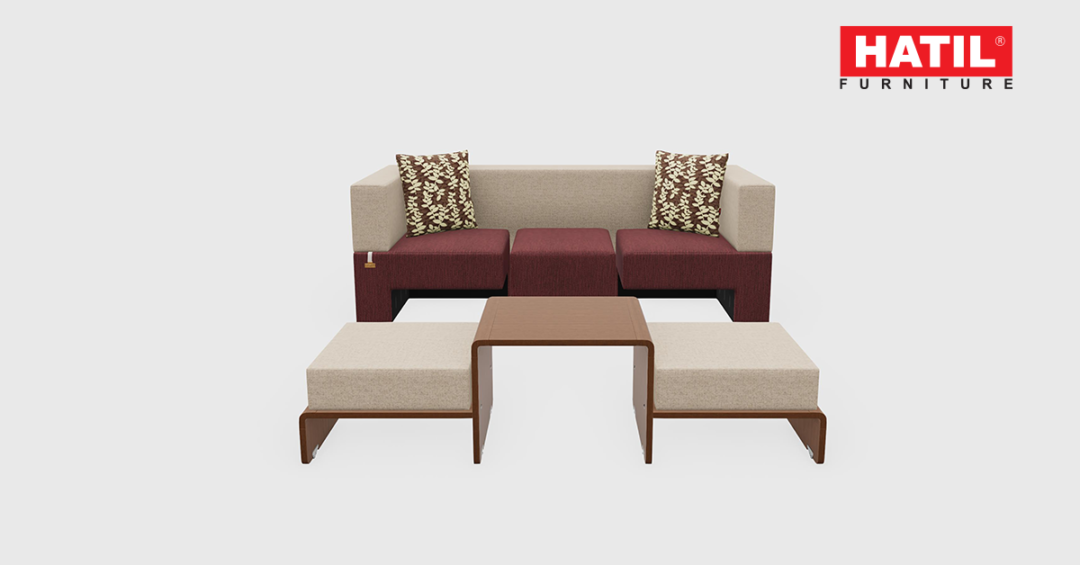 Melon-260
The aristocratic design of the three- or five-seat Melon-260 has a tea table with a sofa. The zigzag design of the table brings an artistic style to the structure. Moreover, since the T-table will be available with the sofa, there will be no need to spend extra to buy two pieces of furniture. All in all, the modern design Melon-260 will make your living room visually pleasing.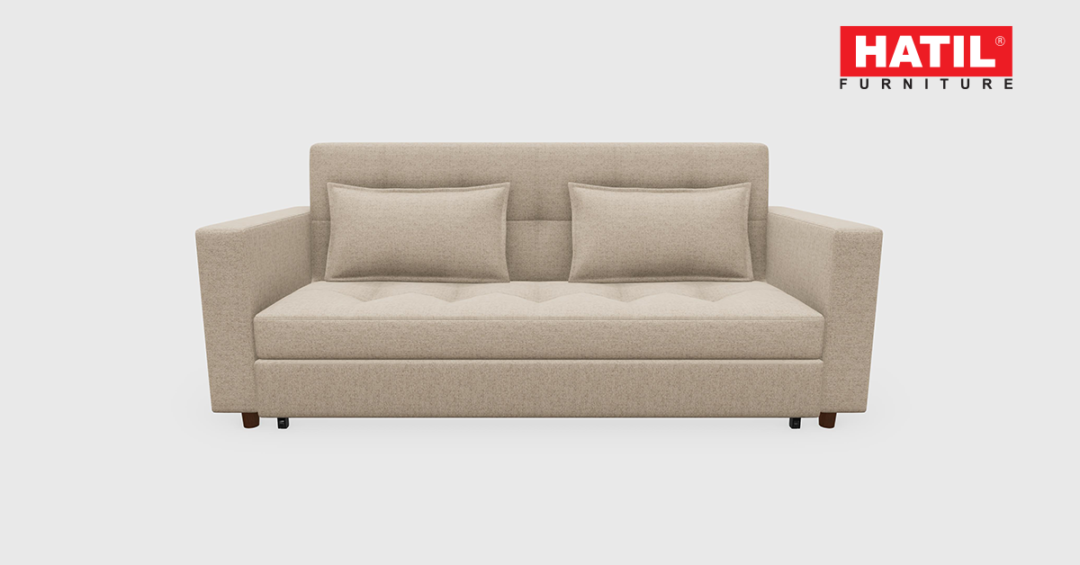 Niger-305
At first glance, Niger-305 looks like a luxurious and heavy sofa, but in reality, it is not. The low-weight simple sofa cum bed will change the look of any office or home and bring a rush of softness. And if necessary, sometimes there is an opportunity to use the sofa as a bed.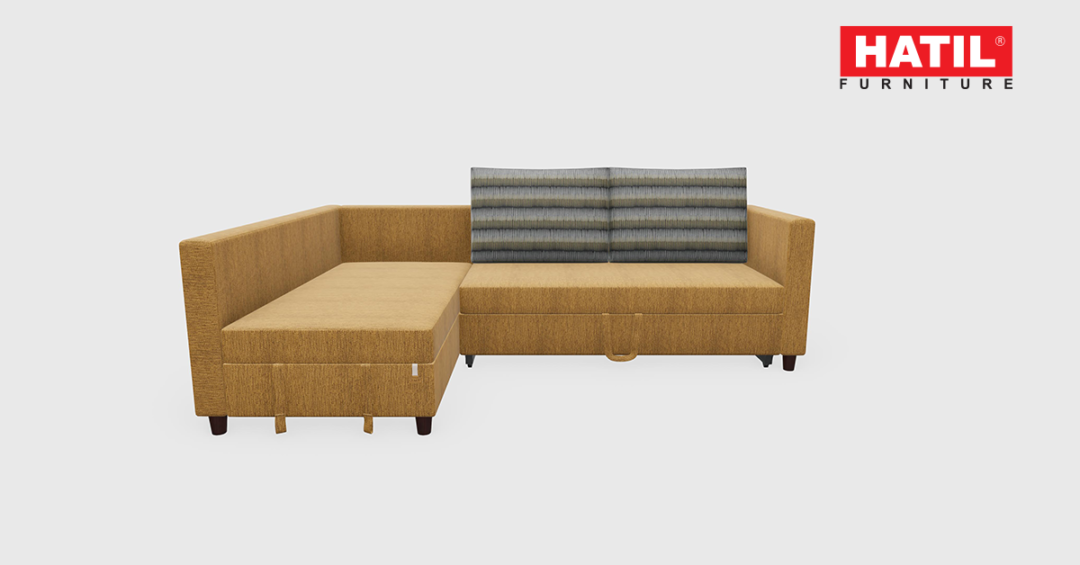 Salamander-244
The versatile structure of this standard three-seater sofa cum bed adds another dimension to its design. Also, elegant and quality material has been used every step of the way, so there is no question about its durability. This sofa cum bed suitable for any big family or family occasion will ensure your comfort.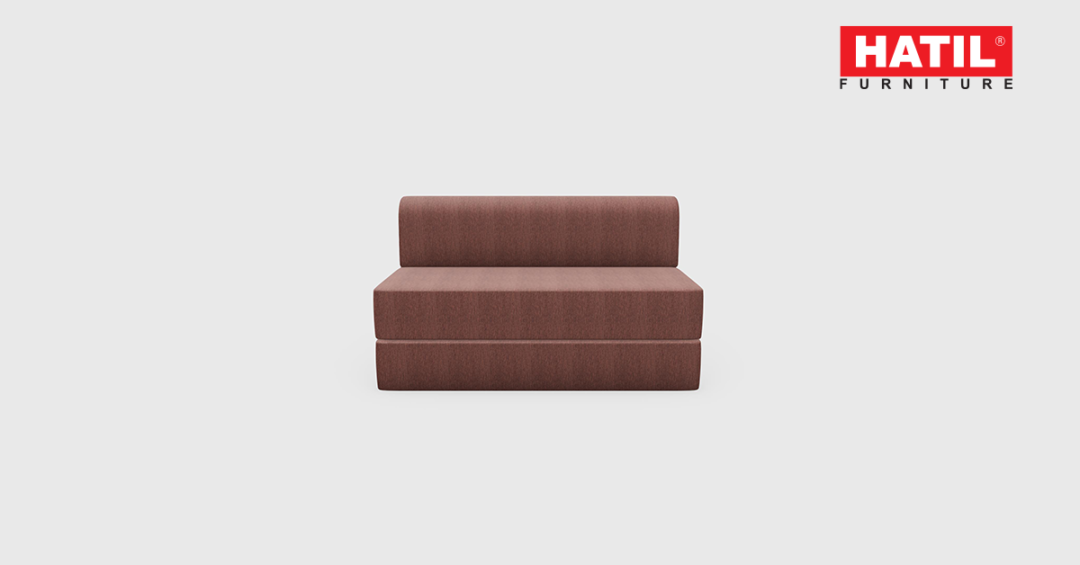 Theremin-303
Finally, I will talk about the Theremin-303 sofa cum bed. Small in size this set can be used as a bed. In that case, it may look like a mattress. Just like you will get quality fabrics and materials within the budget, like all other sofa cum beds, its design also has a touch of art.
We all want to decorate every corner of the new home or new home as our own. But even if you want to, it is not always possible because of the budget or the hesitation whether the furniture will be suitable for the house or not. However, if you have chosen any of the smart fit sofas in Hatil, then all the problems are going to be solved. Affordable, versatile structure, various uses, suitable for any room, big or small, quality material is all available in one sofa, so why delay? You can choose the right smart-fit sofa for your home today!